If you're like the over 5 million peeps who turned into the recent season opener for the much adored Downton Abbey then you maybe already dress like the show's characters too. Or maybe you fell down a well and have no clue what I'm talking about. Whichever the case, all you need to know is that Downton Abbey is a show on PBS about 1920s life at an English Manor. To channel the most fun part of this hit show–its fashion– you need to think feathers, sequins, flappers… and an English accent wouldn't hurt but if you can't rock that, fear not. Not all the characters are Brits. With no further ado, here are 5 ways to wear the Downton Abbey fashion trend on the cheap.
How to Wear the Downton Abbey Fashion Trend
1. Embrace the 1920s with a hat! Flapper style hats, hats with feathers, hats that hug your head, hats with embellishments. Top your 'do with glam hats by Sally Owen's S.C. Designs seen below.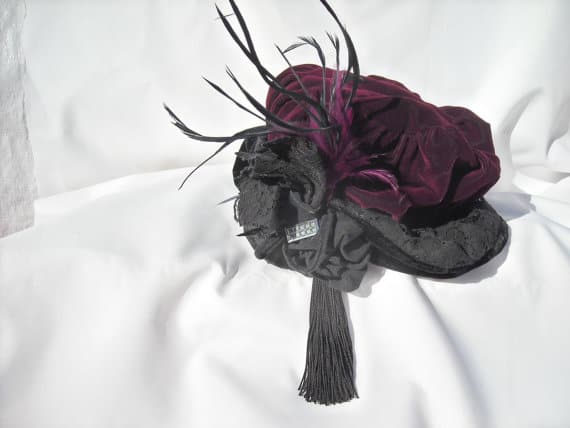 2. If you're not a hat person (or even if you are), a 1920s glitzy headband is also a must if you want to pretend you're Lady Mary. Try the Tasha Take A Bow headband from Nordstrom.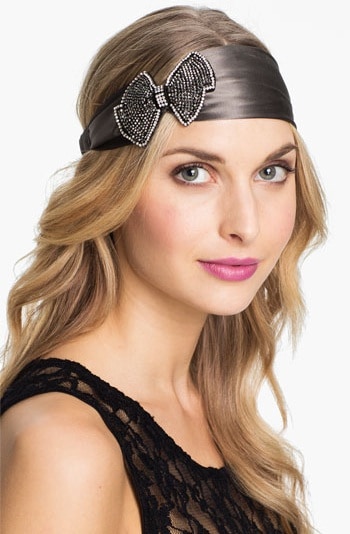 3. Flapper dresses are pretty much the most fun and flirty thing to wear–but this is manor life remember, you're not in a speakeasy my dear so keep yourself in check! Eh, who am I kidding in this case it's the price that's right and you can't miss this Staring at Stars flapper dress at Urban Outfitters on sale for under forty bucks!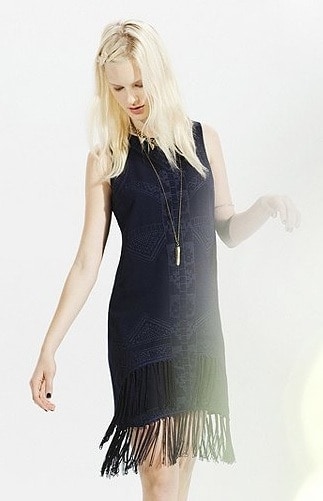 4. If you want to be a manor lady then you'd better rock the jewelry to match your title. Pull it off with these Bead Our Guest earrings from Modcloth.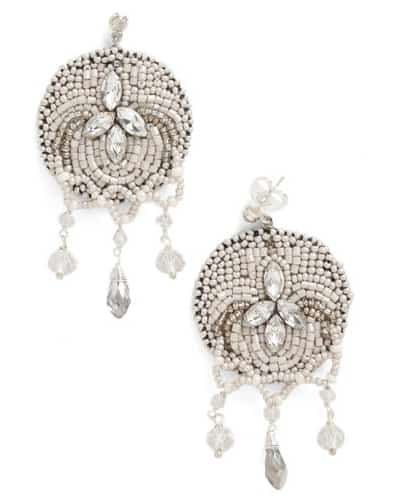 5. Finally, a dame's gotta have her feet covered. To stay in the Downton Abbey spirit, rock these Lance shoes available from Nora's Shoe Shop…they'll give you the height to stick your ground too.