When you buy via links on this page, I may earn an affiliate commission. Learn more.
Hair trends cycle just like fashion trends. And if the last couple chops by celebrity stylists are any indication, there's a fresh crop of cuts destined to be this year's biggest contenders. And there's no better time than now to consider a cool new cut. You know you'll take your time making a big beauty decision — but start the process now and you'll be wearing your game-changing choice by spring.
Hair Trends: 5 New Looks
1. The Micro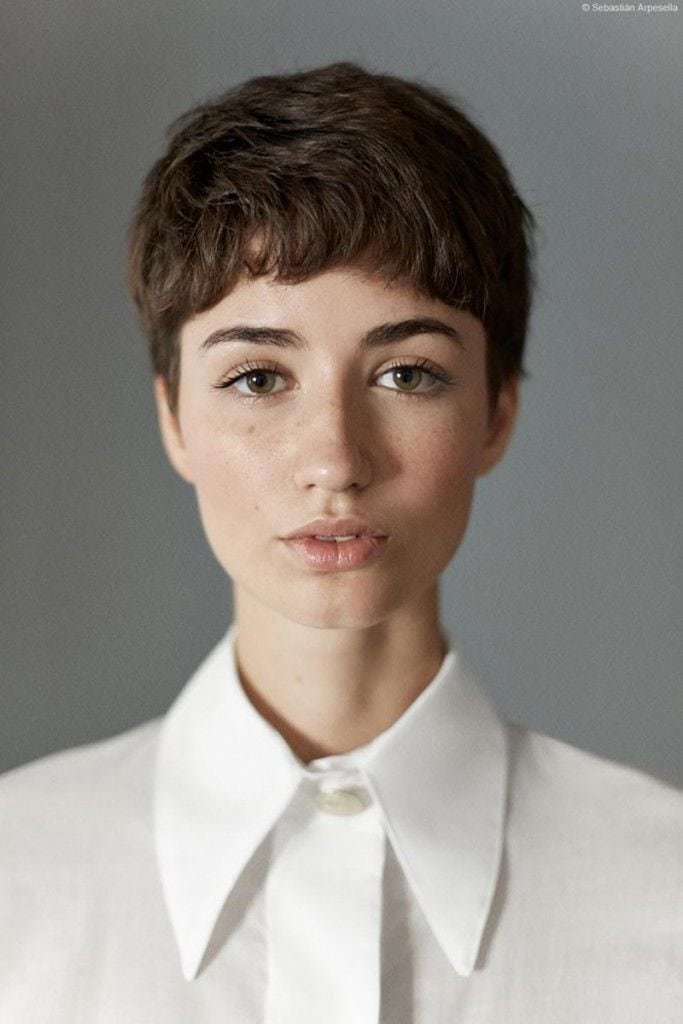 Michelle Williams has been the poster child for pixie cuts for years, but lately a lot of runway models have been following suit. For mere mortals looking for a big shakeup, or bobbed ladies addicted to going even shorter, this micro look is the effortless winner. Just stock up on a texturizing product to help give your new 'do the perfect tousle.
2. The Bob
For the last two years it's been the lob — the slightly A-line, longer bob that brought the same beach wave texture of long hair up to the collarbones. This time around, the bob has gone decidedly French with an ear-length crop, complete with mini bangs to match. Not quite straight and not quite wavy, a quick flick of the curling iron gives just the right curve to take you from bed head to beautiful. Tres magnifique!
3. Mid-Length
Lazy babes who have grown out their lobs will appreciate the mid-length trend. Skip the full cut and go for an easy dusting of your layers so you won't lose too many inches. You can keep on keepin' on with your beach waver or clipless curling wand. Loose, wispy ringlets in both directions give this cut the effortless, relaxed shape that's all over Instagram.
4. Long
Kim K. and friends have been channeling their inner Cher these days, so why not join the party? Long, sleek locks cut straight across are back, and more than beautiful than ever. Whether it's your natural length or you need to enlist the help of extensions, you'll want to have a great straightener on hand to keep this cut smooth and shiny.
5. Curls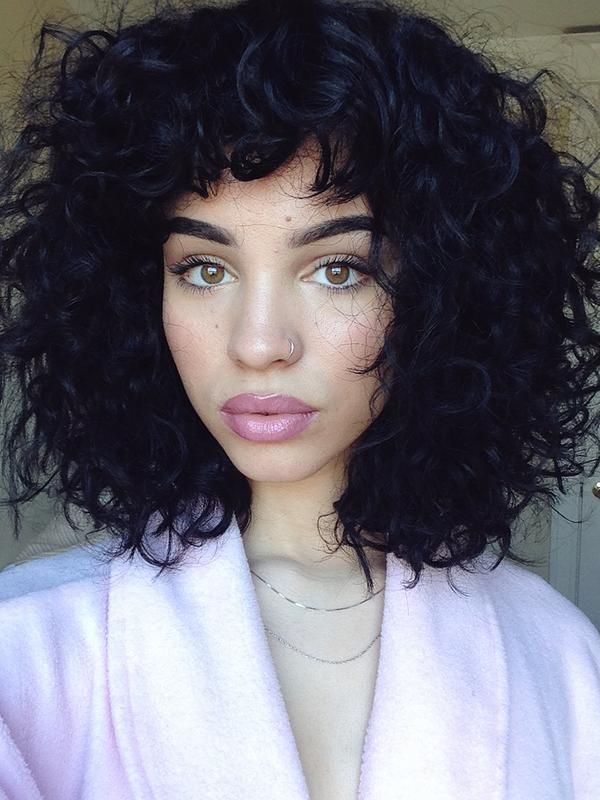 Embrace your curls and amp up the volume with a full, shoulder-length shape that frames the face. Pick up curl-conditioning products and a diffuser post-cut to tame and then enliven big, bouncy texture. Result: you'll have that just-from-the-salon look on the regular.
Which of these hair trends is your must-try list? Let us know!