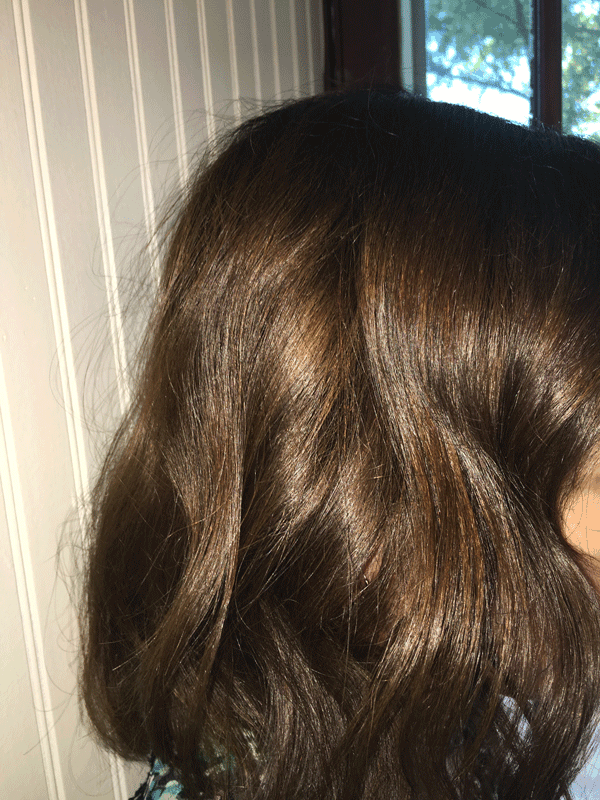 This post may contain affiliate links, which means I earn a small commission if you click and buy something (at no cost to you). See our privacy policy.
I need to get a confession out of the way: I have problem hair. Dry, damaged, fine, thin…all those adjectives you hate to hear about your own head of hair…they all apply to me. And I live in the humid Midwest.
Oh, and one more thing. I'm not that great with styling tools. I have a straightener, curling wand and every type of hairbrush that's made. I also have a very expensive hair dryer (important detail here: I got the hair dryer for free with loyalty points).
So when the folks at NuMe asked if they could send me a curling wand to try, I felt a tinge of paranoia. Did they Google-stalk me? Find a photo and and share a collective laugh — boy, she could use a styling tool, right ladies?
I do curl my hair regularly, but I do it with the blow dryer and a round brush (plus a bunch of hair product). I gave up on the curling wand, which left me with too-tight curls that I couldn't tame with my hands. The thought of trying another wand didn't thrill me, honestly. Plus, I am not unhappy with my blow dryer system, but it's only convenient when my hair's wet. If I need to touch up dry hair, I generally go for a hat and ponytail. It'd be nice to have a second option for nicer occasions.
NuMe Curling Wand Review
The NuMe box arrived earlier today and I popped it open after I got home from the office. Note that I had dried my hair straight this morning, but the humidity drove me to a ponytail by 10am. After 8 hours in a hair tie, my hair was pretty flat. But this was the perfect opportunity to test the wand on my dry hair. If it could spruce up my look at the end of a muggy, ponytail day, then that would be something.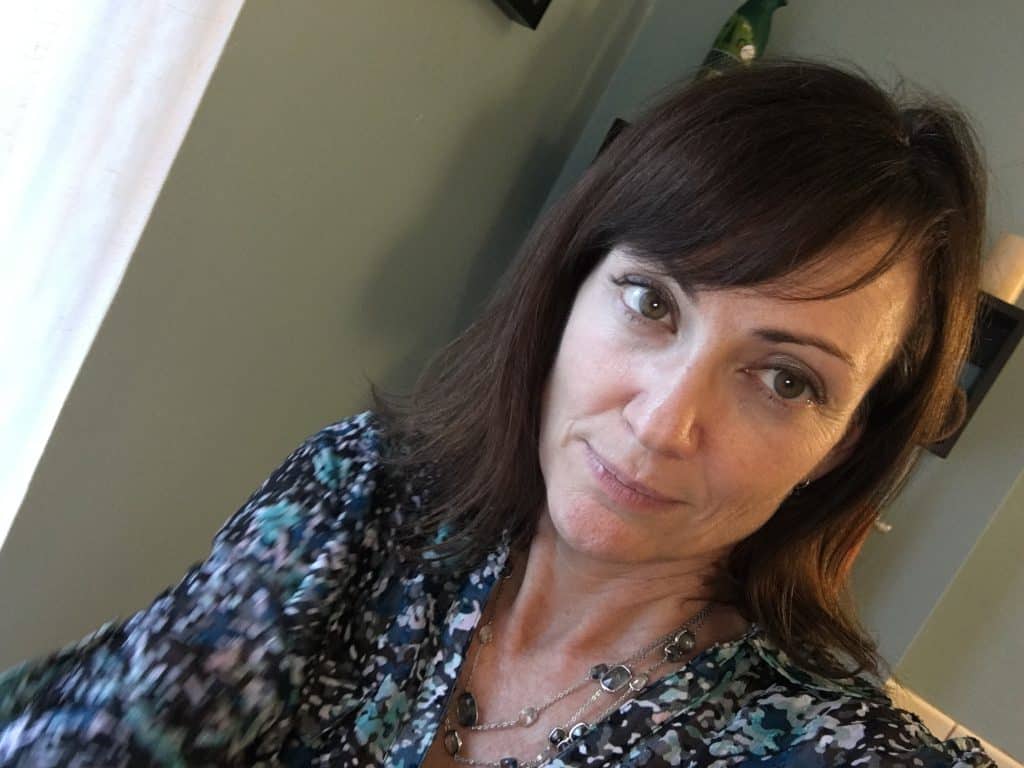 The curling wand arrived in a lovely cylindrical, pink and white box. This model has a 32mm barrel, which is a tad on the bigger side. It has no temperature control, just a simple on and off. And that's OK by me, as I am never sure what temperature setting to use anyway. If someone else wants to make that decision for me, great. One less thing for me to think about that day.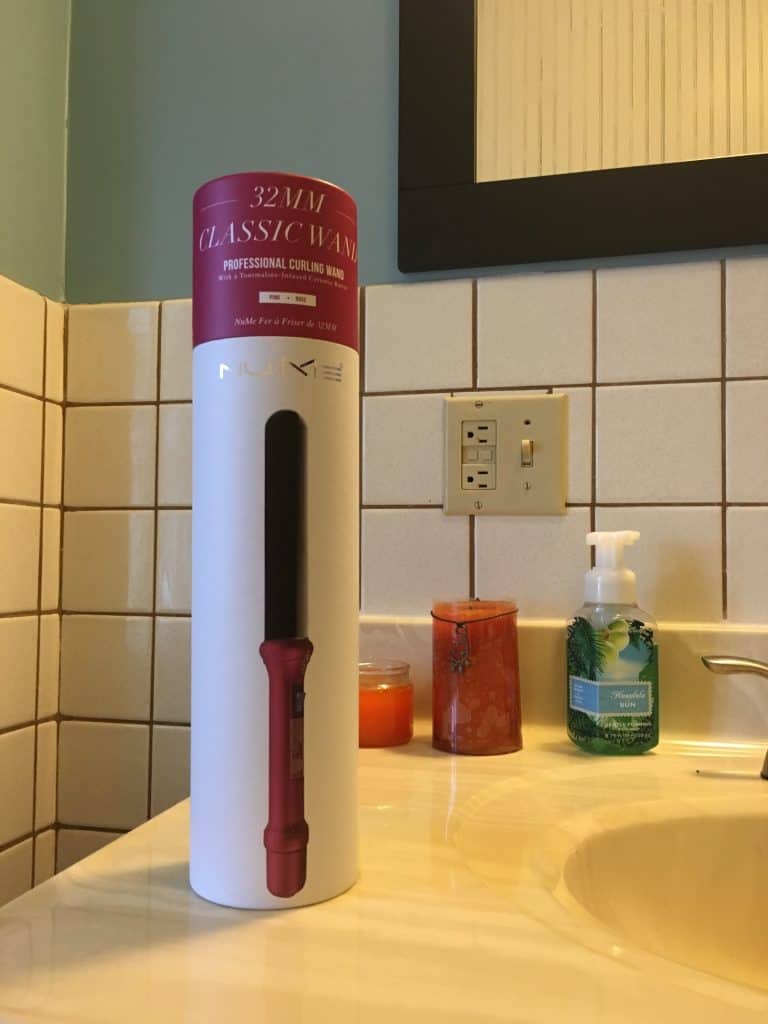 The wand heated up quickly after I plugged it in. I put on the glove that came in the box — an important step — and began curling. Since I wanted a soft wave, I used medium-sized chunks of hair. Holding the handle just above my head and pointing the barrel down, I wrapped each chunk of hair around the barrel, away from my face. I held each piece on the heat for a few seconds.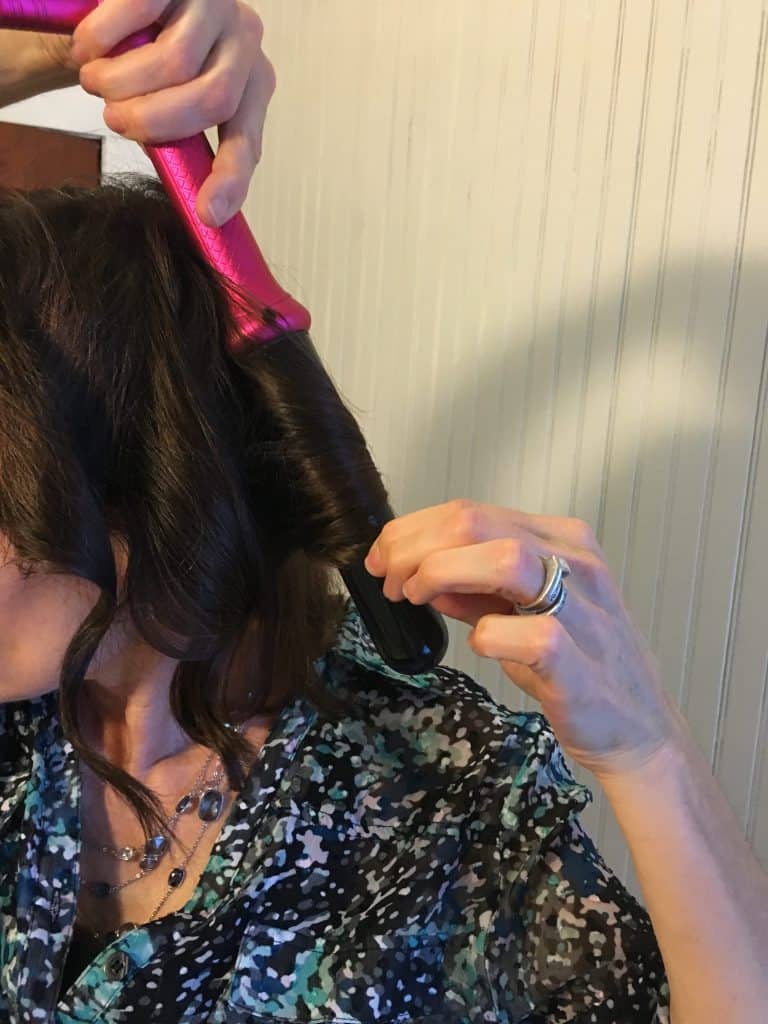 I didn't touch any of it until I was done. At 5 seconds for each section, it only took a few minutes to do my whole head. Once I was done, I put a drop of Argan Oil in my hands and gently applied it to my curls. I separated them a bit with my fingers so they'd hang more naturally.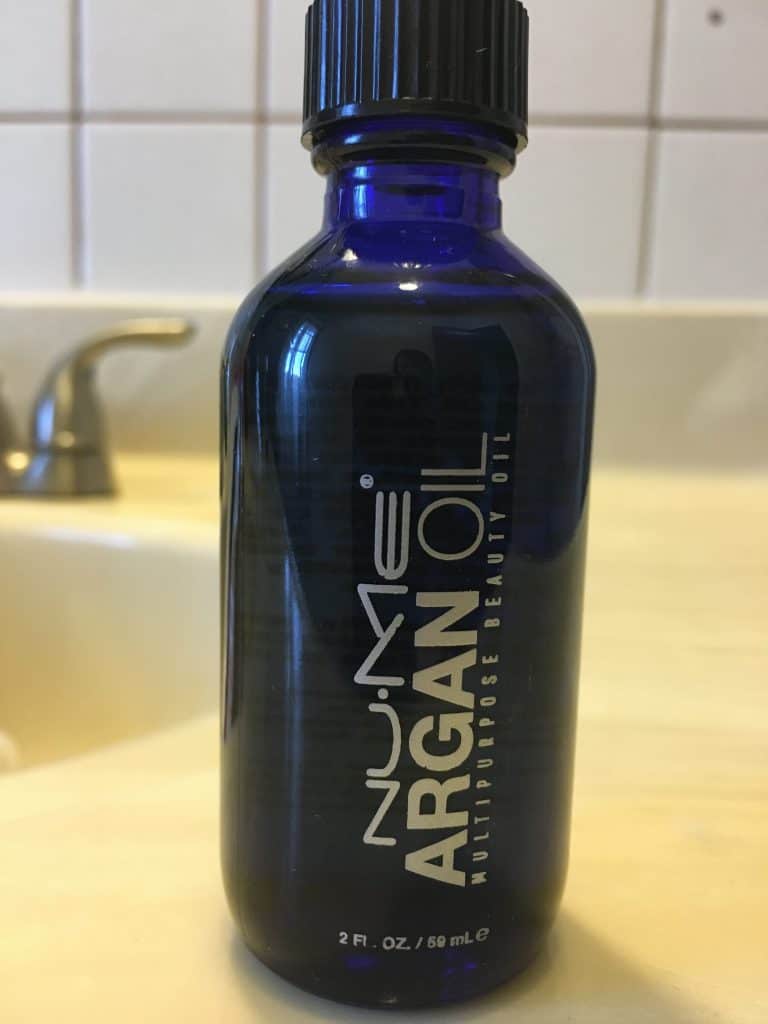 Results
To my surprise, my day-old ponytail hair did curl. I ended up with extra body and soft waves. My hair was also very shiny, and even more so when I added the Argan Oil. Argan Oil is an amazing finishing product for hair, plus an effective skin moisturizer. I tried a bit on the back of my hands; it has a nice feel to it, not greasy or sticky.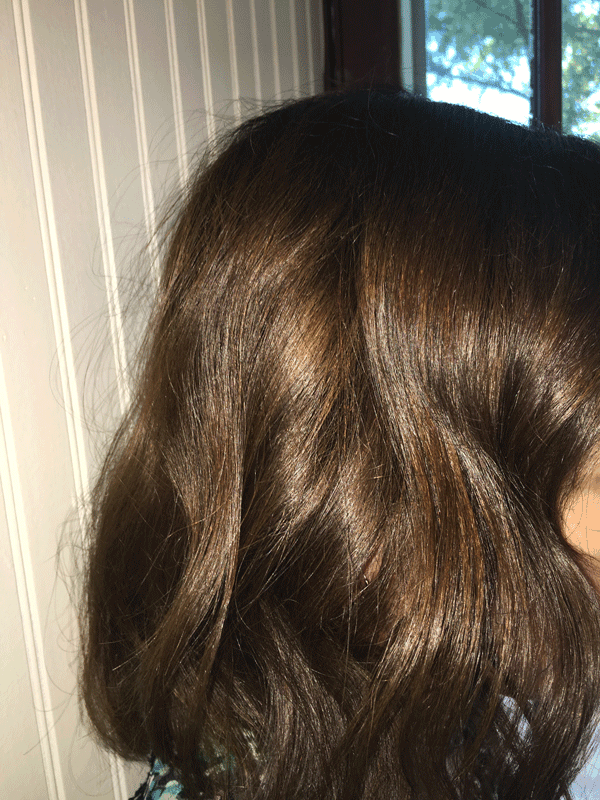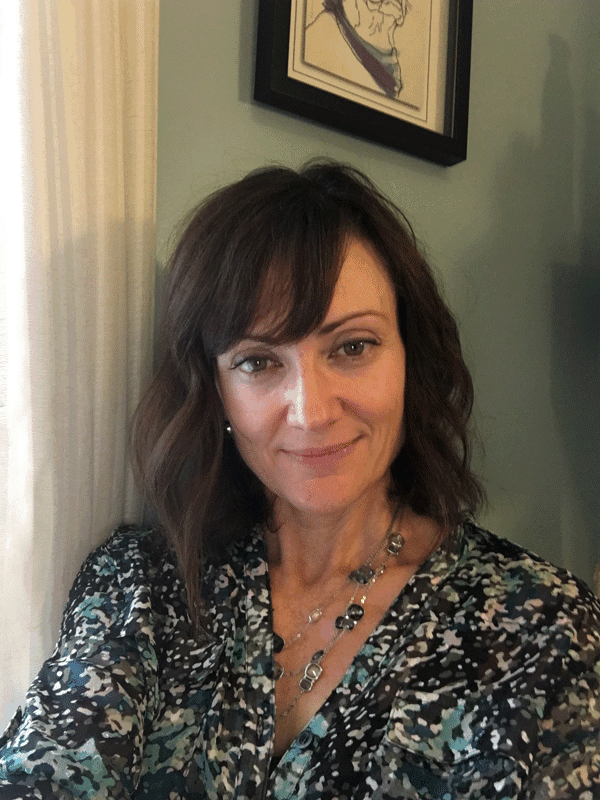 The Official Details
As I understand it, the NuMe Classic Wand is effective for use on all types of hair (even damaged hair) because the barrel is tourmaline-infused ceramic. A little outside research on this topic tells me that tourmaline-ceramic actually closes the hair follicle and protects hair from heat damage. It also removes static and adds shine to your hair. Who knew?