This content may contain affiliate links. Please see our disclosures for more information.
Finally, Prince William and the most beautiful Kate are expecting a baby.  Known for her stunning physique and stellar wardrobe, the sound of fashionable maternity wear clamoring to the job of dressing a pregnant Kate resonates around the world.  What will she wear? Here are a few of our top picks.
Kate Middleton Maternity Outfit Ideas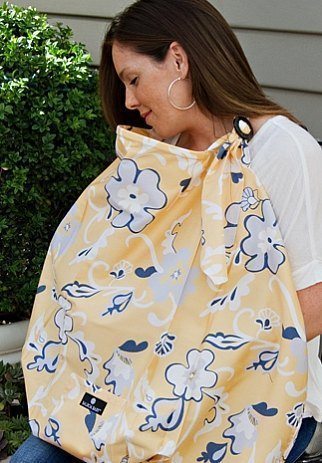 1. Bel Bambini: Where the most fashionable celebs dress their bods, baby's rooms, and find anything else they may need baby-related. For us Budget Fashionistas, BB even has an outlet so being preg and becoming a mom won't break the bank.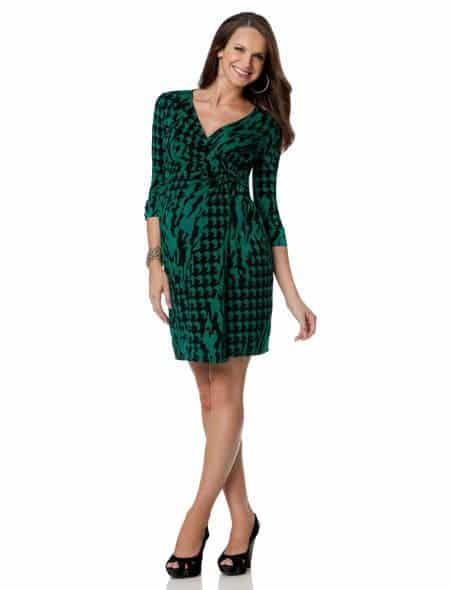 2. A Pea In The Pod: Everything you might want to wear (and so cute you'll keep wearing it) from swim suits to slacks.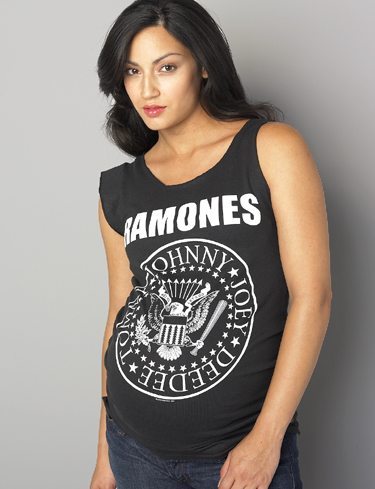 3. Unbuttoned Maternity: A delightful play on what every lady does before she buys maternity clothes, here you can check out what the celebs are wearing then buy it. Gotta love live manikins!