It's easy to get into a rut and style your hair the same way every day. So, this year, let's make it a point to shake things up a bit. Sometimes all it takes is a cute accessory or a little twist to make things feeling fun, fresh, and new. Below are our favorite styles for the new year.
Fresh and Fun 2013 Hair Trends and Styles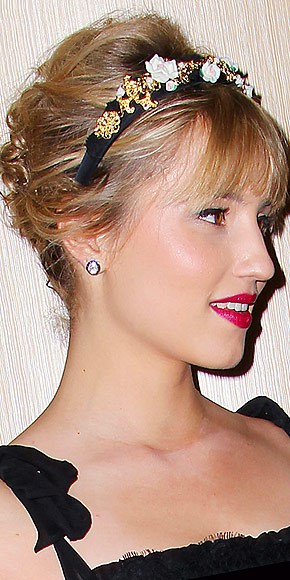 For the first wedding or cocktail party you attend in 2013, try out this hairstyle with a chunky, eye catching headband.  Dianna Agron's messy French twist isn't too formal, but still does the job of a lovely updo.  No matter the texture of your hair or if you have bangs, you can do something similar as long as you get a big, striking headband that makes a statement.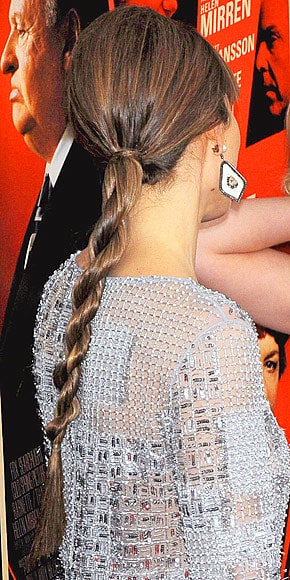 We saw so many braids in 2012!  Don't get me wrong, I love the creative ways people have incorporated them into their styles, but I'm ready for something different.  Jessica Biel did just that by twisting her long, straight locks down the middle of her back. You might have to tease the front of your hair a bit to get the same look.