When you buy via links on this page, I may earn an affiliate commission. Learn more.
It's been a while since you last saw your closest girlfriends. To say you miss those epic girls' nights out could be an understatement. And if the nearest you get to anyone these days is the occasional Facetime call with your BFF, it's definitely time to combine the best of two worlds.
Zoom makes it easy to gather your girls 'round and create a virtual campfire of sorts. So why not host a virtual girls' night in? Sure, it's not quite the same as the dinner events that you're used to, but it's one of the easiest and, frankly, most enjoyable ways to spend some quality time with your friends right now — and it happens to be an awesome form of stress relief, too. Here's how to plan a girls' night out utilizing the power of Zoom.
How to: Virtual Girls' Night
1. Gather your girls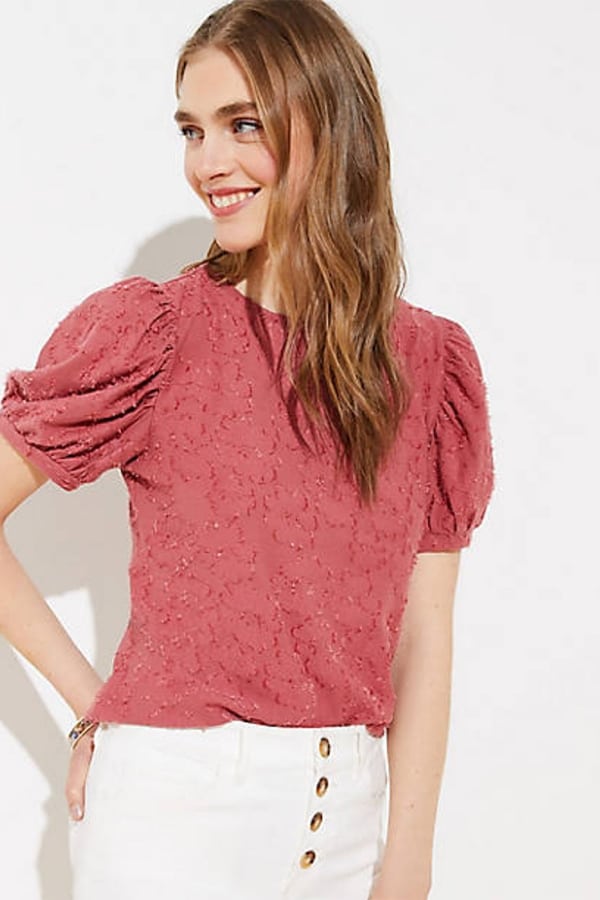 Odds are your average girls' night out doesn't quite include 100 people, but on the off chance that it does…well, you're in luck, because Zoom allows you to host up to 100 people for 40 minutes if you're using the free plan. "Epic" can take on an entirely new meaning if you decide to max out your guest list.
2. Decorate the room
You can do a lot with Zoom, including changing your background to "pretend" you're somewhere far more exciting than your living room or bedroom. Have fun with it. Head to the beach, a café, an art museum, a different country, a park, or any virtual surround that intrigues you. It's all about ambiance – and believe it or not, selecting the right background can really set the tone.
Also remember to encourage your gals to have fun with their backgrounds, too. You could even make it a competition. Your friends might welcome the opportunity to put their creative minds to work.
3. Add beauty treatments
One thing you absolutely cannot do at the café or the club is slather on a face mask and do your nails. But on a Zoom party? Well, you actually can do those things together.
Considering many could do with some serious pampering right now, instruct your girls to gather their favorite beauty treatments. Have some fun with the I Dew Care Sugar Kitten Hydrating Holographic Peel-Off Mask. Or, do your nails while sipping wine and chatting. Relax and unwind!
4. Plan the menu
You have a couple of options here. As the party planner, you could conceivably and ultra-generously foot the bill for your crew and have some tasty grub delivered to all of your friends' homes. Assuming that you've got a few people on board, though, that might not be the most practical idea on the planet, especially right now.
A simpler option is to toss around a few menu ideas. Homemade nachos? Chips and beer? Taco night? Pasta and wine? Whatever is on the agenda, you can create a really fun vibe by encouraging everyone to plate a delicious meal of their choice for this special girls night.
5. Dress it up
You probably haven't worn your glam attire in a while. And when you're partying at home, you definitely don't need to "dress up" in the traditional sense. What to wear? Come in your cozy best! That could be your silk PJs, trusty Barefoot Dreams Cozychic Lite Pullover, or something slightly dressier (on top at least), like this LOFT Floral Clip Puff Sleeve Top.
And on the bottom? Whatever you want, from joggers to shorts to leggings.