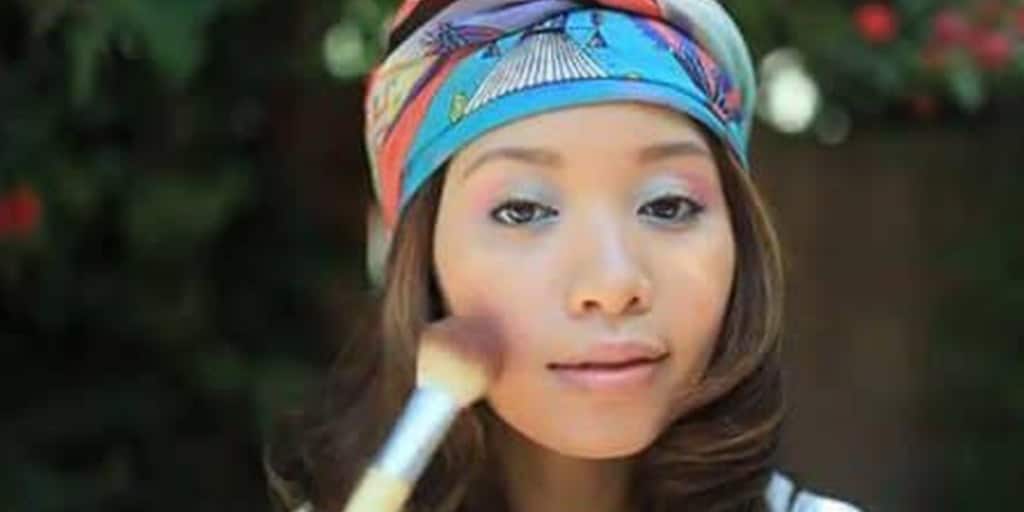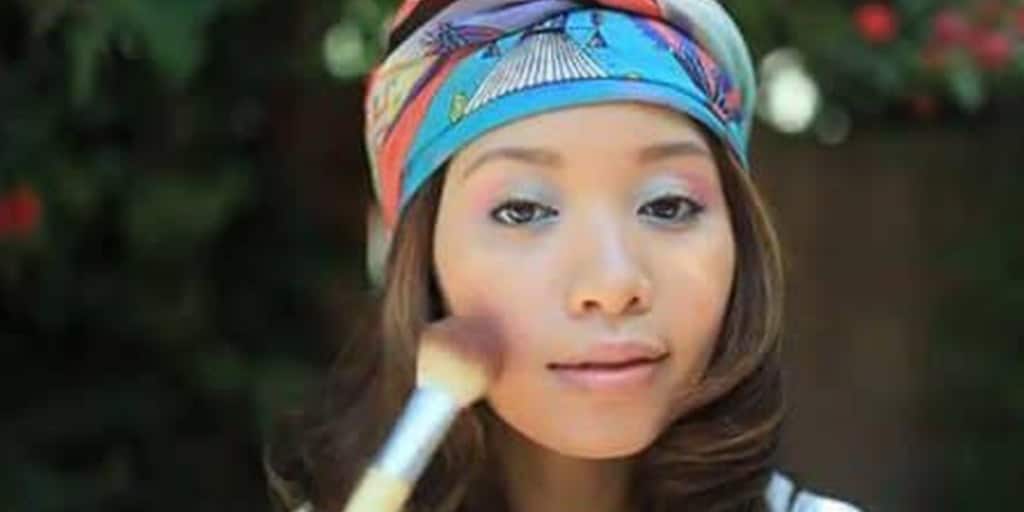 If you still get your makeover advice from a counter or salon, you're basically living under a rock. You're missing out on some serious tips, tricks and real-girl advice that could pull you from the beauty Stone Age into the 21st century. Products and techniques are tried for you, then reported back with honest (and not to mention fabulous) opinions. Yep — that's the space filled by YouTube beauty vloggers.
Maybe these ladies got their start on YouTube, but they're prepped, primped and pumped for beauty domination. Here are the top YouTube beauty gurus you need to be watching.
Michelle Phan
Although Michelle is no longer creating videos, she's still considered one of the queens of YouTube beauty vloggers. She had a way of making her tutorials look effortless, because the techniques she uses actually are! For once, a lady who doesn't complicate things.
Michelle was the first woman to reach 1 million subscribers on YouTube and has worked with Lancome, Seventeen and Vogue.
You can tell right away that Michelle is at the top of her game, with professional and artistic (she's also a painter!) quality in her videos. While we'd definitely consider her a beauty vlogger, we love that she's quite the fashionista as well, throwing in helpful styling tips to accessorize her beauty looks
Marlena Stell
From Marlena, you'll get everything from tutorials on her own looks, to how to achieve a celebrity's beauty look. Besides her YouTube channel, she provides more in-depth information on products and techniques on her site, Makeup Geek.
We love Marlena because she pulls makeup inspiration from almost anything — her favorite cocktails to the red carpet. Marlena represents a new type of beauty pro who is both branded and accessible
Keisha of MakeupD0LL
Beauty blog enthusiasts love behind-the-scenes peeks into web-celebrity lives as much as anyone. Besides being a stellar makeup artist, Keisha is quite the vlog host. She has published many tutorials and reviews, along with regular peeks into her closet of favorite things.
We love Keisha because she's down-to-earth despite the success. She's extremely gracious to fans and followers, without whom she may have never had the chance to live out her dream and be her own boss.
Promise Phan

Promise may sisters-in-law with Michelle, but she has made her own way to the top through her amazing artistry. And that's just what she is, an artist. She literally transforms herself into jaw-dropping replicas of famous celebs, Disney princesses and even male musicians.
We appreciate great art as much as the next gal, and Promise's talent is undeniable. We're mesmerized by her transformations and find it hard not to be inspired by her passion and accuracy.
Michelle Money and Laura Show
Before Michelle Money's Bachelor fame, she was workin' that infamous curl in salons. Now, she and BFF Laura have taken their expertise to the web. These two have a way of making their beauty tutorials, reviews and even dieting tips hilariously addictive.
When you're watching the MMandL Show, it's kind of like getting ready with your besties, except these gals really know what's up when it comes to the best in products — and it shows in their own impeccable makeup routines.
If you liked this post about YouTube beauty vloggers, see our picks for best beauty blogs to read now!