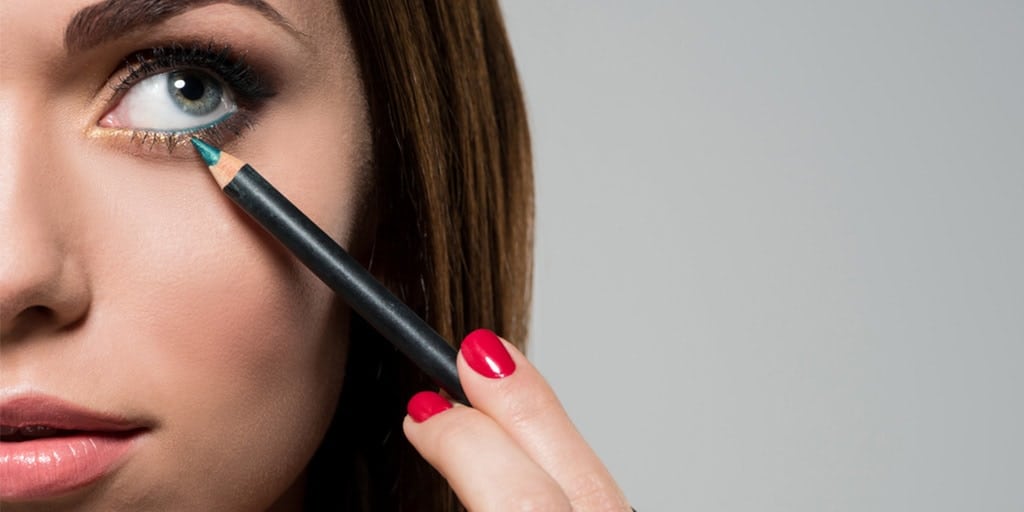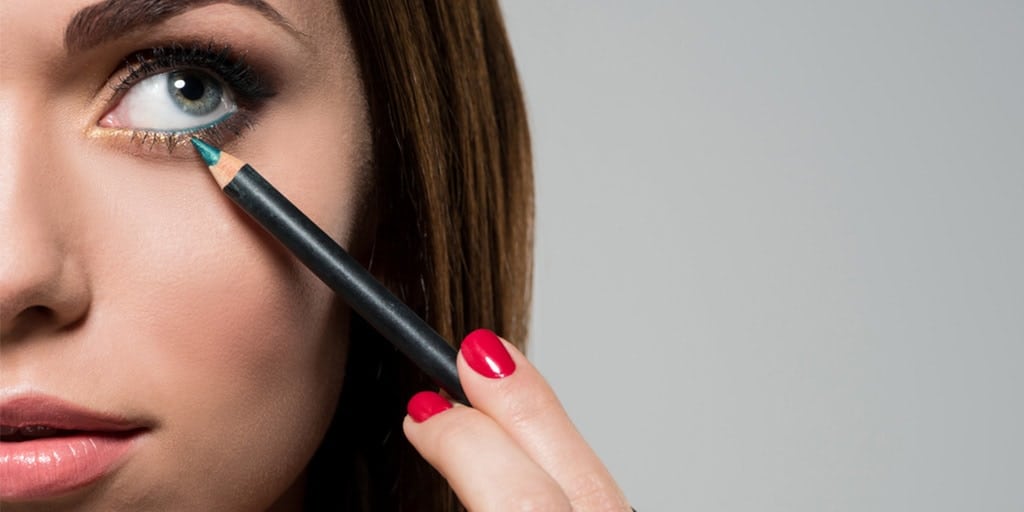 We absolutely love reading other blogs, especially beauty blogs, to get great ideas on makeup or read new product reviews. We also love to get beauty information whether it's medical in nature, a fabulous tip, or just a simple tutorial.
Sadly, the beauty blog scene is constantly changing. Find a list of beauty blogs that's more than six months old and you'll see what we mean — our fav bloggers regularly drop off the scene and new contenders are cropping up.
We first wrote this post way back in 2012, but it's now updated for 2019! This year, check out these 10 fabulous beauty blogs. And if you need more makeup inspiration, see our top picks for YouTube beauty vloggers!
15 Minute Beauty


Christine, a Pediatric Critical Care doctor, is the brain behind 15 Minute Beauty. Christine's focus is solidly on beauty. On her site, you can browse tips on nail care, skincare, makeup, hair and fragrance — but you won't find sections dedicated to travel and home decor as you do with other beauty bloggers. She also dedicates a lot of time to pregnancy-safe makeup and skincare.
A Girl's Gotta Spa
Get the inside scoop on beauty boxes, new skincare lines and more at A Girl's Gotta Spa. The blog has also spawned its own product line that includes body lotion, body wash, rollerball perfume and body scrub.
Makeup and Beauty Blog

Blogger Karen of the Makeup and Beauty Blog reviews the latest products from brands like Nars, Urban Decay and Benefit. Her coverage of the new Nars Exposed palette had us pulling out the credit card faster than you could say "eye shadow."
Temptalia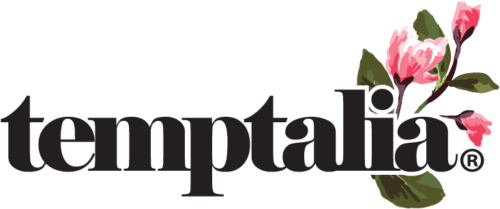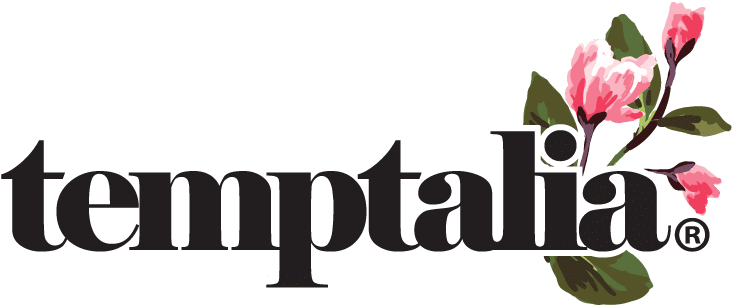 Temptalia puts a new spin on the beauty product review with grades. That's right, you can quickly browse the most recent reviews and the overall grade each product received from its Temptalia reviewer. Also, the site's Foundation Matrix is a must-use tool for finding the right shade of foundation for your skin tone — which means, yes, you can buy makeup online!

Life with Me


Find how-to videos, product reviews and makeup inspiration with Marianna Hewitt of Life with Me. Hewitt also curates her favorite fashion and beauty products so you can shop them with just a few clicks from her site.
The Beauty Look Book


The Beauty Look Book reviews mid to high-end cosmetics, fragrances, home scents, skincare and bodycare. While there aren't too many pure beauty blogs left in the world, this one comes fairly close. Browse beauty roundup after beauty roundup at The Beauty Look Book and you'll never run out of cosmetics to put on your wish list.
Rouge 18


Amy Katz is the brain behind Rouge 18 — a longtime writer in the beauty space, Katz has penned content for TeenVogue.com, MTV's Buzzworthy Blog, Elle.com, Daily Glow, Refinery29, Vogue and Cosmo.
We love her recurring Motivate Monday, Snap out of Sunday Sadness and weekly beauty preview posts, but she'll also tell you how to read skincare labels and interview industry insiders for tips on living your best and most beautiful life.
Barefoot Blonde


Amber Fillerup Clark is a lifestyle blogger who dabbles in fashion, beauty, hair and travel. The beauty category of Barefoot Blonde, though, is a budget beauty girl's dream. She reviews affordable products (like L'Oreal) and provides all-purpose beauty tips (like what to consider before getting bangs).
Hello October


Blogger Suzie started out as a Youtuber way back in 2011, sharing wisdom about makeup and shopping. Today, Hello October covers beauty, fashion, travel and home decor. Suzie's beauty content strays towards the higher end brands like Chanel and Georgio Armani, but hey, we can dream, can't we?
Miss Whoever You Are
Eileen of Miss Whoever You Are reviews a running list of perfumes, hair products and beauty products. She has an enthusiastic, but down-to-earth voice that'll quickly get you excited about whatever product she's recommending.
Did we miss your favorite beauty blog? Let us know in the comments!