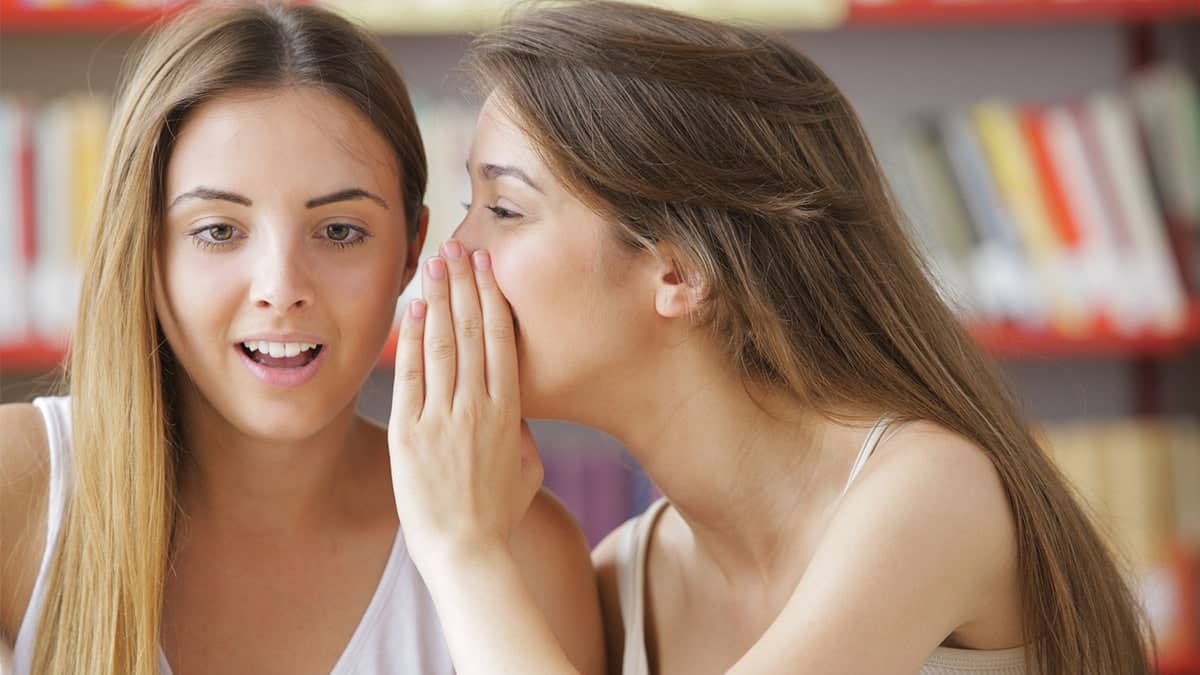 Dear Budget Fashionista,
I'm 14 and I don't normally wear makeup, but I want to start. I'm wondering what I should buy and what I don't really need. Also, where should I shop for makeup and how much should I spend?
Teen Makeup: Simple is Beautiful
When it comes to makeup, the rule of thumb is to keep things simple. This is especially important when you're first starting out. Makeup, applied correctly, should enhance your natural beauty — not turn you into a clown.
Here's where I'm going to get all, "when I was your age" on you. I remember thinking a thick layer of aqua eyeliner below my eye looked all grown-up and cool…and as it turns out, I looked ridiculous. There's a photo to prove it, which I've chosen not to publish here.
8 Makeup Tips for Teens
Perhaps the most impactful thing you can do is focus on keeping your skin clear. Teen skin is acne-prone and foundation can fan those zit flames. The last thing you want is to be dependent on foundation because you can't stop the breakouts. With that in mind, here is a makeup program to follow that's just right for your pretty teenage face. You can find everything you need at Target or Walmart.
1. Wash nightly with a gentle cleanser
The first step in any makeup routine is to keep your skin clean and clear. Invest in a gentle cleanser and use it nightly. Cetaphil is a fabulous, all-purpose option that you can buy at Target.
If you have very sensitive skin, you might try a micellar cleanser instead, like Garnier SKINACTIVE Micellar Cleansing Water. With this type of product, you'll avoid the tap water rinse that can often be the source of breakouts.
2. Use oil sheets in the morning and throughout the day.
Target's brand Up&Up sells a pack of 70 oil sheets for $3.59. Use them to dab away excess oil in the morning and throughout the day. Unless you have very oily skin, you shouldn't need to use your cleanser in the morning if you washed up the night before.
3. Invest in a good SPF moisturizer.
Look for a non-greasy, non-pore-clogging formula with SPF of 30 or more. Also know that the sun protection will be limited if you only apply a tiny bit. Either put on enough to cover your face or keep your moisturizer on hand and reapply throughout the day.
4. Try concealer instead of foundation
Spot-fix blemishes and troublespots with concealer, instead of slathering makeup over your entire face. If you have oily skin, you may like Neutrogena's SkinClearing Blemish Concealer for $7 at Target.
5. Use mascara on your upper lashes
A coat of mascara on your top lashes will draw attention to your eyes. Skip the mascara on your lower lashes because it's likely to be all over your face by the end of the day. There's too much risk and too little reward.
Maybelline Great Lash is a solid, budget-friendly choice for mascara.
6. Have fun with lip gloss
Experiment with lighter shades of lip gloss. Try pinks, nudes and even clear formulas. If you don't care for the shiny, sticky lip, a more subtle alternative is the tinted lip balm. This will add a dose of moisture along with a hint of color.
7. Use blush, with the help of a friend
You can wear blush to add a glow to your skin. But there's a very fine line between too little blush and too much blush. Ask an honest friend to be your second set of eyes. When you have it just right, the blush should be barely visible.
8. Get a tutorial on eyeshadow and liner
In truth, you don't need eyeshadow or eyeliner. But if you're itching to go there, don't do it without some instruction first. Head to the beauty counter and ask them to show you how to apply eye makeup. They'll also make color recommendations based on your skin tone. Write down everything they tell you and then practice at home before you head outside!