When we think of the United States Postal Service, thoughts of bills and cards from Grandma come to mind. But accessories and clothes? Hmmm. In an effort to combat financial struggles (Saturday delivery ends this summer), the agency recently announced that the USPS line "Rain Heat & Snow" will debut in a variety of department stores in Spring 2014.
The line is initially slated for men. Wow. First, meggings (Men + Leggings) and now this. Sigh. Anyway, Wahconah Group, Inc., the Cleveland-based apparel company working with the USPS to make this venture possible, says a line for women is also planned. Not much has been revealed about the styles beyond the fact that they'll be ideal for various weather conditions and most will have tech-friendly pouches and carrying convenience. Thank goodness: I cringe each time my phone falls from too-shallow pockets. Ugh.
Being curious fashionistas, we're too anxious to wait a year to see what "Rain Heat & Snow" will deliver for us ladies. So, we decided to scope out some fashionable yet practical USPS-ish clothes and accessories that are in store now. Rest assured, they've got our (wait for it . . . ) stamp of approval.
Clothes & Accessories à la U.S. Postal Service: TBF's Version of the USPS Fashion Line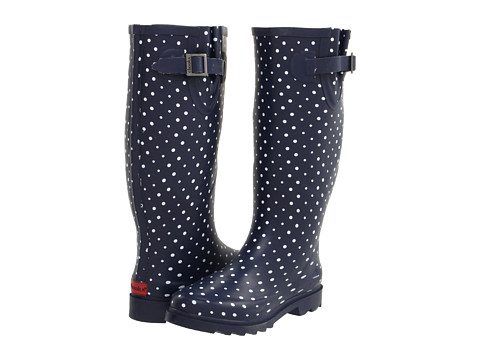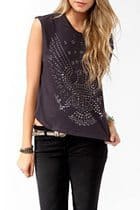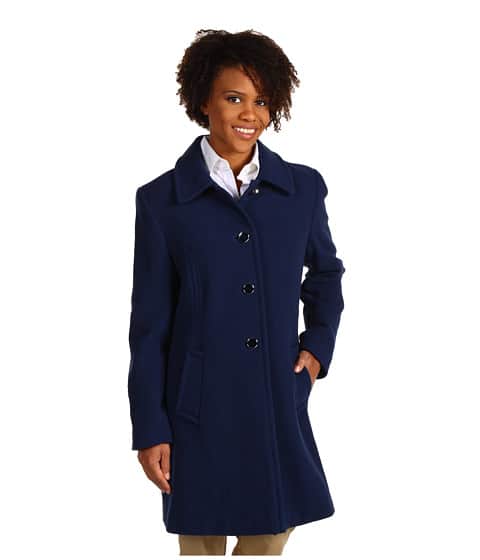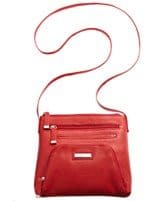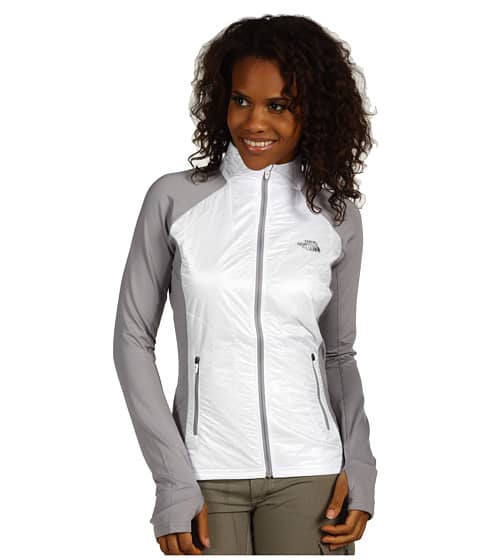 So tell us, what do you think of the news about the upcoming USPS line? What items here will you be wearing?