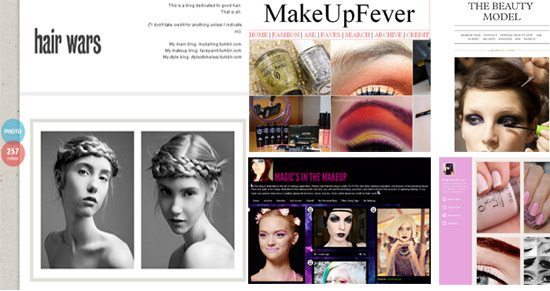 You've already heard us rave about the ease of Tumblr for both the blogger and the reader. Essentially, it's one of the simplest blogging platforms there is, so it's perfect if you want to start your own blog. Of course, it's always nice to get a little inspiration. So today we've gathered up some of our very favorite beauty blogs and are sharing why we think they're awesome.
Part of the reason we chose these blogs is because of their incredible portfolios. The bloggers include beauty photos from all over the world and frequently update their readers on the latest styles. They use few words, letting the pictures speak for themselves. Their blog layouts are simple, clean and stunning. So enjoy, and we hope these Tumblr blogs help get your creative juices flowing!
Awesome Tumblr Beauty Blogs that Inspire Us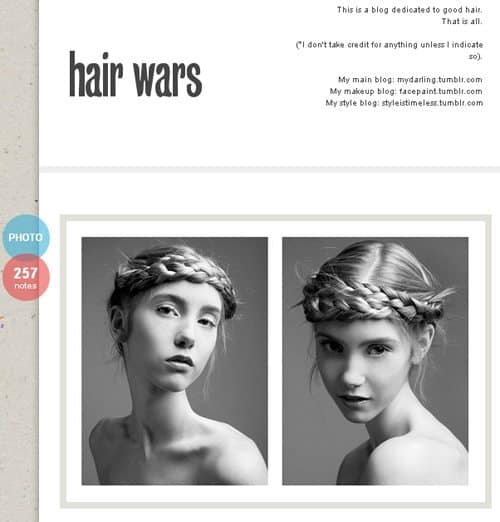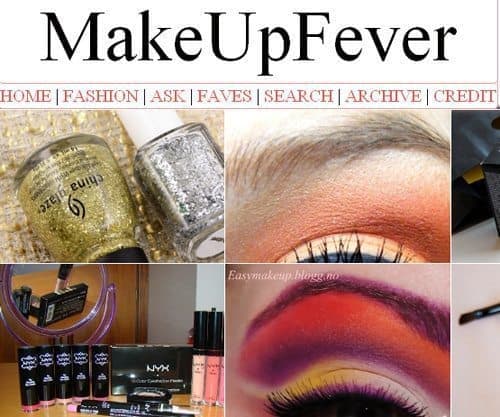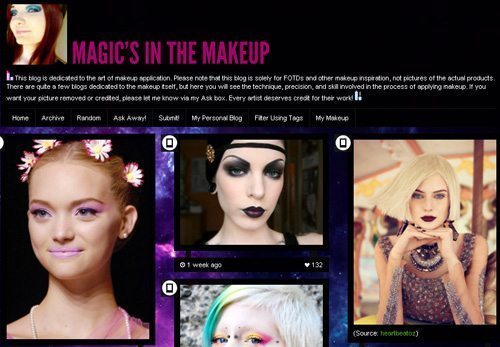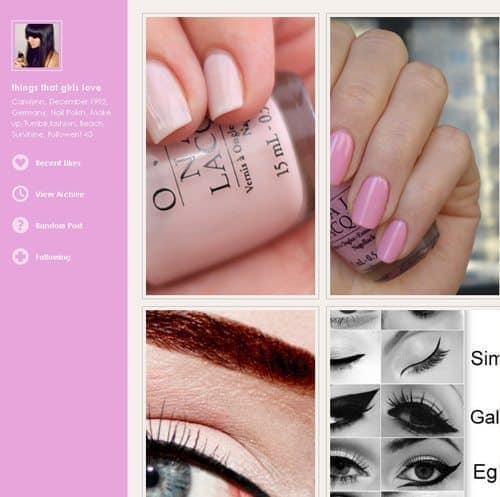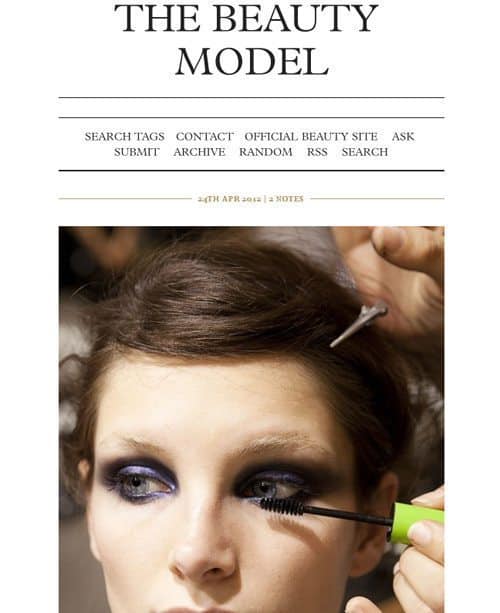 Blog Name: Hair Wars
What It's About: Hair, hair, and more hair. If you need inspiration on unique hairstyles, this is the place to go.
Why We Love It: We love Hair Wars because this blogger features some of the most incredible hairstyles around. Some of them are simply stunning. Some of them are artsy and not easily understood. Some of them are on celebrities and models. Some are old-school. You never know what you are going to get, which makes this blog exciting and unpredictable. We love that this blogger doesn't just feature common, everyday hairstyles but more eclectic ones, too.

Blog Name: MakeUpFever
What It's About: Makeup, nails and shiny, pretty things.
Why We Love It: We love this Tumblr blog because it simply has it all. While the main focus is makeup and nails, occasionally this blogger will feature hairstyles. You can find tutorials, videos, product reviews and incredible inspiration photos in an easy-to-see layout.
Blog Name: Makeup As Art
What It's About: Techniques on applying makeup, not just makeup itself.
Why We Love It: This blog features such a unique mix of styles. We love that this blogger publishes more non-traditional makeup photos so that it appeals to all different types of women. Several photos include in-detail shots of the perfect makeup application, making this a great place to go not only for inspiration but for technique tips, too.
Blog Name: Paint Your Nails
What It's About: As the blogger says, this blog is about "things that girls love." She couldn't be more right. It mostly features makeup and nail trends.
Why We Love It: This is such a well-designed Tumblr blog. The pictures are bright, easy to see, and feature beautiful makeup and nail trends. It's updated frequently, and as evidenced by the amount of "likes" this blogger gets, we're not the only ones who think this blog is fabulous!

Blog Name: The Beauty Model
What It's About: Incredible beauty inspiration from magazines, high-end designers and models.
Why We Love It: We just can't get enough of the stunning pictures brought together by this talented blogger. Featuring beauty from high-end designers and chic magazines, this blog will appeal to anyone who loves classic and stunning beauty trends.