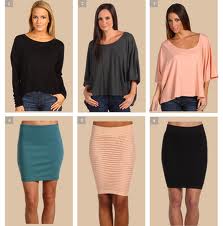 This spring, there are a lot of reasons to say YES to tube skirts. All women should jump for joy – in today's market, there is something for every bod and budget. Especially since you can wear the tube skirt on the weekend, weekday, or heck, even date night – it's good to know where to get them and what to look for depending on your height/body type.

Spring 2014 Roll Call: Tube Skirts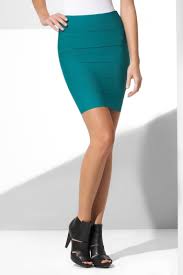 Tube Skirt (short). Hits above your knee. I love this for casual weekends or sunny days at work. Can be dressed down with a tank or tee, or dressed up by tucking it in by way of a blouse. Love this for $5.95 at H&M. Great for tall and petite ladies!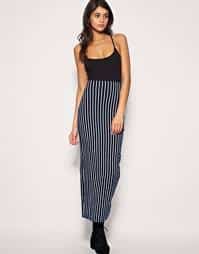 Tube Skirt (long, aka "pencil"). Really dresses up well. Of course, this can be super comfy and casual, but I love this when paired with heels or wedges. Get it for $11.80 at Forever21.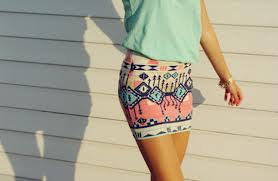 Tube Skirt (super short). Yes, save this for vacation or a hot night out. Can be worn with tights to save some heat and skin, but consider this your go-to look for dinner or drinks (and dancing)!
What do you think of tube skirts? Let us know in the comments!