Love to look great? Of course (you're a fashionista, after all). Love your pet? Who doesn't adore their furry friend? Why not get the best of both worlds by stepping out with fashionable pet carriers? Yes, fashionable pet carriers.
Whether we're off to the puppy playground or introducing our new cat to friends, why do it with a frayed leash or clunky plastic carrier? Faded leashes, beige carriers, black mesh ones…boooorrring. There are tons of carriers that let you show off your pet in style. From pink plaids and sporty slings to glam and chic styles, we've got carriers to keep you and your pet lookin' good!
Get Stylin' with Fashionable Pet Carriers
Check out these stylin' pet carriers. Trust us, some look so good, it's pretty hard to tell the difference between a carrier and our own purse.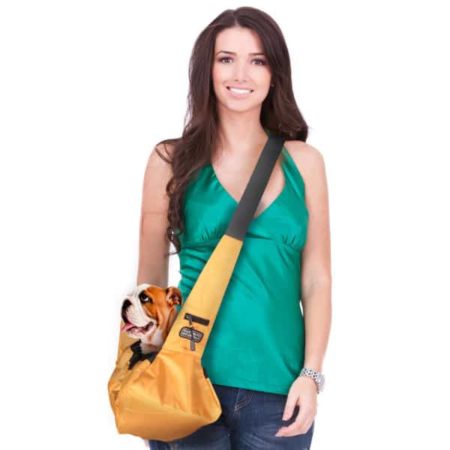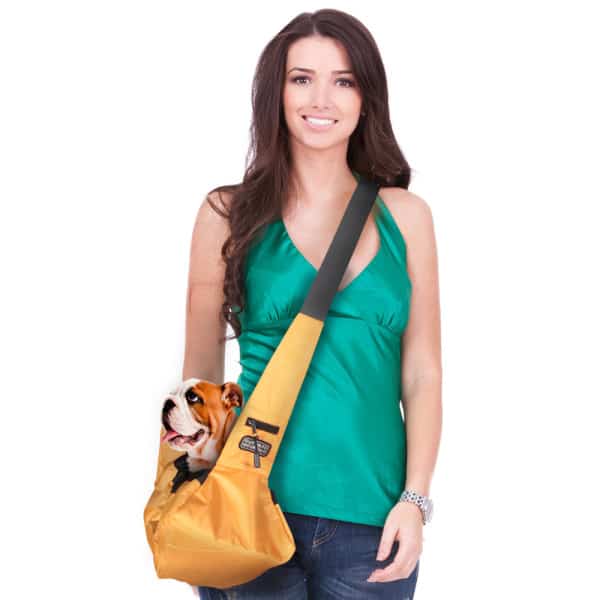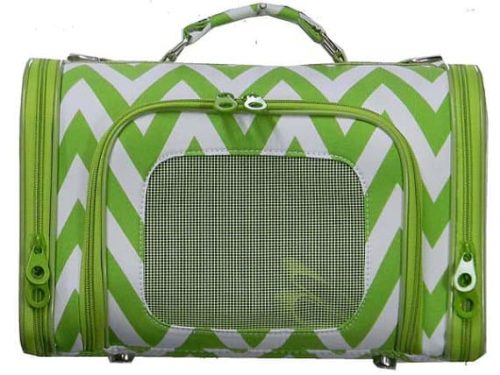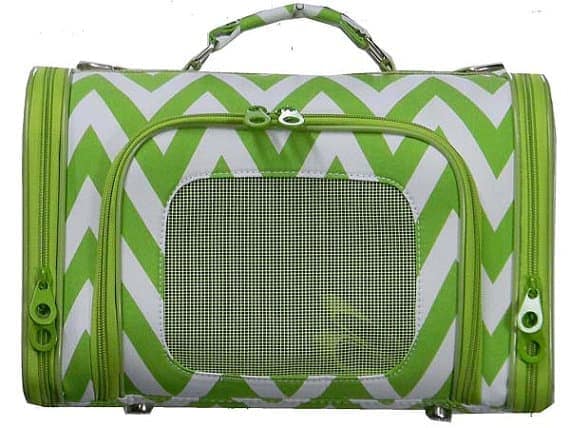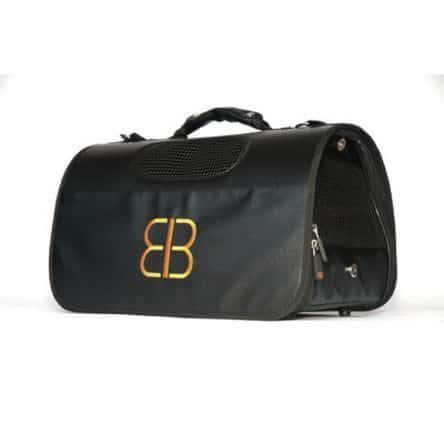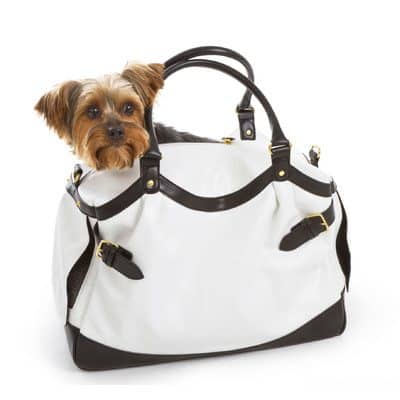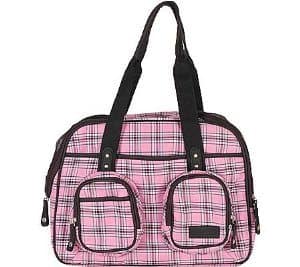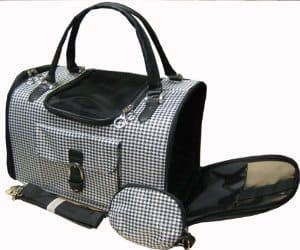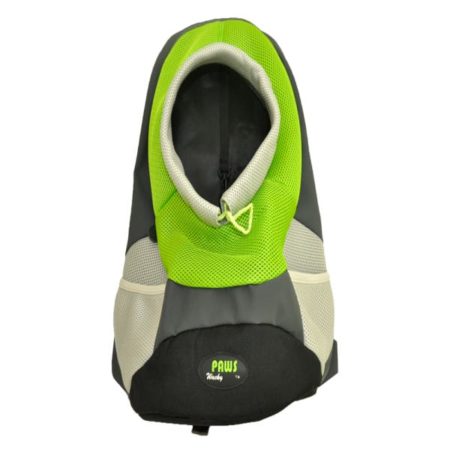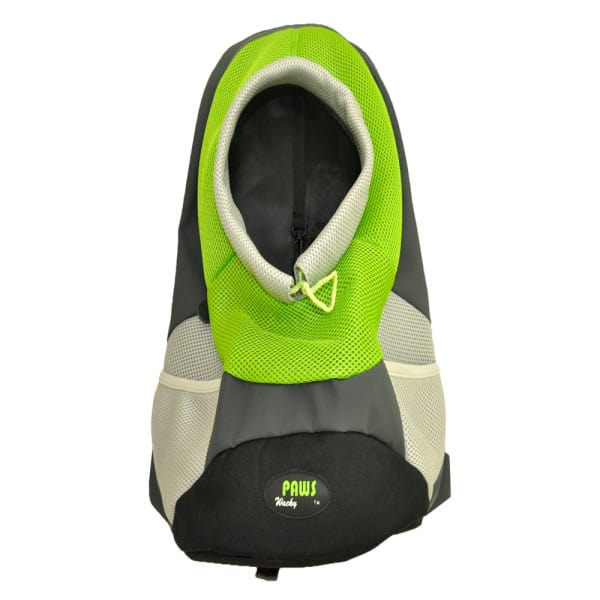 What pet carriers here do you have your eye on? Tell us in the comments below.