This post may contain affiliate links. See our privacy policy.
For the shopper looking to save some cash between seasons as trends swiftly change, there's no better buy than a few statement accessories. Popping on a few pieces with wardrobe basics can give new life to winter, fall and even last year's basics. And since spring 2017 was all about the mix and match, the motto for spring accessories this year is: the quirkier the better.
This spring, you can load up the patterns and top them all off with equally vibrant eyewear, wearables or jewelry. The sun's about to be shining and fashion is all about having fun again! These are the add-ons you must have — and how to find them for less.
Runway-Inspired Spring Accessories
1. Colored Lens Sunnies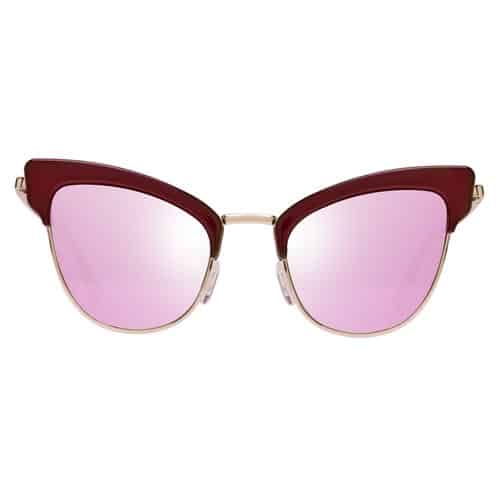 Pastel accessories are a perfect choice for spring. And, scooped from Celine, Balenciaga and countless others, colored lenses are turning everything rosy…or light yellow or baby blue. The spring runways had a pair for every aesthetic: slim shapes for the sporty gals, wire-rimmed aviators for the classics, and plenty of oversized options for the true glam squad. Shade enthusiasts know these elite brands don't come cheap, but Le Specs makes the trend attainable with a more affordable price point.
2. Wide Belts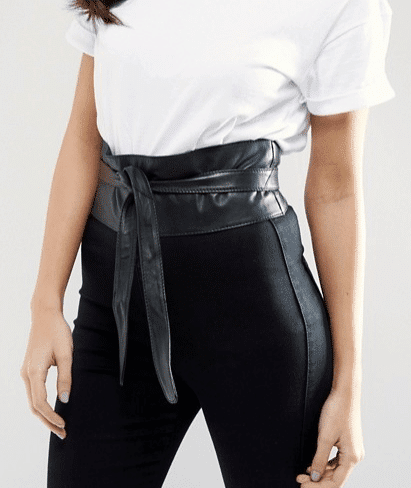 Wide has arrived once again, and it's time to bring back everyone's favorite '80s belts. Cinch in your waist and give shape to boxier silhouettes a la Victoria Beckham, Monse and Altuzarra. Snag a leather style in a neutral for the office and chic nights out, then pick up a bright and cheery floral print that really welcomes in the season for playful, pattern mixing off-days.
3. Agate Jewelry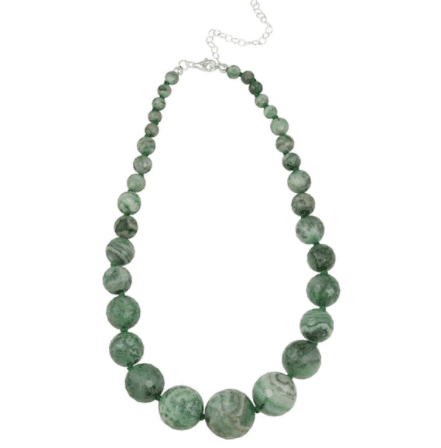 Spring always brings the boho vibes, but this year it's a little more grown up and luxe. From huge medallion slice pendants at Givenchy to the stone strands at Christopher Kane, rocks were all the rage. You don't need to be a geologist or gemologist to know that earthy beauties can cost a pretty penny, so skip the designer name and look for the wallet-friendly agate pieces.
4. Straw Floppy Hat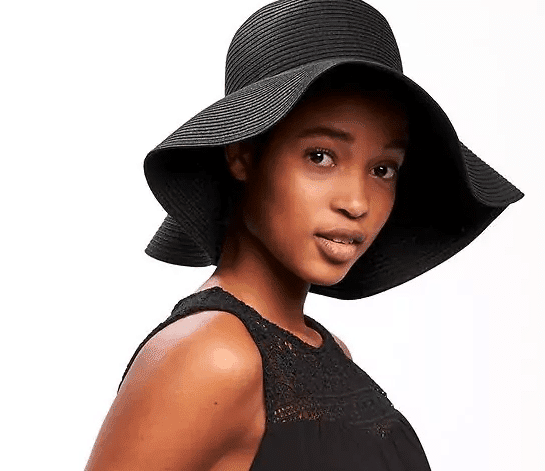 The straw hat is a staple for any spring season, but this year it's all about that floppy shape. Think Jane Birken or Brigitte Bardot on the Italian coast — bohemian yet classic. It might be the best straw hat yet, really. Straw is known for being more structured, so this trend gives a relaxed look to an essential we already know and love.
5. Handsfree Bags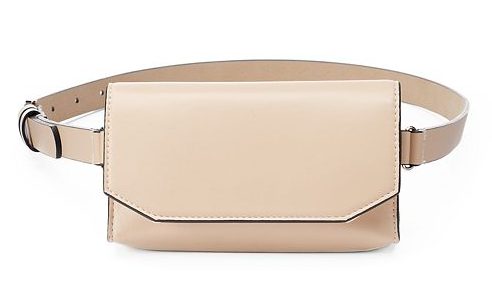 Sure, almost any bag qualifies as wearable one way or another. These handsfree numbers? They take it to a whole new level. Michael Kors, Stella McCartney and Rag & Bone strapped their models with these small, structured belt and torso bags galore. The new take on the fanny pack is so much more stylish and gives you more dexterity for the important stuff — like texting ;).
What's your favorite pick of these spring accessories? Share in the comments.