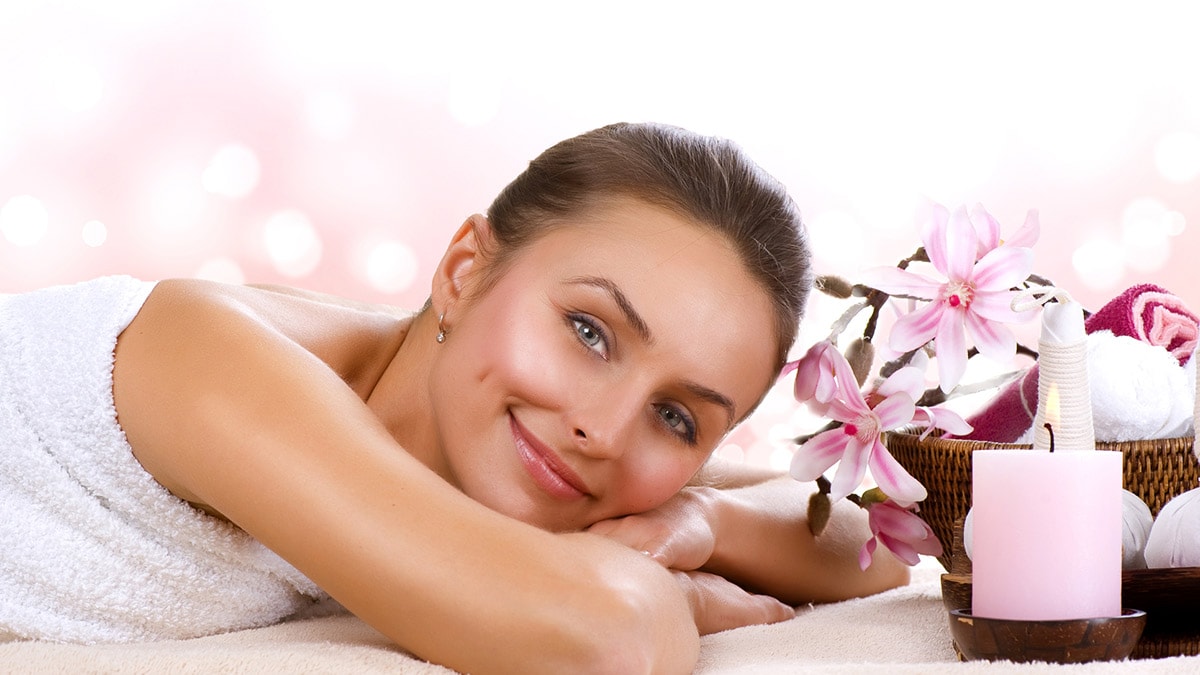 This post may contain affiliate links, which means I earn a small commission if you click and buy something (at no cost to you). See our privacy policy.
These days, taking time out for yourself matters more than ever. There's a reason that "self-care" is such a buzz term — but it's far more than a fleeting trend. In a world that's filled with information overload, it's so hard to pull away from all that noise and truly settle into a place of peace and mindfulness. One way to reset and restore is to treat yourself to a spa day at home.
While you might be accustomed to booking an occasion spa visit, that's not always a feasible option. It's not economical, for one. Plus you might live a ways from a decent spa or have kiddos that are too young to stay home alone. Carving out some valuable time at home — even if during nap time — could be your easiest option to enjoy a little rest and relaxation. Here are three ways to recreate a beautiful, sensory spa day experience without leaving the house.
How to Create a Spa Day at Home
1. Focus on the atmosphere
You can collect all the soothing and nourishing products in the world, but if you don't establish the right ambiance, your spa day at home will disappoint. Think about the elements that actual spas use to help you relax: scent and music.
The right scent can soothe frayed nerved and practically force you into a state of relaxation. Try the Ocean Mist and Sea Salt candle from NEST Fragrances for a light, airy aroma reminiscent of crisp breeze.
Next: music. You don't necessarily need to listen to anything while you're soaking in the tub or slathering on a face mask. But soft tones can work wonders if you're feeling especially tense or just want to fill the silence. Try the Spa station on SiriusXM radio if you want to tap into that authentic experience fully, or simply put on a playlist you love.
2. Bring in the essentials
Then it's time to consider what you might want to sip while you spa. Sure, you could bring in a glass of your favorite red wine, but you might find it more uplifting to sip a cool, crisp beverage instead. You can replicate the professional treatment by concocting a delicious spa water at home. Simply infuse a pitcher full of ice-cold H2O with sliced cucumbers, a splash of lemon or orange, or sliced strawberries. Keep it by your side so you can refill as needed.
Then gather the little extras that will keep you comfortable throughout. If you're committed to making your spa days more frequent, you may want to invest in a high-quality, luxurious robe that you can wear while you treat your skin and after you slip out of the tub.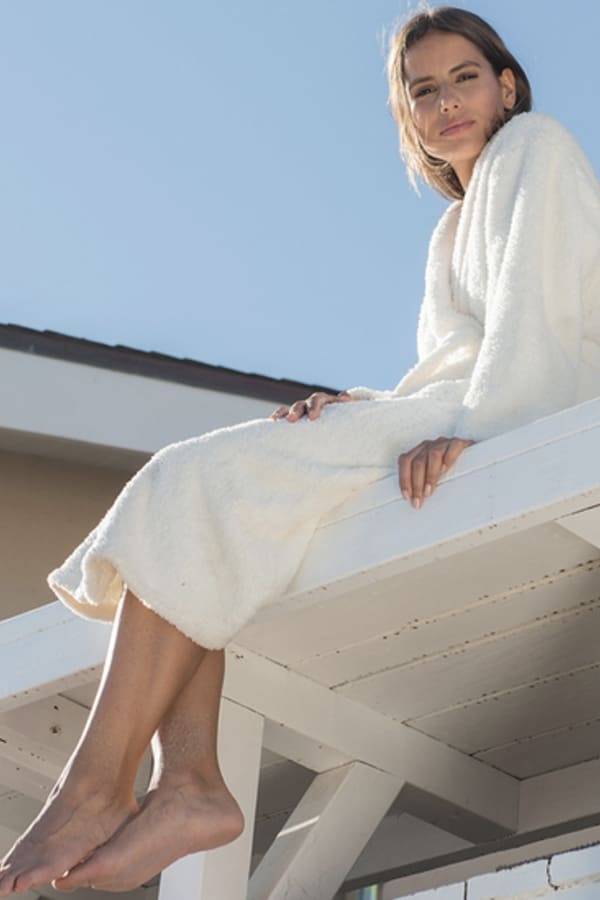 The Cozychic® robe from Barefoot Dreams is a longtime favorite that feels incredibly plush to the touch and holds up beautifully through multiple washes.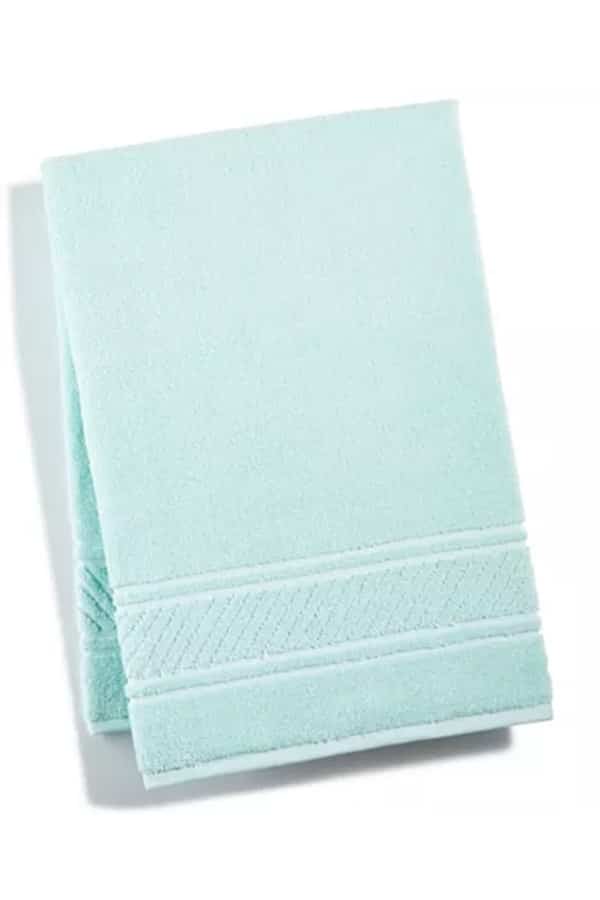 Snap up a spa bath towel from the Martha Stewart Collection for Macy's, too — it's super soft and absorbent, and available in a wide range of colors.
3. Indulge in spa treats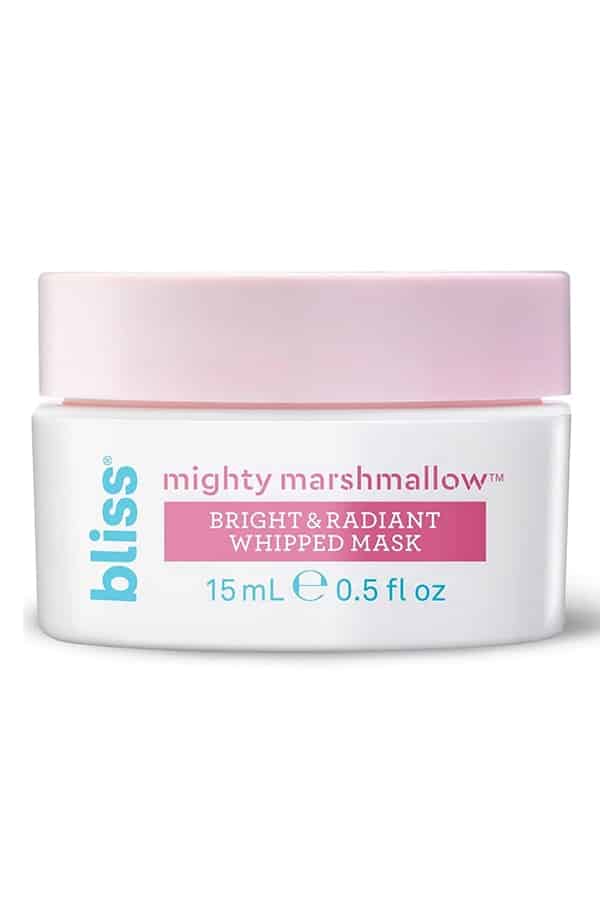 What's a spa day without the little ingredients that help nourish, soothe, and relax your mind and body? If your skin is looking lackluster, infuse it with a shot of comfort courtesy of the bliss Mighty Marshmallow Bright & Radiant Whipped Mask. This creamy product feels light and airy. And, after a single use it reveals a brighter, more luminous complexion.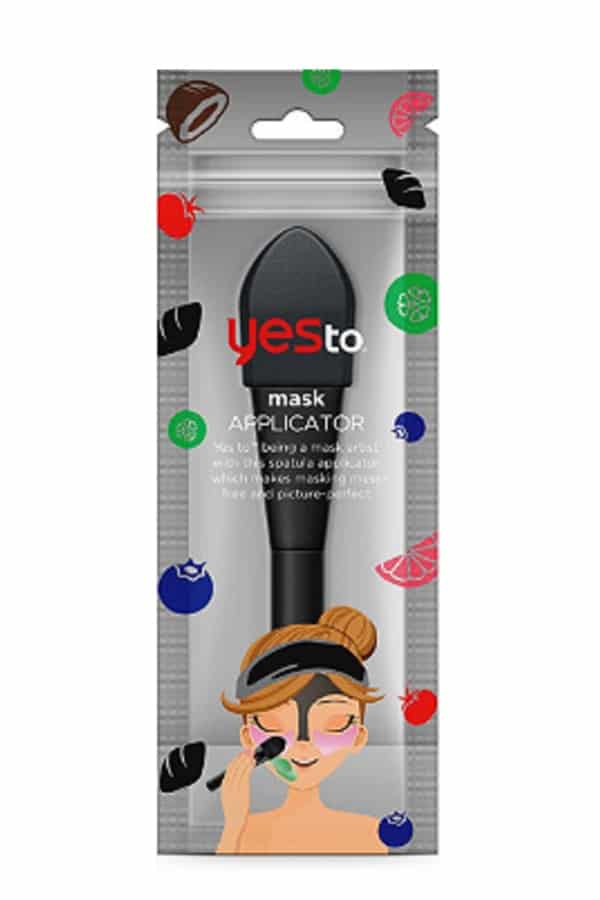 Keep the process clean and simple by smoothing it on with the Yes to mask applicator — it's cheap and it just plain works.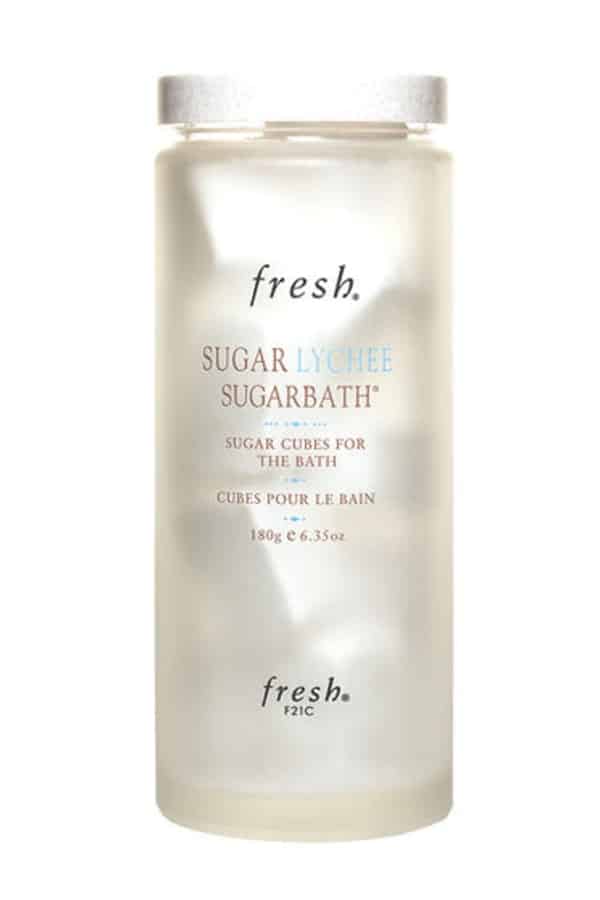 Bath time! Fresh is renowned for its beloved Sugar Lychee Sugarbath Cubes. Infused with brown sugar, they dissolve on contact with the water and leave your skin silky soft and gently scented.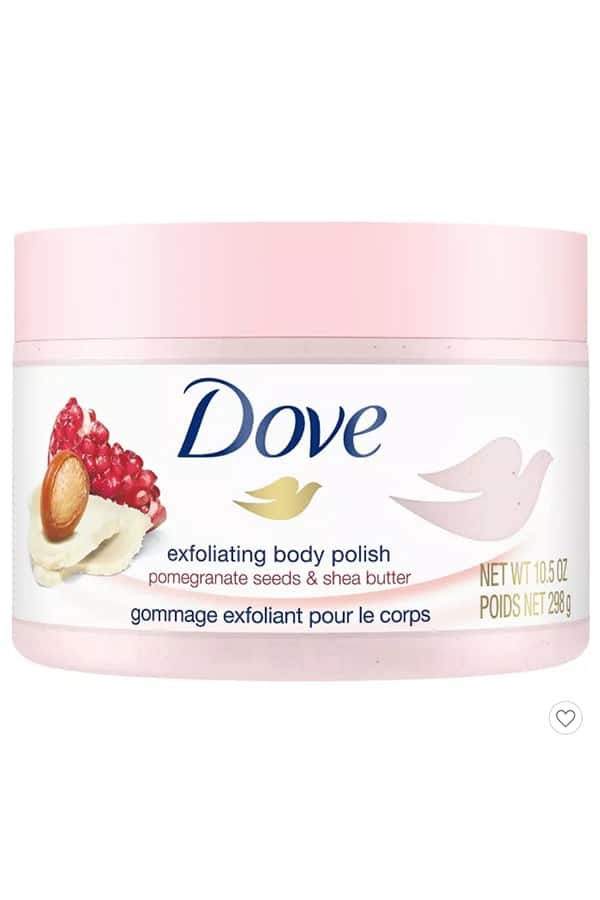 Need to slough off some rough skin? Try Dove Pomegranate Seeds & Shea Butter Exfoliating Body Polish Scrub. It's exceptionally powerful, yet never feels harsh or too abrasive.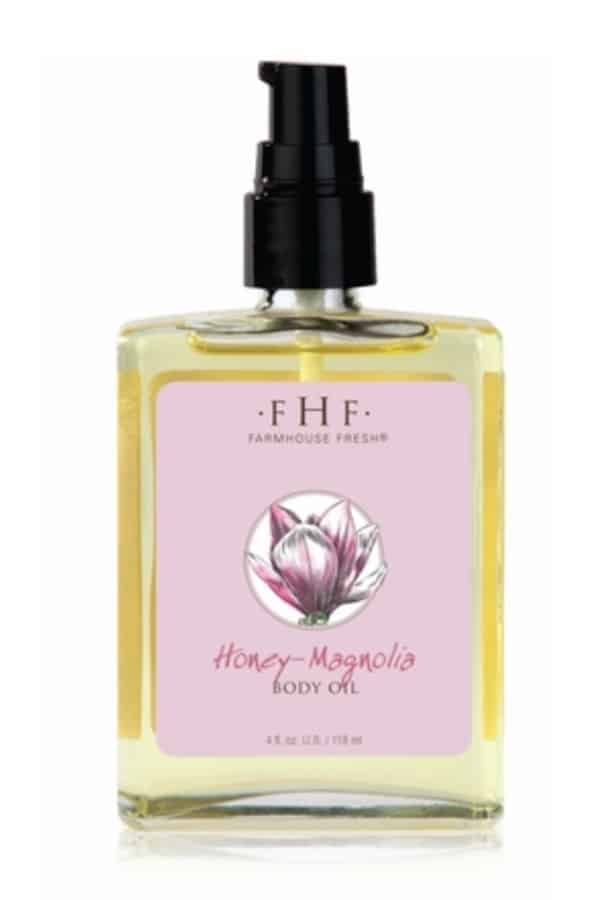 When you step out of the water, lock in moisture by hydrating your skin immediately after patting your skin until it's slightly damp. A product like Farmhouse Fresh Honey-Magnolia Body Oil is a dream for particularly parched winter skin, and feels especially indulgent for a spa day.
Make it a point to invest in products that you love — they'll have you looking forward to the next time you can dedicate time and space to self-care.