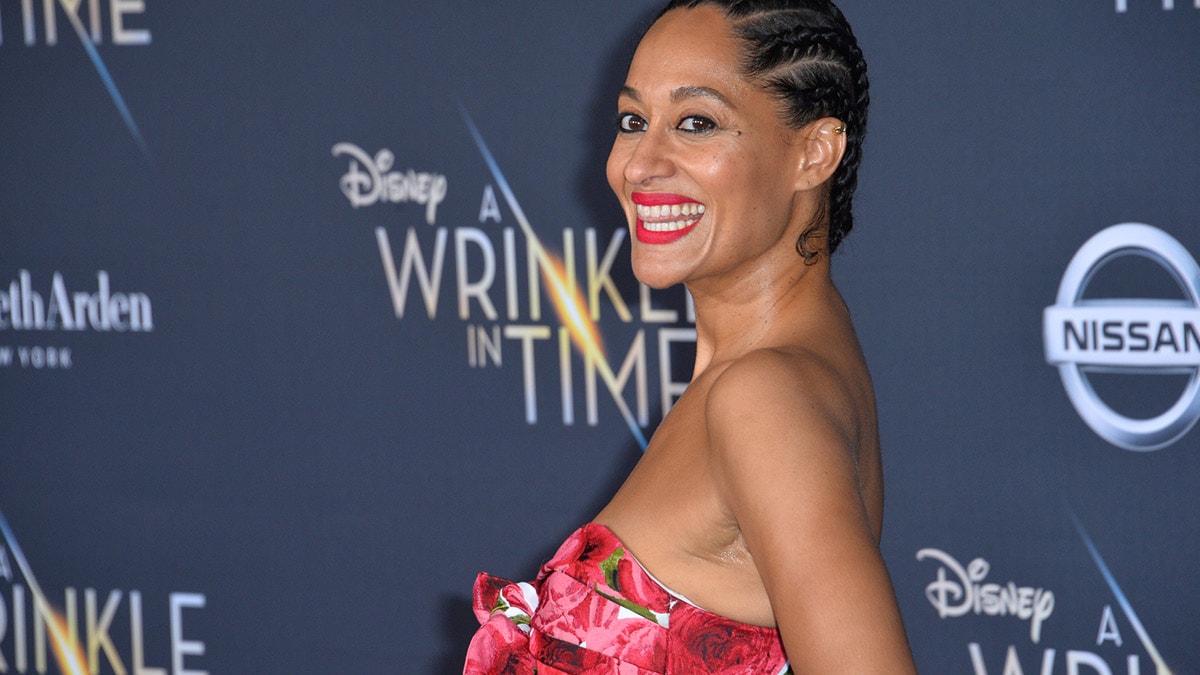 This post may contain affiliate links, which means I earn a small commission if you click and buy something (at no cost to you). See our privacy policy.
Tracee Ellis Ross is one of few people who can profess to being genuinely cool. Ross is known as much for her role in Black-ish as for her amazing sense of style. Oh, and those "rewarded!" United Airlines commercials, too. She epitomizes grace, joy, and general fabulousness — in part because she just plain keeps it real.
5 Ways To Turn Heads by Tracee Ellis Ross
A quick glance at her Instagram account reveals all you need to know. There's fun, there's fashion, there's honesty. Yes, she's entertainment industry royalty, but Ross simply glows in her own right. Here, she shows us five ways to be a style icon.
1. Wear pink and orange
Hello? Can anyone else lawfully do this without the style police coming after you? And yet, Ross makes it work. Her bright orange hoodie is the perfect partner for her highlighter-pink bottoms. That satiny matching bag finishes the look beautifully.
2. Wear that jumpsuit
We all know the amazingness of the jumpsuit. It's the everywhere, everything, for-any-reason garment. And we should all own at least one for special evening occasions. But Ross taps into a different, sportier vibe that sends this look in a completely different direction. It's hard not to obsess over the salmon hue and the way those eye-popping Nikes complete the outfit.
Want one of your own? Try this Minkpink Work It Boiler Jumpsuit.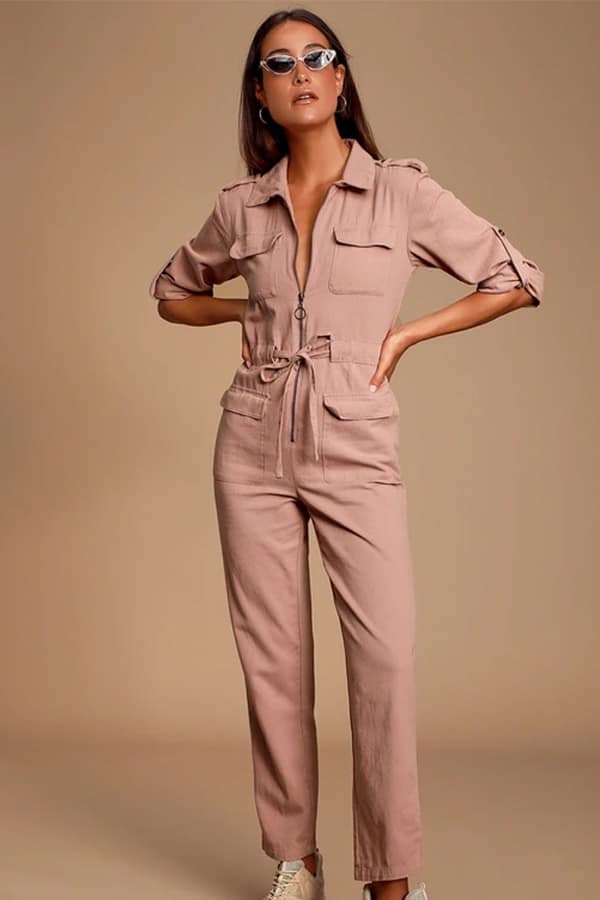 3. Be exquisite in yellow
Again, who can pull this off with such greatness? Ross looks a bit like she stepped out of a 1970s fashion magazine, yet somehow this look feels so right for right now. The out-of-this-world bell bottoms, complete with feathery fringe that look so celebratory they make you want to dance, paired with a seriously groovy yellow turtleneck equal one undeniably bold ensemble.
4. Make simple look stunning
Who needs to go all out? Ross can also downplay beautifully, as she shows in this soft mint slip dress. It's practically begging us to book that tropical vacation, stat. From the sinewy straps to the lean, flowing silhouette, this dress is perfect choice for a steamy day.
You can make this look your own by slipping into the Lovers + Friends Bermuda Dress.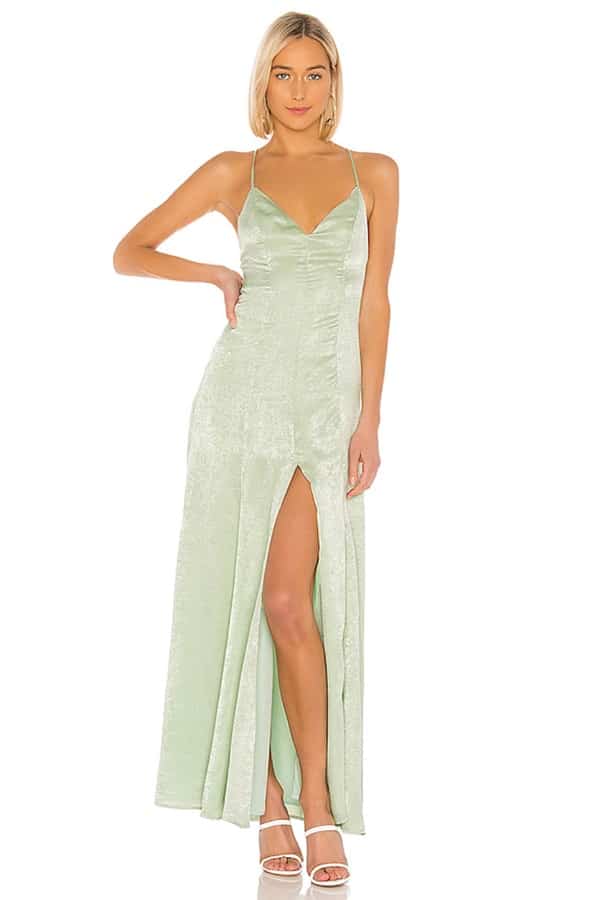 5. Take style risks
There's nothing but fearlessness going on here, and Ross shows that you should always work what you've got and flaunt it with all of the confidence in the world. Who else can walk out there and own the red carpet in a sexy black dress with a gold frame? Obsessed!