What's not to love about ASOS, the UK-based online-only, global fashion and beauty retailer. Here are our 8 top "whys" but not in any particular ranking.
1. So Many Affordable Options
It's just great to see on Asos.com's site so many pieces of clothing in the $30-$40 range on a regular basis. Also, ASOS runs great sales with big discounts.
2. All Ages Welcome
While the retailer targets the 20-something crowd, some of the cutting-edge clothing works for women even two decades older. Of course that group might want to bypass the many hemlines that go mid-thigh. Or not. Do you!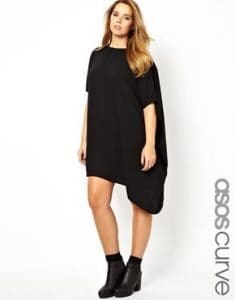 3. Inspirations Abound
Check out the Inspiration tab on the ASOS website. You'll find the ASOS style feed, plus pieces featured in the ASOS magazine. Also, the imagery throughout the site has a chic feel to it, which makes us feel super stylish for being ASOS shoppers.
4. Easy Shipping and Returns
U.S. shoppers get free shipping on orders over $49.99. Otherwise, shipping is $4.99. The online retailer promises six days for delivery, or you can pay the $7.99 upcharge for two-day shipping. If your purchase is a minimum of $120 and you use the code EXPRESSUSA at checkout, that'll get you the two-day delivery for free.
You can return anything as long as you send it back within 28 days of receiving your order. ASOS pays for the return shipping
5. The Full Range
ASOS offers a full range of fashion — from high-end designer pieces to stuff even a budget fashionista can afford. Now maybe it is coincidence or deliberate, but it seems often that higher priced items are grouped with bargain-price pieces in a similar style. We find that to be what you might call a "fashion morale booster" since you can still get a pricey, coveted look for less with a move of your cursor
6. ASOS Reclaimed Vintage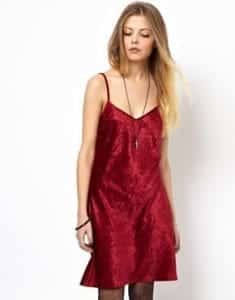 ASOS sells its own limited-edition line, ASOS Reclaimed Vintage. Its buyers scour the world for "reshaped dead stock pieces with fabrics and designs from decades past." Another source of fabulous, fashionable deals. And we like that.
7. The ASOS Marketplace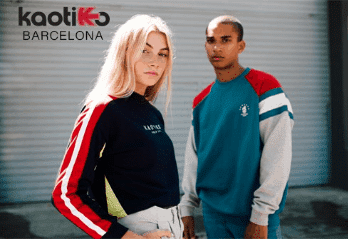 The ASOS Marketplace is a hub of independent fashion retailers. Translate: you can find very unique and interesting pieces here.
And, if your brand has a minimum of 15 styles at all times, you can sign up to be an individual seller.
8. The College Discount
College students of the world can unite at ASOS, where you can always get 10% off on all purchases. But you must really be a registered student — fill out the form on this page to get validated.