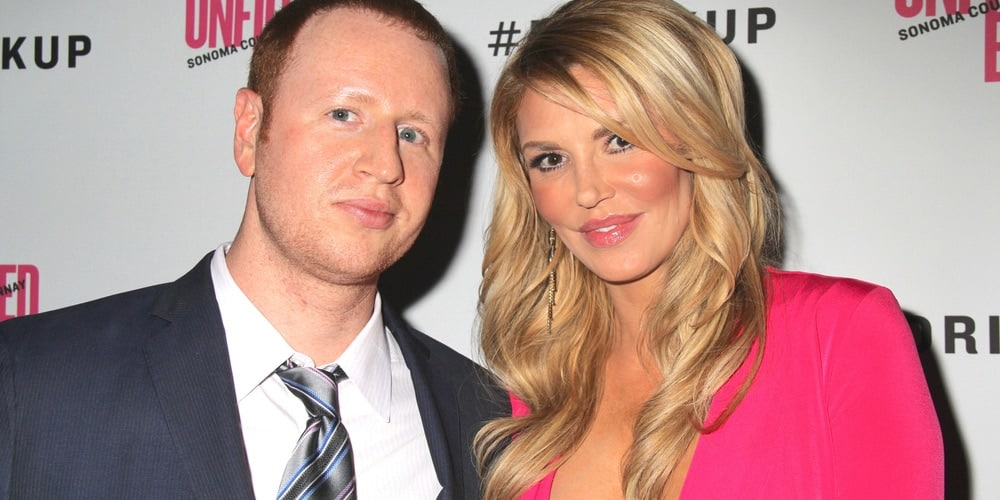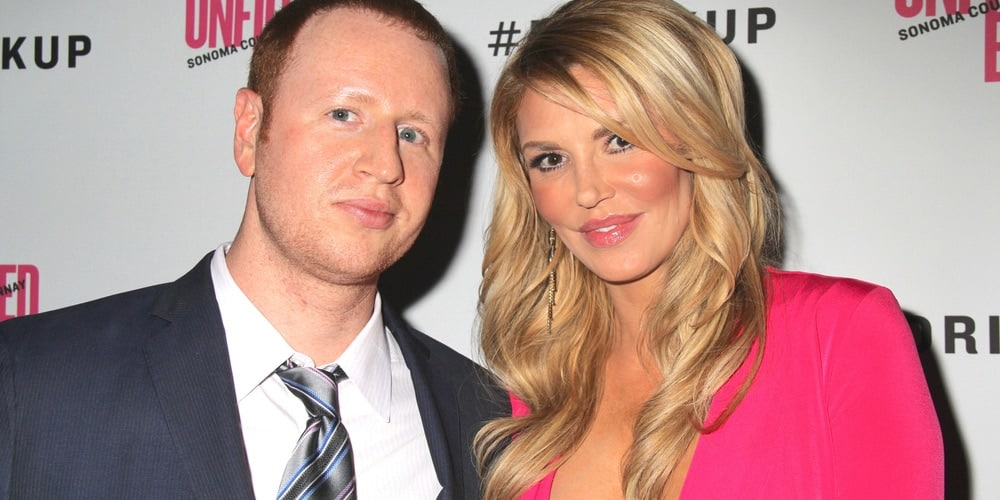 It's summer, and in this kind of heat we're all trying to wear as little as possible to stave off the sweat. I can't even begin to count the days I spend a few minutes in the morning trying to adjust my skimpy-summer look so I don't flash too much skin.
Flashing a little extra skin might not be horrible, as long as it's not nipple, bootie or crotch. When those areas get exposed, then you might feel some lingering embarrassment — especially if the incident happens in front of in-laws, grandparents or paparazzi.
So how do we avoid an x-rated wardrobe malfunction? Here are the rules to live by.
5 Ways to Avoid a Wardrobe Malfunction
1. Moderate the drinking when you're wearing something fragile.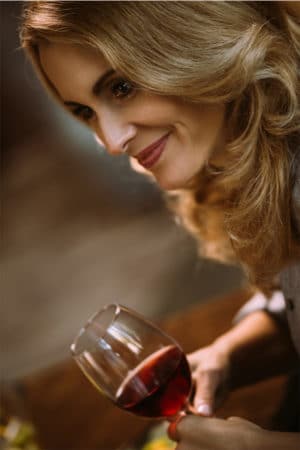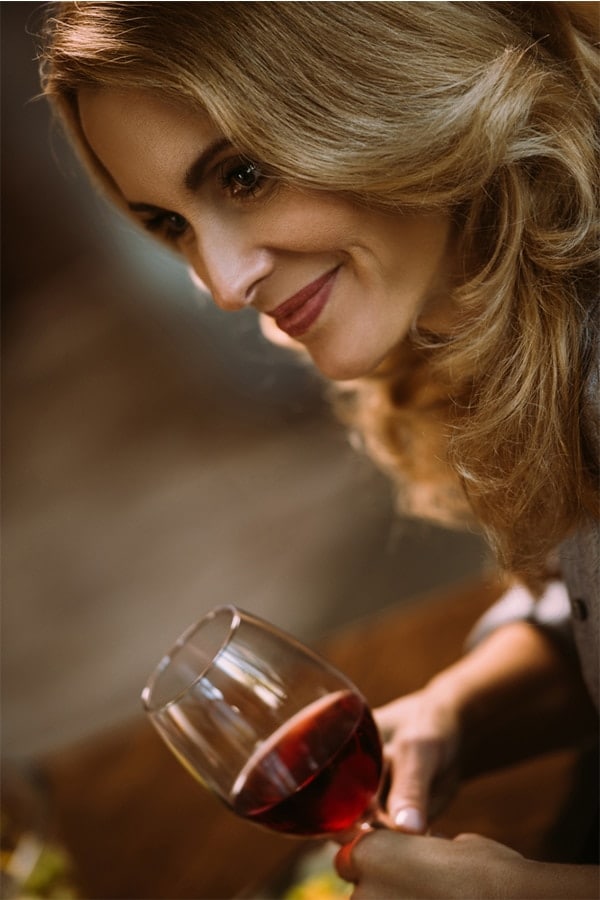 Brandi's episode was a perfect storm. She was wearing a flimsy dress over a flimsy slip and appeared to be pretty schnockered. In her impaired state, she wasn't able to recover quickly when her foundation garment went askew. And then things went downhill from there.
2. If you're triple-checking the mirror before you leave, secure your clothes.
If you have to look in the mirror to make sure you aren't showing something you don't want public, you have two options. Change into something else. Or, take the precautionary step of securing your clothes. See Rule 3 below.
3. Keep double-sided fabric tape with you at all times.
Only $3.49 at Walgreens, fabric tape should be a summer wardrobe staple. Great for securing draped tops or flappy fronts, fabric tape sticks to your skin (or another piece of fabric) and won't budge till you wish to remove it. Fabric tape is my trusted go-to whenever I need a guarantee. You can also buy Hollywood Fashion Tape, which is basically the same thing.
4. Wear pasties.
The pasty is one of fashion's most brilliant creations ever. If you have a backless top or dress in your closet, you should invest in pasties. They cost you a single dollar. Considering these little guys save you from nipple-bearing grief, that's a no-brainer investment.
If you prefer more support, you can also pick up a convertible bra designed for backless tops. See our top picks here.
5. Choose your panties wisely.
I'm not advising you wear granny panties under your slinky LBD, but look for undies that balance coverage and style. Maybe skip the string thong in favor of a seamless, silky bikini cut panty. That way, if the unthinkable happens, you have backup coverage in place.