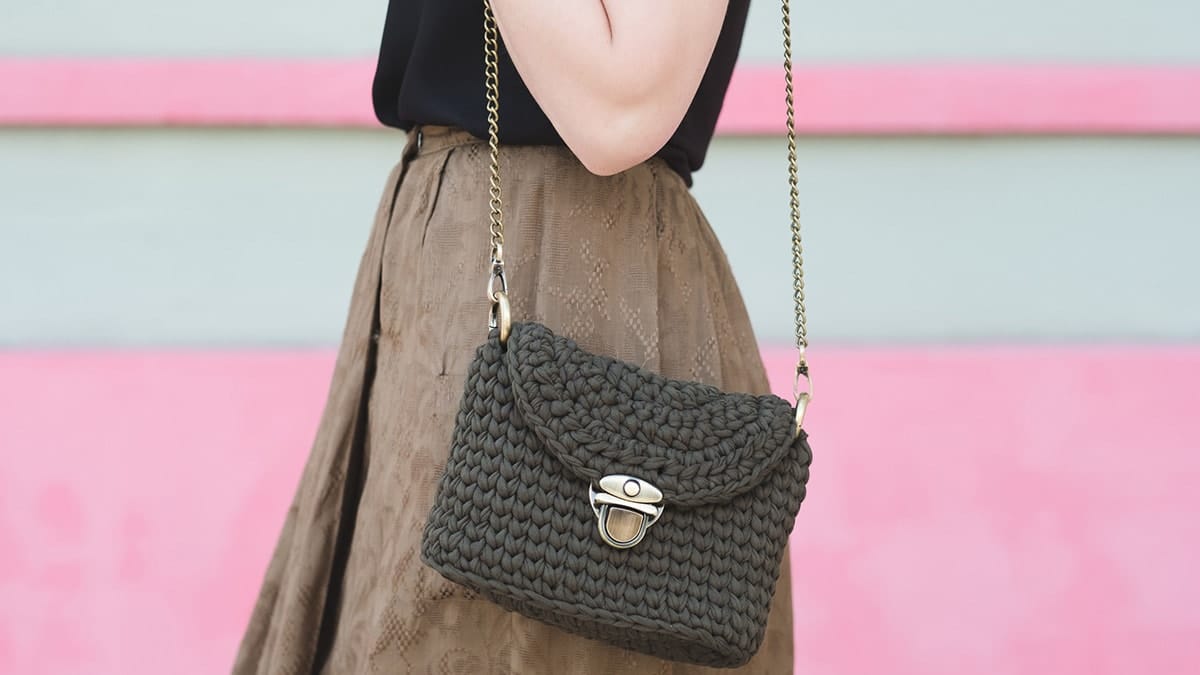 This post may contain affiliate links, which means I earn a small commission if you click and buy something (at no cost to you). See our privacy policy.
Spring is a great time of year to refresh everything. It's customary to sweep out the old and usher in the new — and that applies to your wardrobe, too! If you're ready to retire the hefty tote you hauled around all winter and embrace something lighter and fresher for the season, here are five purses for spring that are sure to step up your style game.
5 Perfect Purses for Spring
1. The belt bag
The belt bag aka fanny pack has evolved from surefire sign that you're a tourist to the mark of an independent-minded fashionista. Consider it an evolution of the crossbody bag. Because we all know there's not a thing wrong with wearing something that's cute and practical.
This cute fanny pack from MZ Wallace offers a cool, neutral approach and it's perfect to sling on as you head to Sunday brunch or a spring picnic.
2. The sporty tote
Offering two trends in one, the snappy Rag & Bone 425 Mesh Tote offers an unexpected twist on a classic. We love how it capitalizes on the transparency trend. And, it has a fun and sporty vibe, courtesy of the flexible mesh fabric. This purse also contains a detachable zippered pouch that you can use to keep more delicate items concealed.
3. The spring statement purse
Every girl needs at least one seriously bold handbag to add an unexpected splash of color to pretty spring dresses, basic jeans, and plain white tees — all of your springtime wardrobe staples.
This M&S Collection Mini Tote Bag is a standout in bright candy green, and it also happens to be just the right size to stash your essentials.
4. The earthy beauty
Keep things sweet and simple with a little bit of help from this charming Wondrous Travels Tan Woven Bucket Bag from Lulus.
The compact silhouette makes it a practical option that won't compete with your more colorful outfits — think bold patterned dresses and flowing jumpsuits. That boxed, simple styling has the feel of a Kate Spade bag, without the price tag. Slip into a pair of matching tan wedges to lend your look a cohesive finishing touch. (Bonus: It's made with vegan leather for the eco-conscious among us.)
5. The backpack
If you thought you left your backpack days well behind you, you may want to reconsider.
The Sak Loyola Leather Convertible Backpack from Macy's makes it easy to implement the style. It takes its cue from your childhood staple, but this is very much an all-grown-up accessory that's designed to lend your outfit a finishing stamp of sophistication. It also contains plenty of room to hold all of your essentials. What more could you need?