Huge (and we mean HUGE) news for Phillip Lim fans: the 3.1 Phillip Lim collection for Target has just hit stores. That means staying super stylish with Lim's animal prints, sparkle accents and sweater dresses while keeping our bank accounts looking great too.
We love Target, affordable finds and of course, Lim's fashion sense, so the news has us beyond excited. (Apparently lots of people are thrilled with the news: one store in Texas reported a rush of crowds similar to Black Friday madness, loading up carts with finds from the Phillip Lim collection in no time).
But TBF to the rescue. No need to deal with the crowds and chaos. Take a look at our fave items from the 3.1 Phillip Lim for Target collection, all under $50. Work it, girl!
Note: While we still love looking at these pieces, they are no longer available. Come back to The Budget Fashionista for all the news on Target collaborations!
3.1 Phillip Lim for Target Collection: 7 Looks We Love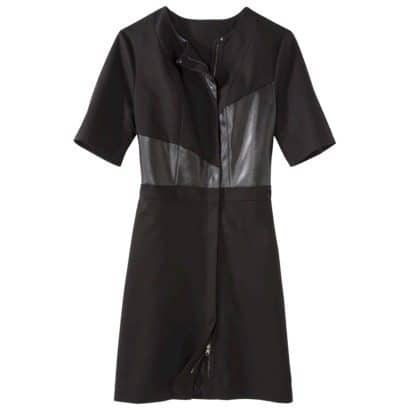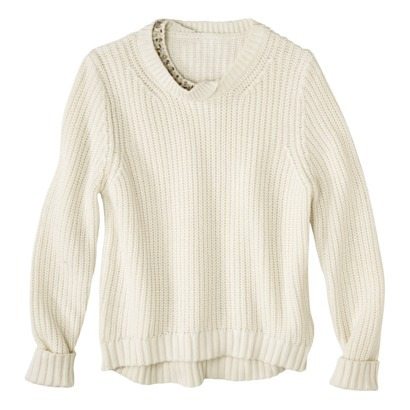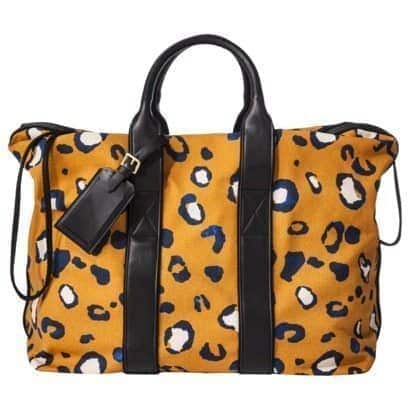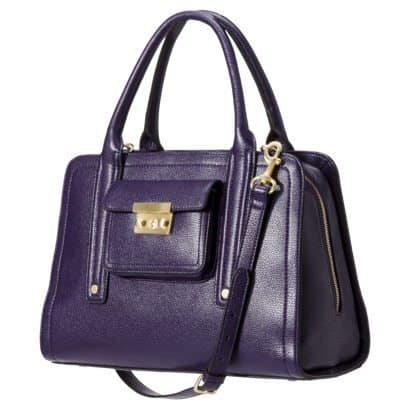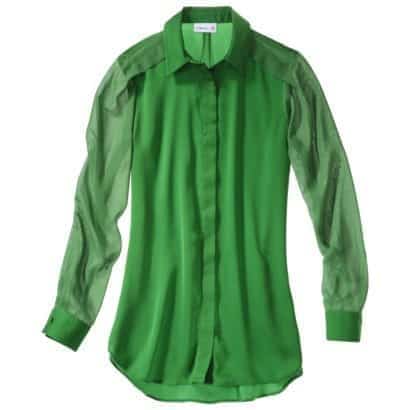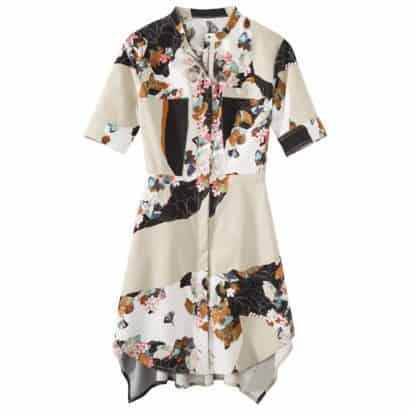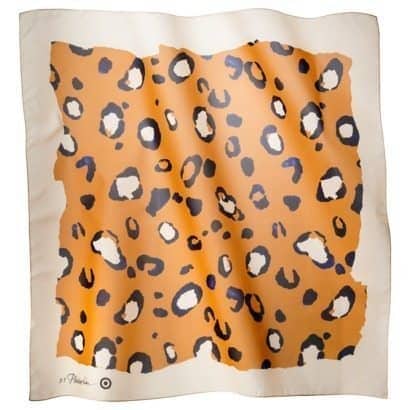 What looks here are your favorites?