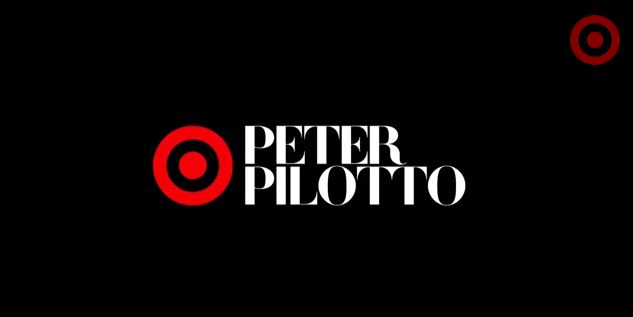 Since that fateful day when Missoni crashed Target's humble servers and a pair of rubber rainboots was listed for $31,000 on eBay, we knew the designer stampede was coming. Following in the footsteps of Phillip Lim and Jason Wu, British designer Peter Pilotto is going mass market. Target just announced that he is the next designer collaboration.
"By working with Target, we're able to broaden our reach and bring our design aesthetic to an entirely new audience," said Pilotto.
The 70-piece collection will include swimwear, accessories, and clothing in "complex prints in a signature palette of blues, greens, warm reds and oranges." The majority of the pieces will be under $60, so it's definitely within our price range. The collection launches February 9.
Are you excited about Peter Pilotto for Target? What are your thoughts in general about designer collaborations?