It's double the fun this year for fashionistas following Pantone! Each season, the long-heralded authority on color presents us with the hot swatches likely to cover the runway and clothe the masses. Alongside Pantone's ability to forecast trend palettes for fall and winter, spring and summer, and even cruise lines, we rely on Pantone for one major announcement–the designated Pantone Color of the Year. Only this time around, we have two color choices and they couldn't be any more sigh-inducing.
Pantone Color of the Year: Rose Quartz and Serenity
Rose Quartz and Serenity are the chosen two. They're soft and beautiful shades, as well as complementary picks. Join them together for on ombre-like effect, and see the stunning middle-ground where the two meet: the ultimate harmony in hue.
By naming Rose Quartz and Serenity together, Pantone provides us fashion-obsessed gals with an array of opportunities, from sweet pinks to dreamy periwinkles. The duality of this year's must-have palette allows for an all-new fluidity in shade shopping.
The perfect balance of warm rose tones and cool tranquil blues, 2016's range reflects "connection and wellness, as well as a soothing sense of order and peace." Honestly, what more could you want for the start of the new year?
How to Wear Colors of the Year
To help you pinpoint the pigments to be on the lookout for, and show you the wide scope of styles at your disposal, we've rounded up a few favorite picks across the spectrum. And just as Pantone describes, they're even better when they're together.
Rose Quartz Blouse with Jeans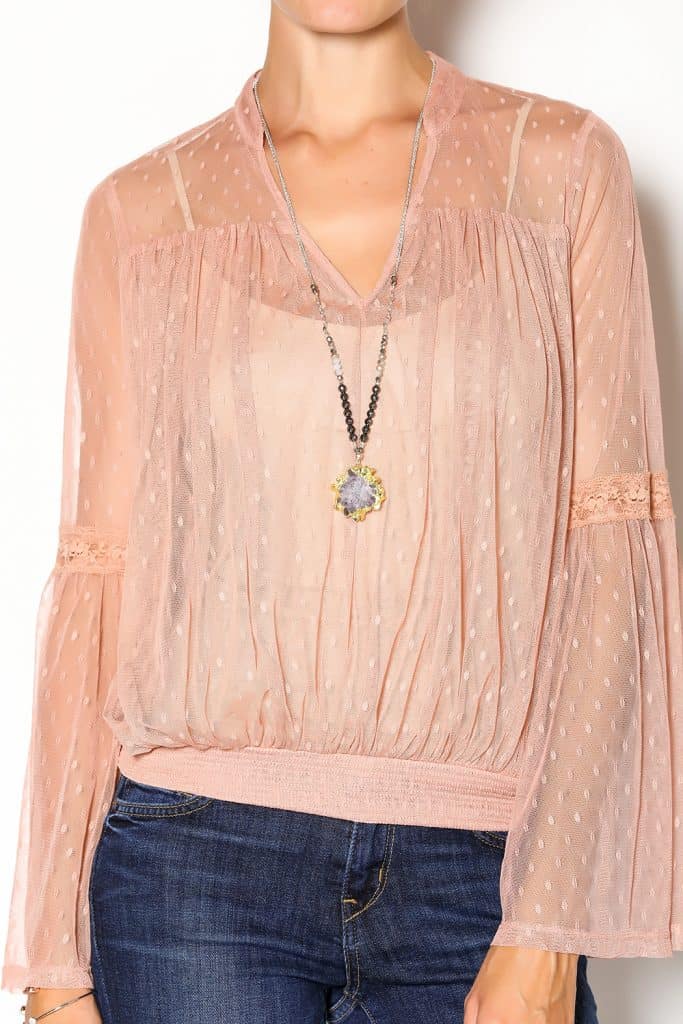 Pair a peachy pink with a light or medium wash denim to recreate this effortlessly feminine look.
Rose Quartz Collar Necklace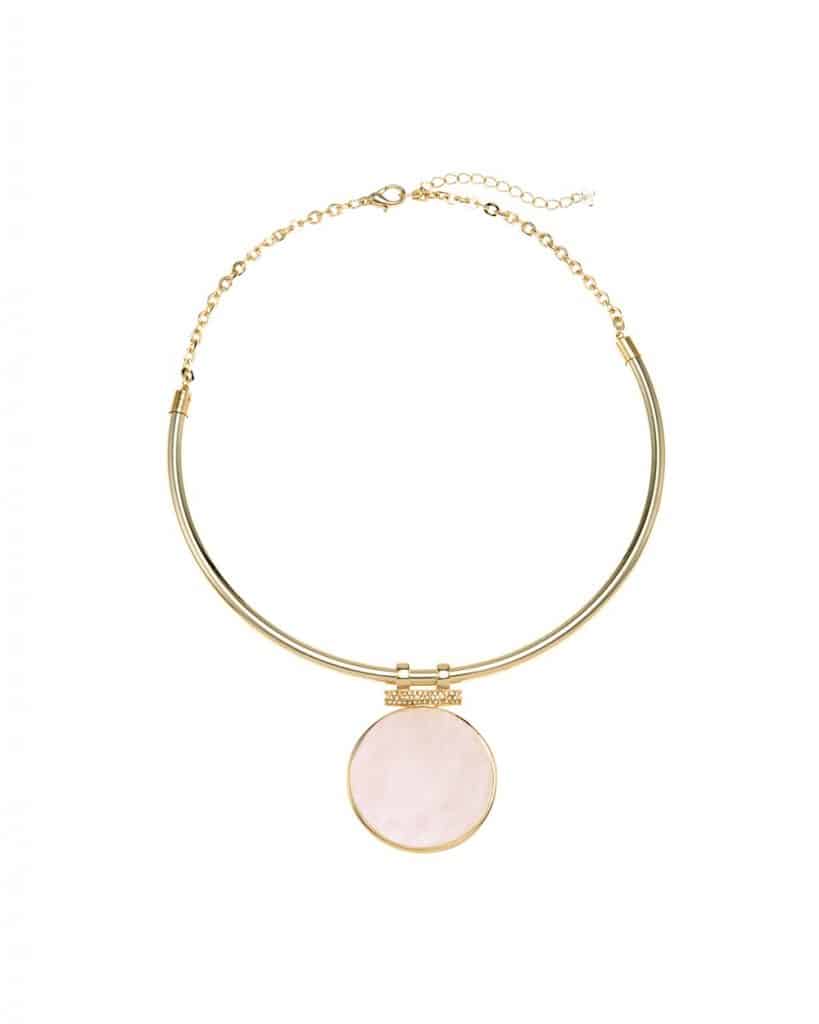 A minimal stone accessory in a gleaming metallic finish is a subtle touch.
Rose Quartz Lip Color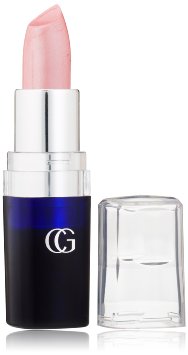 Rose Quartz Cross-Body Bag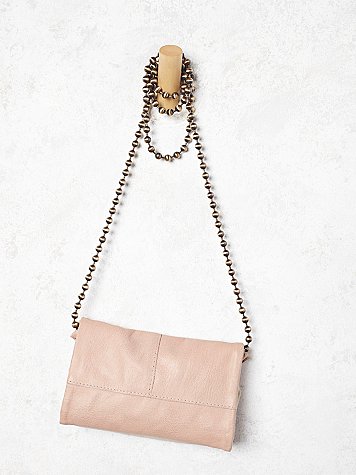 Duet Crossbody, $38, Free People
A cross-body bag that doubles as a clutch is the throw-and-go piece to incorporate the trend in every outfit.
Serenity Sleeveless Dress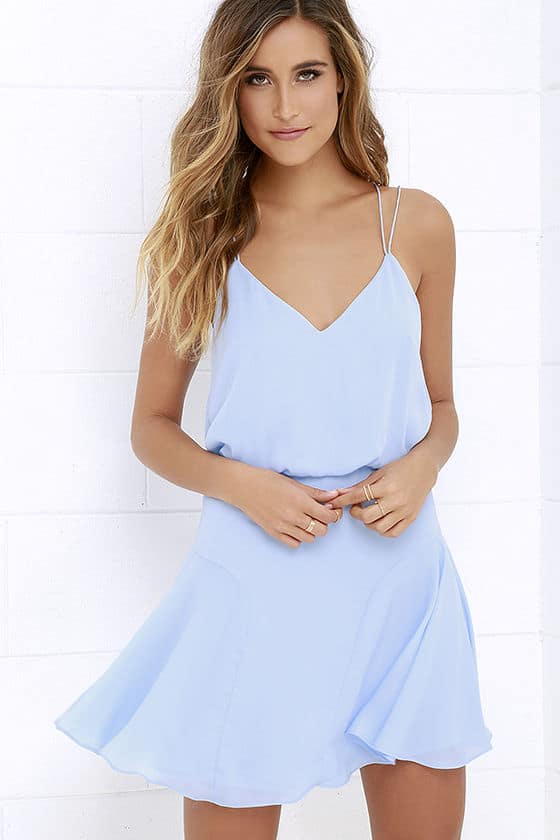 Occasion wear is the ideal setting for a trend hue. Wondering what to wear to a spring wedding, anyone?
Serenity Necklace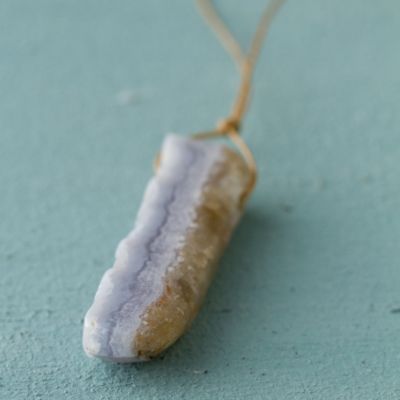 Forget girly–a raw gemstone pick is elegant and androgynous.
Serenity Puffy Coat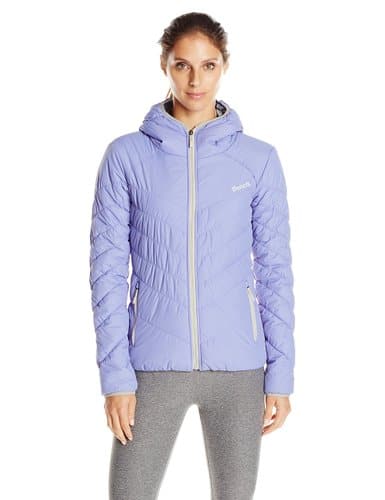 Energize your workout routine with fitness picks in either symbolic color.
Serenity Handbag
New hues in classic shapes ensure you'll be grabbing a trend bag for seasons to come.
If you like this post, you'll love our piece on the Pantone Color of the Year 2018.