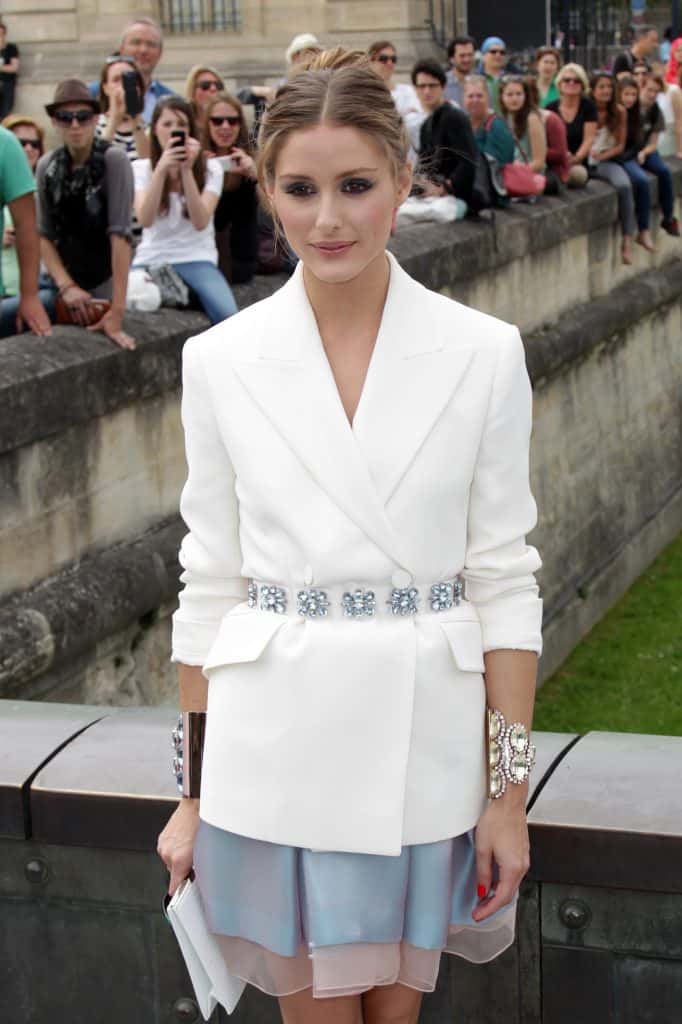 This post may contain affiliate links, which means I earn a small commission if you click and buy something (at no cost to you). See our privacy policy.
Style icon, socialite and former reality star Olivia Palermo has one strong street style game that we're desperate to steal all for ourselves. Whether gracing the FROW at fashion week or grabbing groceries in NYC, Olivia consistently manages to look perfectly put together while still staying true to her creative aesthetic.
While we can't promise you her designer wardrobe or fabulous fashionista lifestyle, we can give some stella styling tricks to recreate your own take on Olivia Palermo style.
Chic Short Suit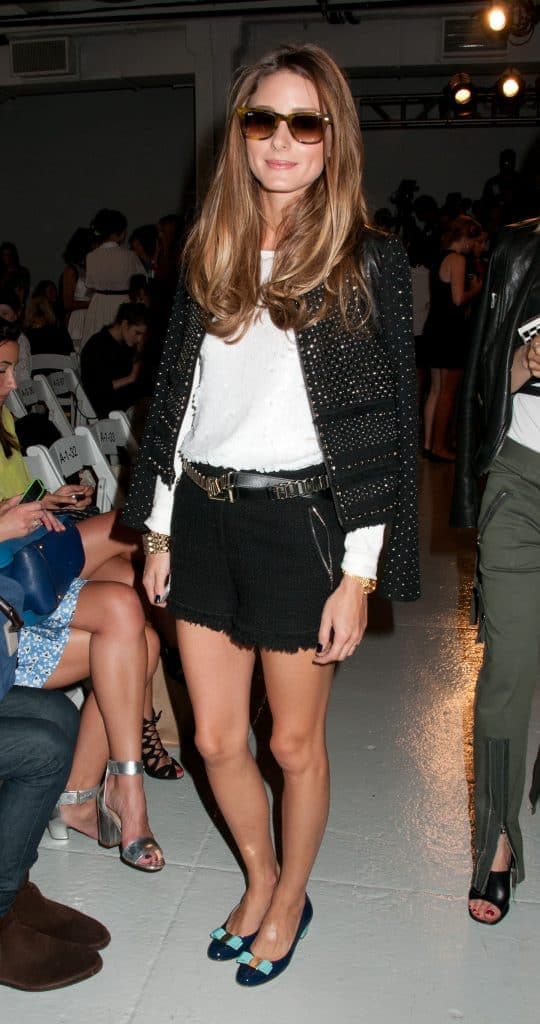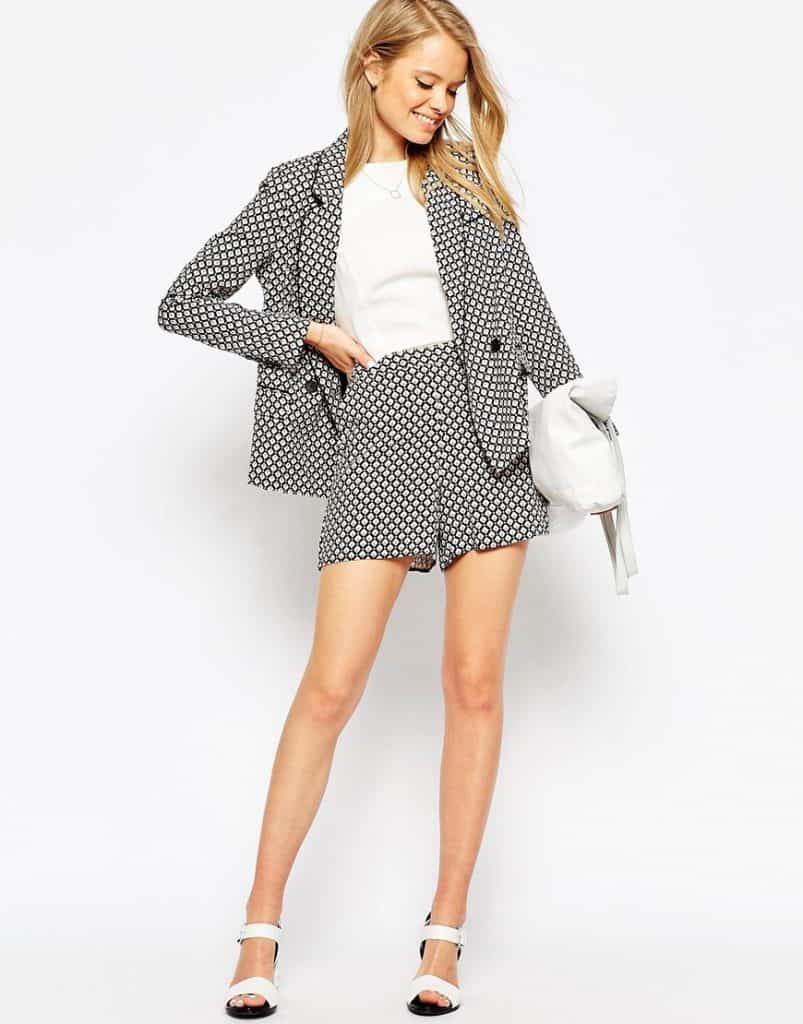 Sure, Olivia has a model figure and would probably look great wearing a sack, but we adore her summer twist on a classic suit. A tailored black jacket paired with city shorts and ballet flats is a chic summer option when the occasion calls for a smart dress code. The conservative top and jacket balances out bare legs.
Silk Scarf Accents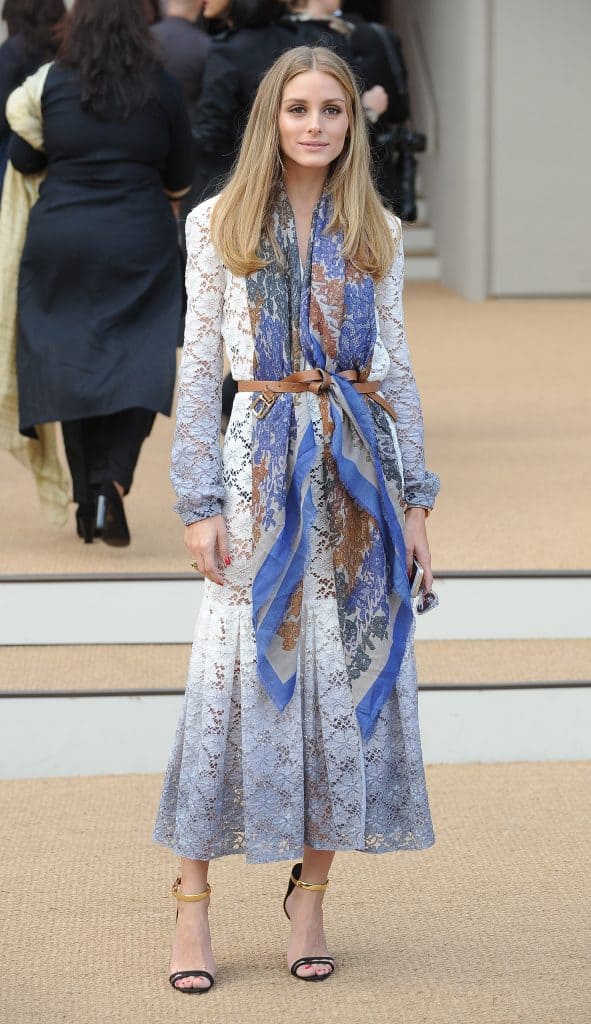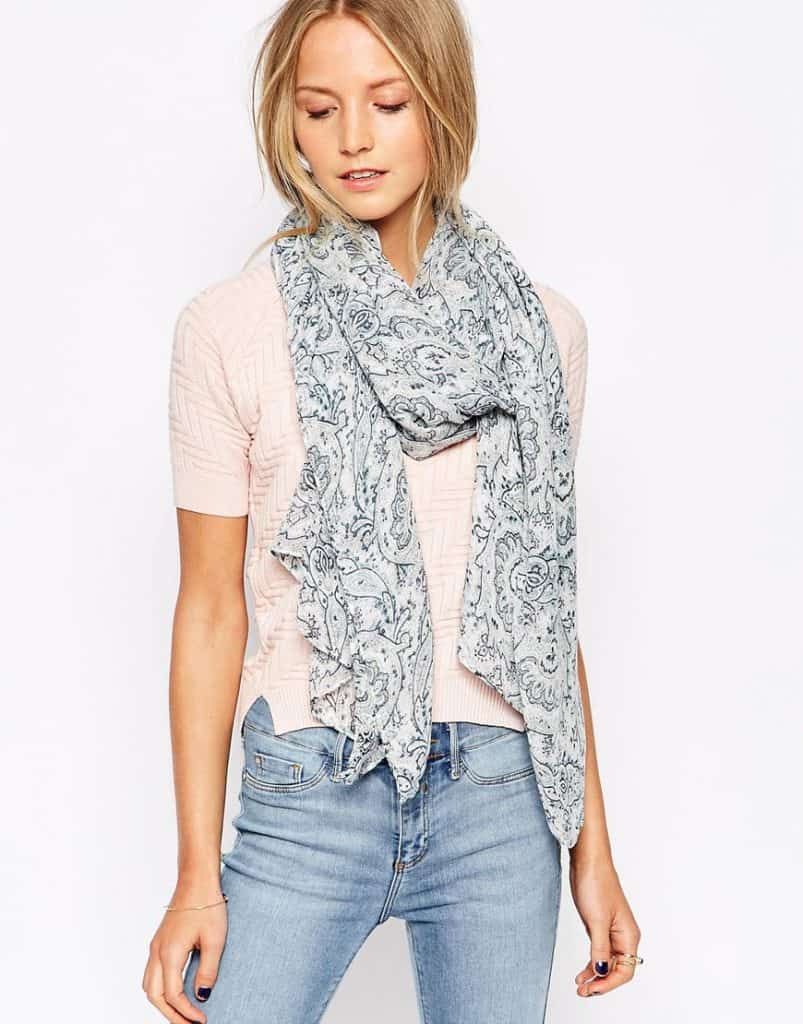 When it comes to killer accessories, Olivia Palermo knows what works. A printed silk scarf is an easy way to transform any look. The combination of a delicate lace dress and statement scarf gives Olivia's outfit a luxe feel. Adding a belt in a complementing color streamlines her silhouette and creates a feminine shape.
Fringe Details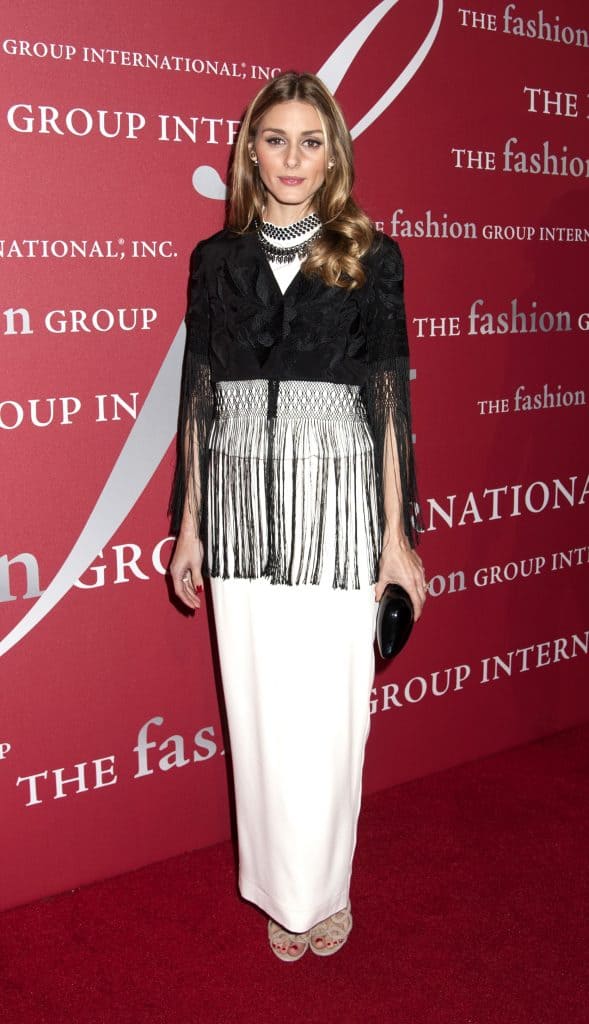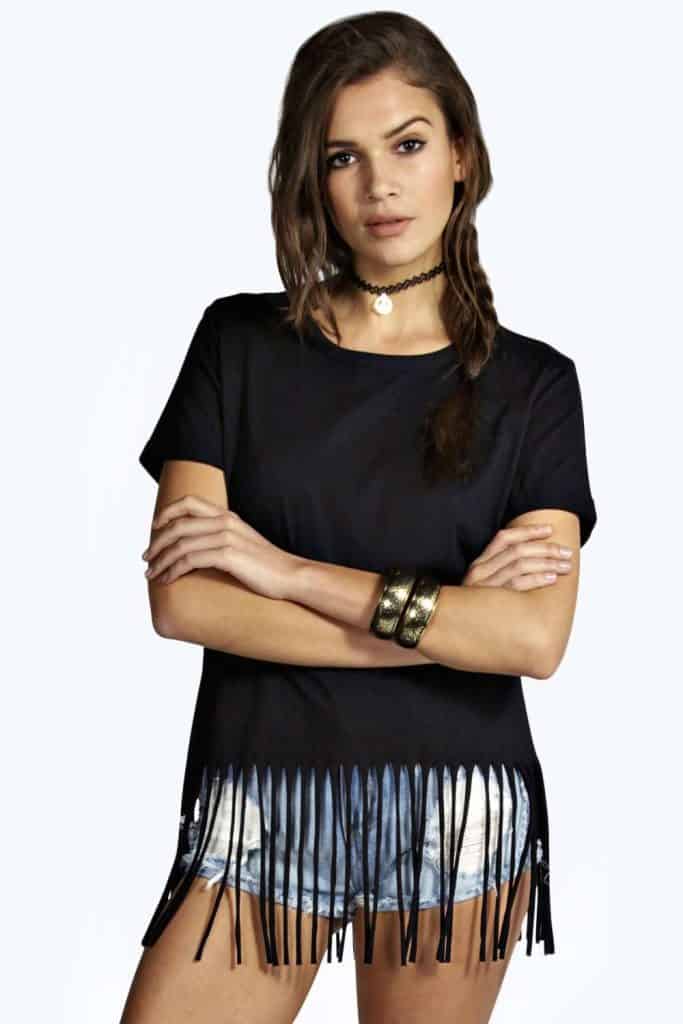 If you thought that fringing was a tricky trend to pull off, take your cue from Ms Palermo. Sticking to a monochrome color palette stops her long fringed top from looking too fussy and gives a subtle nod to the trend. Pairing a fringe top with a clean column skirt ensures she doesn't overcomplicate the look scoring her extra style points.
Soft Tailoring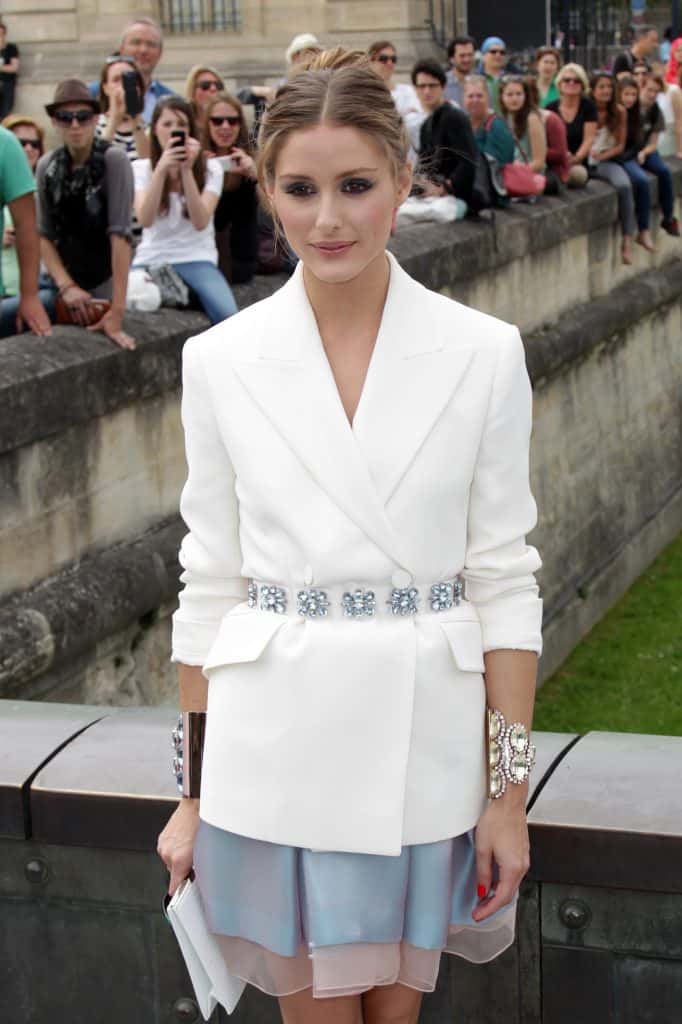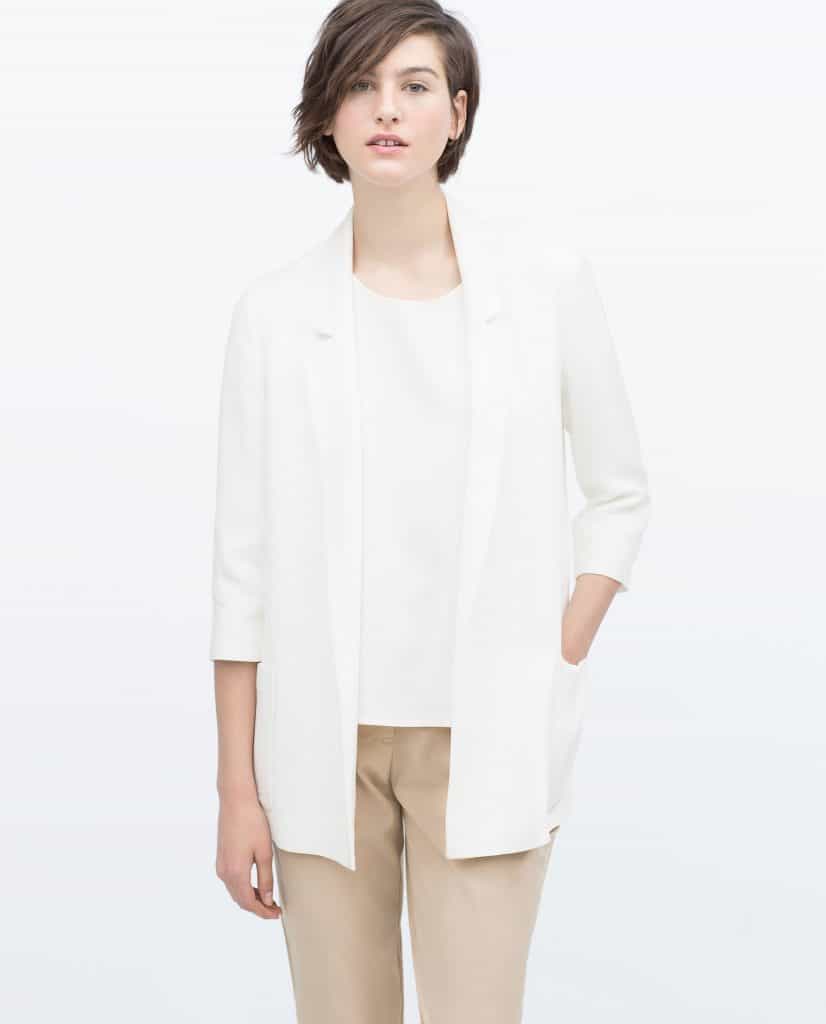 While it's easy to let your coat or jacket become an after thought, former The City star Olivia never gets caught in a pinch thanks to her collection of simple soft tailored jackets in whites and neutral shades.
A classic blazer gives structure to feminine dresses and when paired with an embellished waist-cinching belt, is a foolproof option for party and evening occasions.
What look will you try?