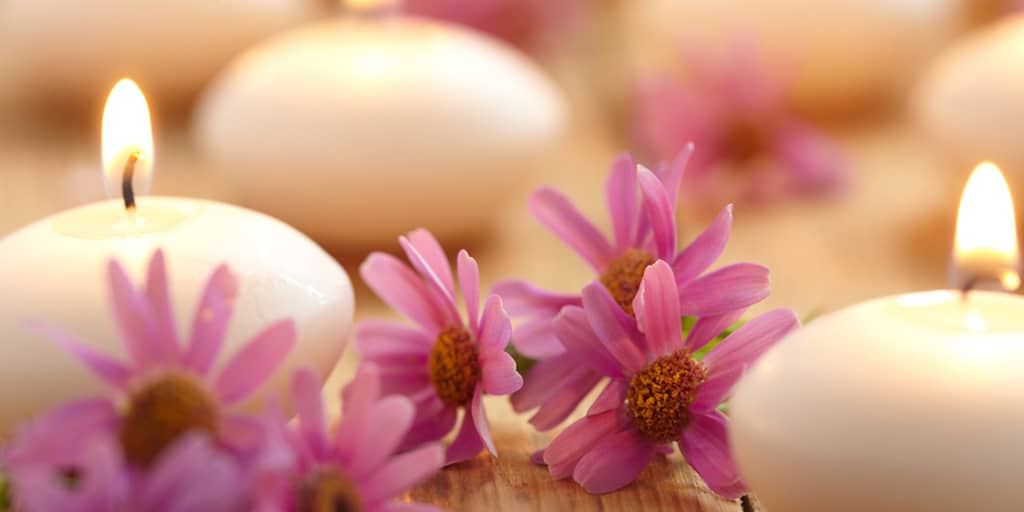 This post may contain affiliate links, which means I earn a small commission if you click and buy something (at no cost to you). See our privacy policy.
Summer break is crawling its way to an end, and you're getting antsy to shuttle the kids back to school. Whether your summer days have been spent checking junior into swim lessons, hosting play dates or overseeing summer school work, you're surely ready for a change of pace.
Once the kids are back in class, why not set aside a few minutes for a pampering mom break? Indulgence comes in small packages, too (and that's kind of our specialty here at The Budget Fashionista)! If a full day at the spa will blow your calendar and your bank balance, try these five easy and budget-friendly ways to show yourself a little rejuvenating self-love.
The Mom Break: 5 Ways to Pamper Yourself
DIY Facial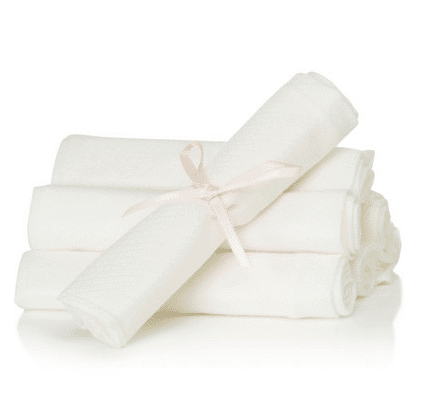 A kitchen pantry facial may sound cliche, but here's a new twist — pair your DIY facial with a luxurious pro biotic, antibacterial wash cloth from Aurelia. This $32 set includes seven ultra-soft, bamboo-woven, muslin cloths. These will deliver a gentle exfoliation without aggravating sensitive skin.
An easy facial recipe to pair with your muslin cloths uses two parts Greek yogurt and one part honey. Mix and apply with a popsicle stick leftover from those summer art projects. Leave on for 10 to 15 minutes, then wipe away with a warm wash cloth. Follow with diluted apple cider vinegar — two parts filtered water and one part vinegar — and your favorite moisturizer.
Rest, Relax and Renew Supplement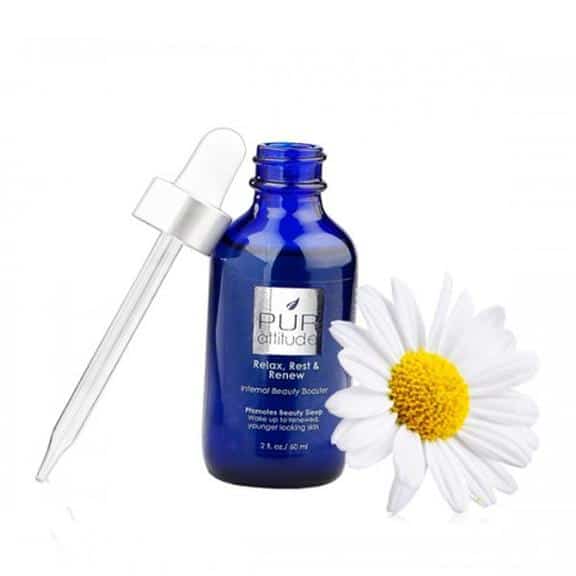 If you're short on time, try a nighttime beauty supplement that promises refreshed, younger-looking skin come sunrise. PUR attitude Rest, Relax & Renew Supplement ($39) contains a patented mix of hyaluronic acid, phytoceramides, aloe vera juice and melatonin for hydrated skin and better sleep quality.
Simply mix a dropper full of the formula with water or juice and sip 20 minutes before bedtime.
DIY Manicure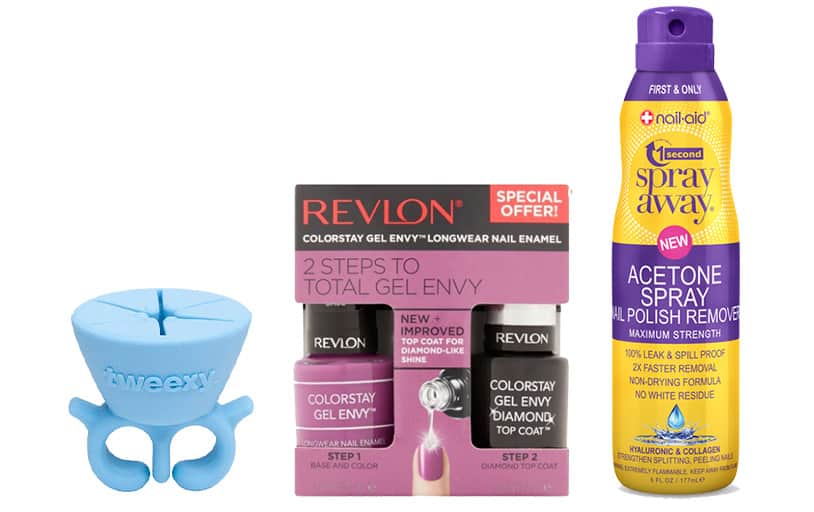 You can also up your DIY nail game with better tools and longwear polish. Start by removing your last manicure with Nail-aid spray away ($8). It offers fast polish removal in a spill-proof container. And it's infused with hyaluraonic acid and collagen to support healthy nails.
Then, slip on your Tweexy ($9) — a convenient, wearable holder for your polish which keeps you from having to hunch over a flat surface to color those nails. Apply two coats of Revlon ColorStay Gel Envy polish ($9.57) in the color of your choice, for a shiny, long-lasting finish.
Midday Nap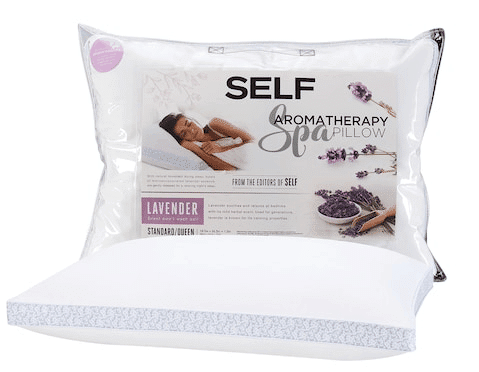 A midday nap could be all you need to reset and re-energize for your fall schedule. Make the most of those Zs with a Self Aromatherapy Lavender Scented Spa Pillow ($30). Lavender's calming properties support a deeper sleep, and you'll feel like you're at the spa — for a small fraction of the price.
Keep the Kiddos Close with Charms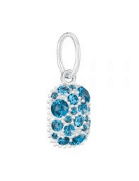 We all joke about getting the kids out of the house at summer's end, but it can be a bittersweet schedule change. If you're missing the little ones, your end-of-summer reward can be a piece of jewelry to keep them close to your heart. Take a look at Chamilia Birthstone Galaxy charms ($45). These pretty charms feature Swarovski Zirconia stones in rich hues for a color pop that'll complement any outfit.
Are you planning a mom break once the kids are settled back to school? Let us know in the comments!