Our content contains affiliate links, so know that we might earn a buck or two if you click and buy :) !
Step 6: Secure With Rubber Band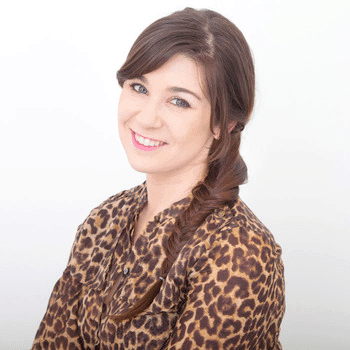 You're all done!
If you need more visual instruction, check out the YouTube fishtail braid tutorial videos by LiliTheDarkMoon and BeautyDept featuring Lauren Conrad.
Images from:
http://latimesherocomplex.files.wordpress.com, http://static.thedeadbolt.com, and Farouk Systems.