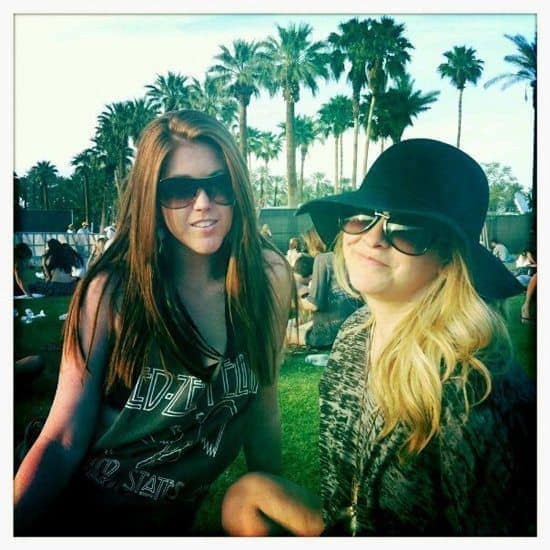 With Instagram's new availability to Android users, and the recent Facebook buyout, it's no surprise that if you weren't clamoring to use the photo filter/sharing app, you are now. The Instagram phenomena has taken iPhone users by storm, and now that it's spreading to larger audiences, it seems everyone wants a piece of the on-the-go photographer mentality. Whether you use the app to upload pics to its own social media platform or link them to your blog or Twitter account, (did you also know you can print them for photo albums and DIY use?!) no matter where their final destination, we've compiled a few tips on how to look like a pro and take great Instagram pics.
Having a stream full of "like-worthy" uploads can do loads for your online presence, especially if you're a fashion blogger or just looking to build up your network. Synching the photo sharing app to other online networking tools can help to grow your following and market yourself. Here's how to get to snapping successfully.
How to Snap Great Shots with Instagram
KNOW THY FILTERS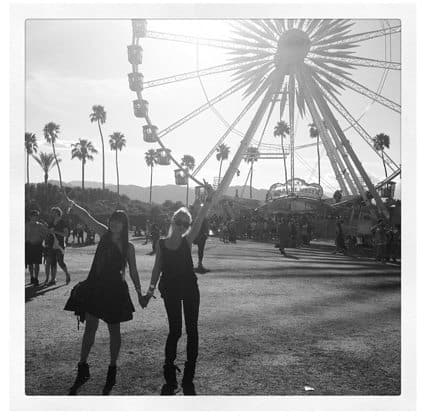 Photo Courtesy ASOS
Like any new toy, it's best to play around with the app and figure out the type of settings that work best for your environment and aesthetic. If you're the artsy photo type, test out all the different filters and pick a favorite. Remember that the filter is applied after the photo is taken, so don't miss an important shot worrying about shading styles.
PLAY THE FIELD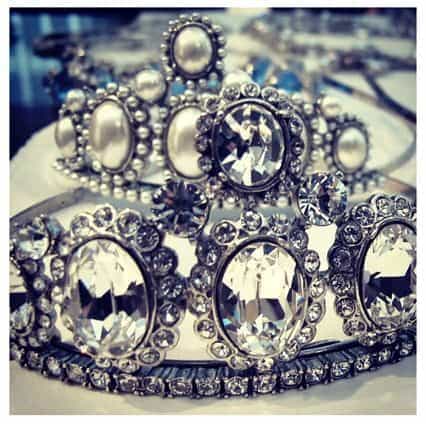 Photo Courtesy Oscar PR Girl
If you know anything about real photography, you'll recognize after messing around with Instagram (and camera phones in general) that photos tend to turn out flat, even more so than with your typical digital. Camera phones have come a long way, and to battle the dreaded 2D, Instagram has created the "Tiltshift" effect to give you the depth you're looking for to really make your photos pop.
WORK THE ANGLES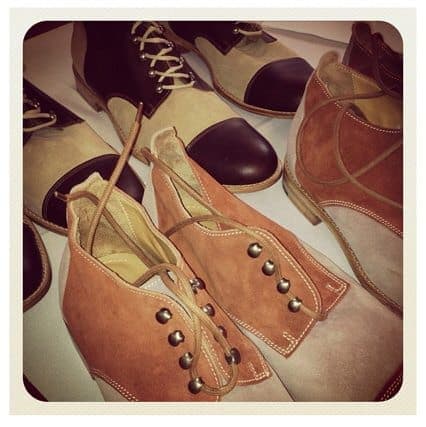 Photo Courtesy Levis
While camera photography allows us all to play artist and channel our inner-hipster, Instagram can only add so much cool-factor to poor photography skills on its own. Get creative with your frames and shoot from unexpected angles to turn basic photos into more captivating shots. Few things look good in a head-on portrait, even your coffee cup.
FRAME IT UP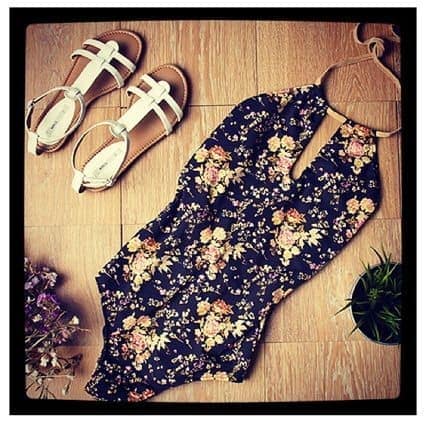 Photo Courtesy Mango
And we're not talking border options (but we love those too!). Before tapping the app to take the photo in the first place, consider the frame how Instagram will see it. You've all seen directors in movies hold up the cheesy finger frames to "visualize" how the camera will see things. Truth is, it actually works and thinking in terms of the frame can save precious shot time in once-in-a-lifetime moments. Don't be the girl missing out on the fun because you're snapping do-overs.
MAKE IT SPECIAL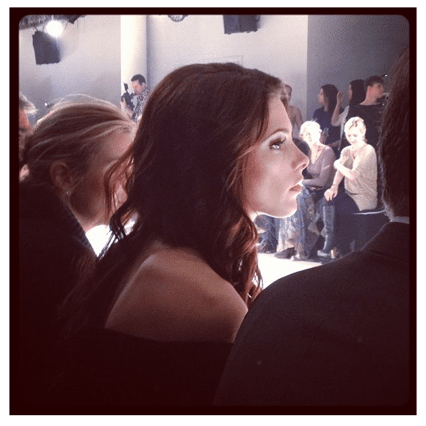 Photo Courtesy Donna Karan DKNY
Is this just another boredom-induced upload or is this a moment? People love photos that show them things they wouldn't normally have access to. This doesn't always have to be behind the scenes looks or celebrity type action, but just as journalists come up with a spin on common stories, your photography skills should aim to do the same.
Whatever you choose to shoot and share with friends, be inspired by the world around you and like any semi-decent photographer attempt to capture the colors, the emotions and the essence of the event…all with a witty caption in mind.