Ever found yourself staring at Angelina Jolie's lips? Yeah, uh, me neither. Okay, that's a lie. Angie has a great set of lips. There, I said it. They really are her trademark, and to be honest, it would be nice to get a fuller lip without surgical enhancements. Wondering if that was even possible, I set out to find a few natural ways to plump up lips, and I was really surprised at what I found.
How to Plump Lips
1. Brush Your Lips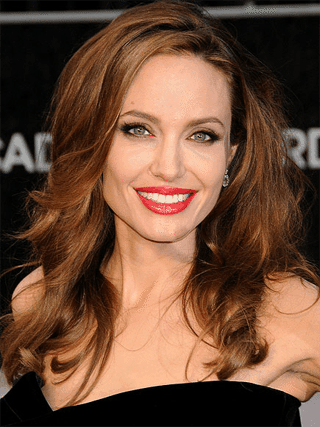 Credit: Gilbert Flores/People.com
Brushing your lips may sound strange, but it's incredibly easy way to enhance lips. While you are brushing your teeth, brush your lips as well. You don't have to be rough with it; just a gentle exfoliation will do. This gets rid of any dead skin. When you're done, seal them with a natural lip balm.
2. Sting with Cinnamon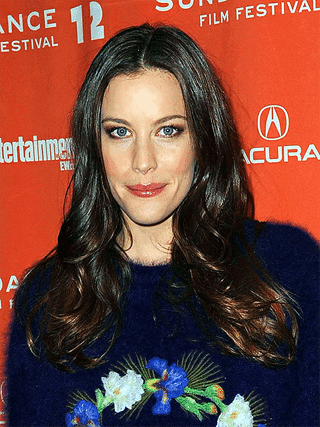 Credit: C. Flanigan/People.com
Many women use a tiny amount of cinnamon or cinnamon oil their lips because it irritates the skin and can cause the lips to puff up (as if they had been mildly stung). Use caution with this one and consult a doctor before you try it.
3. Refresh Your Lipstick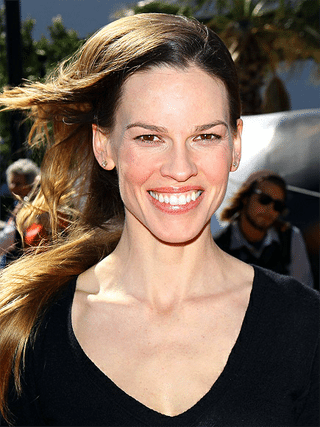 Credit: Michael Tran/People.com
If your lips are cracked and dry, they can appear smaller and you can draw more attention to them trying to rewet them. So, it's important to keep your lips moisturized with lipstick or even better, a limp plumper gloss. Here's a trick I use – just re-apply your chosen lip product every time you use the restroom throughout the day.
4. Pay Attention to Shades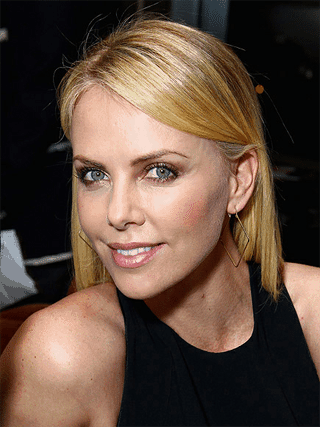 Credit: Alexandra Wyman/People.com
Think of makeup like magic. A little color alteration can go a long way in your appearance. For example, if you put on concealer a shade lighter around your lips and on your lips before applying lipstick, it can actually make them look fuller. Similarly, lighter shades of lipstick make lips look plumper whereas darker shades make them look smaller.
5. It's All About Placement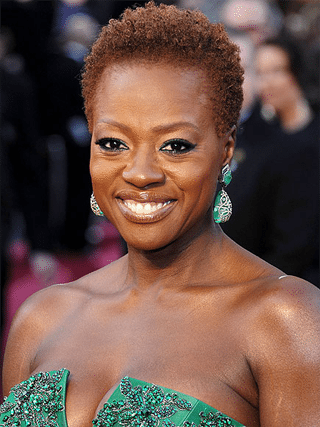 Credit: Michael Buckner/People.com
Again, just a little alteration of your makeup application techniques can really change the way your lips look. If you just apply a tiny amount of lip gloss to the center of your lips (as opposed to all over), it draws attention to the middle of your mouth which is the typically the fullest part of your mouth, tricking the eye into thinking your lips are plumper than they really are.