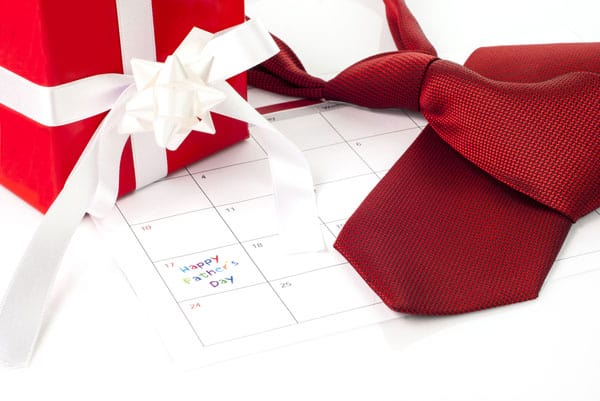 As somewhat of a perfectionist, I'm always looking for the best – especially when it comes to gifts. Therefore, every year, about a week before Fathers' Day, I find several hours dedicated to combing the internet and local stores for the best fathers' day gifts.
The thing is, it's not easy, especially when you want to stay in your budget. Luckily, this year I started shopping for father's day two weeks early instead of my usual seven days. Here are five gift ideas that dad will love (and you'll love that they are all $30 or under):
1. Uncommongoods is one of my favorite websites for gifts of all kinds (even those to myself). Unique, fun, and all available via online shopping, gifts from Uncommongoods are always the most popular at any occasion.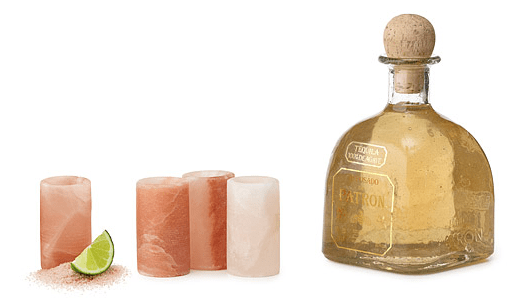 This year, I love the Himalayan Salt Tequilla gift package ($30) and I think dad will too.
2. Discovery Channel Store: Does your dad like knowledge? Then he'll really like a present from the Discovery Channel Store.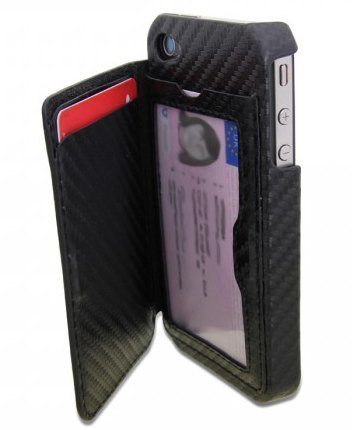 Shop by theme or price, and I promise you'll find a gift for dad that he never knew he had to have. I'm eyeing the iWallet for $14.99.
3. Williams-Sonoma: Is dad a foodie? My father loves working the kitchen, so my usual father's day gift browsing always takes me through Williams-Sonoma.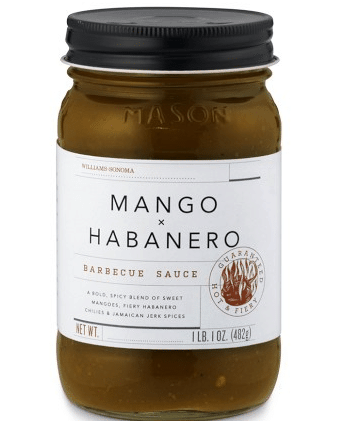 This year, I've been obsessed with these specialty BBQ sauces – especially the Mango & Jalapeno for $12.95. Afterall, what dad doesn't love a little spice?
4. Joby: One thing about my dad that I've noticed is that he loves anything related to making and remembering memories. He's huge in to photography and video, yet I'm so over him being the one behind the camera.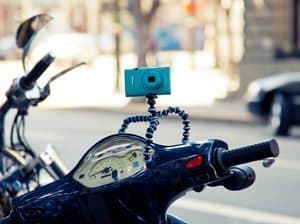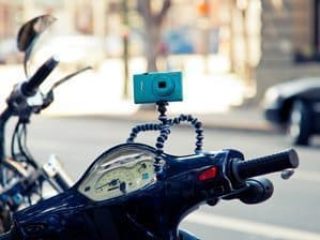 If you think he agrees, check out Joby's GorillaPod: an octopus-like camera holder that you can stand, hang, or wrap anywhere (and only $19.95).
5. Subscriptions: To any magazine (for ipad or in-paper), alcohol of the month club, or a new TV channel. Buy dad something he will use and he'll love it.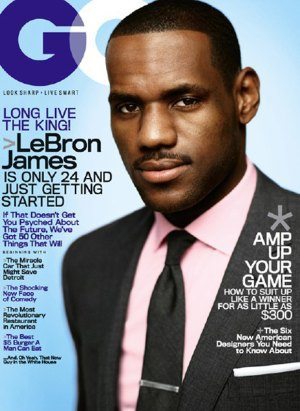 My dad is pretty stylish, so I'm deeply considering getting him a subscription to GQ Magazine for $12.
What are your own Father's Day gift ideas on a dime? Share with us in the comments!