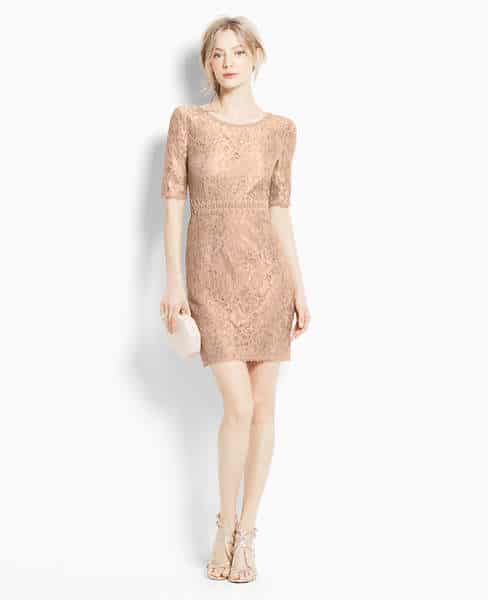 Dressing for a cocktail party can be a bit of a challenge. Back in the day, there were clear rules- ladies wore knee length skirts with gloves- however as society has become more causal, so has the cocktail party. Regardless, there's still a few basic rules that will help you not only look your best, but also keep the conversation flowing.
How to Dress for a Cocktail Party
1. Comfort is Key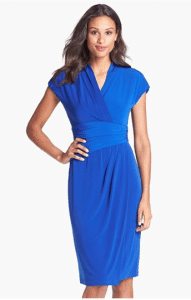 The purpose of a cocktail party is to mingle and in order to truly get your "mingle" on you must be comfortable. Wear what works for you and what makes you feel confident. Skip anything too constricting or that limits your ability to interact with others at the cocktail party
2. Work the mid game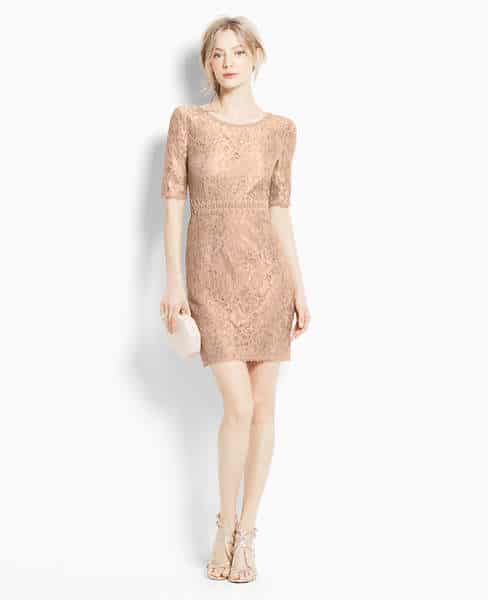 The key to a dressing for a cocktail party , is work the mid game, which is to dress in a way draws people to you. For some that's wearing something outlandish (ie fascinator hat). For others, it's keep it simple. We suggest you take the middle road- wear something interesting enough that people are drawn to you, but basic enough that people aren't "scared" by your outfit.
3. Color. Color. Color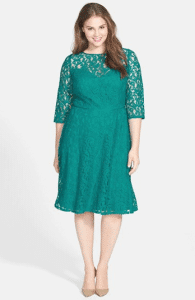 Folks like the idea of the Little Black Dress. But. ladies, why not try it in any other color than black? The brighter the better This is a little tongue in cheek, but you might think of choosing the color of tone of one of the drinks served at cocktail parties. A blue margarita comes in a lovely turquoise. Seriously, that would be a wonderful color to wear.
4. However, When in Doubt, Where Black.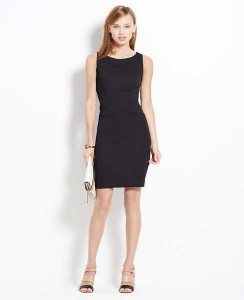 Yes black can be a bit boring, but if you're unsure about what you should wear, then go with a basic black dress that hits right above your knee (any longer and it starts to head into formal wear territory) . To keep it from being too basic, add a chunky statement necklace and a pair of strappy heels.
5. For the Daring, Try a Romper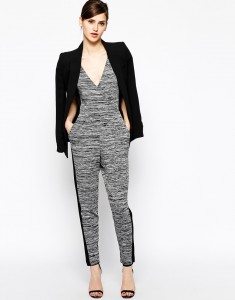 Rompers continue to be a big trend and, if you're big more daring, a great outfit option for a cocktail party because Rompers can be both causal AND dressy at the same time. The "duality" of the outfit makes it for events where you're unsure of the dress code (ie a summer outdoor cocktail party). Plus, if you're a pants person, rompers give you the coverage of pants with the style of a dress.