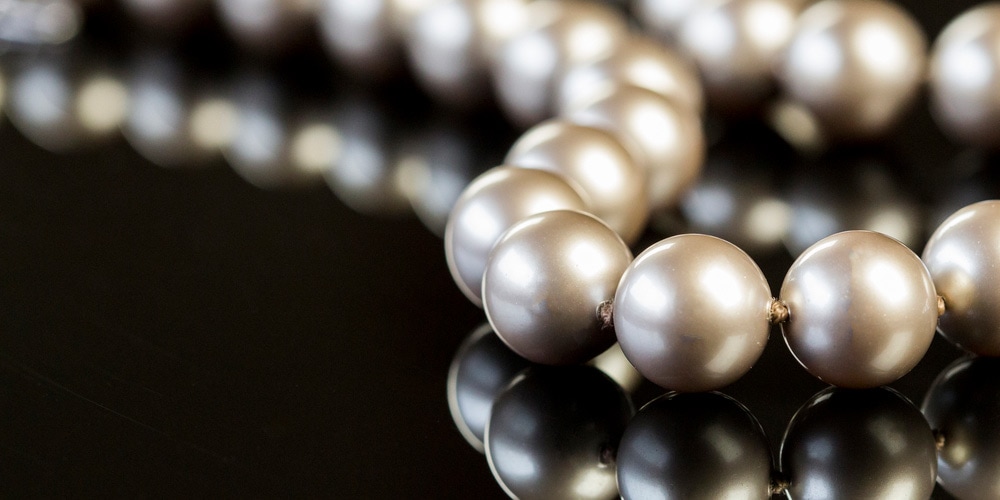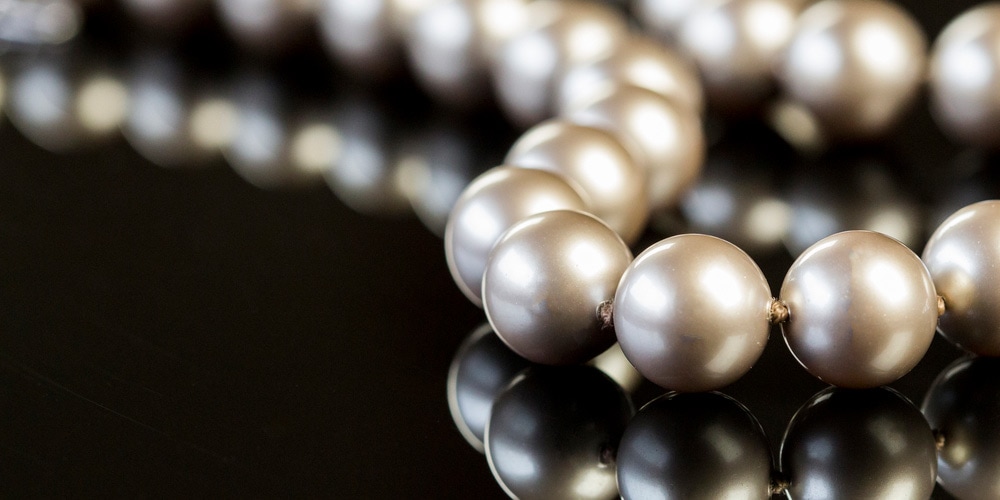 You might think it's old fashioned, that you're too haute and hip for them, but truly there's nothing more timeless than a string of pearls. Before you go out to purchase yours, here are some tips to follow:
1. Decide on the type of pearl you want. The three basic types of pearls are cultured, natural, and imitation. Imitation are fine for costume jewelry and affordable pearl accessories, but if you're looking for an investment piece, you'll want natural or cultured. Natural, however, are hard to find and therefore pricier, so those of us on a budget will likely end up shopping the cultured variety.
2. Consider the look you want. Pearl shapes vary, for example, with perfectly round being more common in cultured pearls as opposed to natural. Color is another factor, with cultured pearls coming in tones that range from white to rose to silver to black. How to choose? Try on a few pieces, and select what looks best against your skintone.
3. Get the best quality you can afford. As with all things, you'll pay more for good quality. Pearls are typically given one of four grades: A, AA, AAA, and AAA+, with AAA+ quality being the highest. Often, the variations between, say, AA and AAA are lost on the layperson, so if the AA is the best you can do on your budget, go for it. Luster, by the way, is a visable indication of quality; lower quality pearls can look chalky, while high-quality pearls have a more mirror-like surface.
4. Size will affect the price. Pearls are measured in millimeters, and the price is based on the size. You'll need to strike a balance between the look you want and the cost you can live with.
5. Pick a piece you'll wear. There's no point in parting with your hard-earned cash if your pearls sit in the jewelry box all but one night a year. For necklaces, lengths range from 10