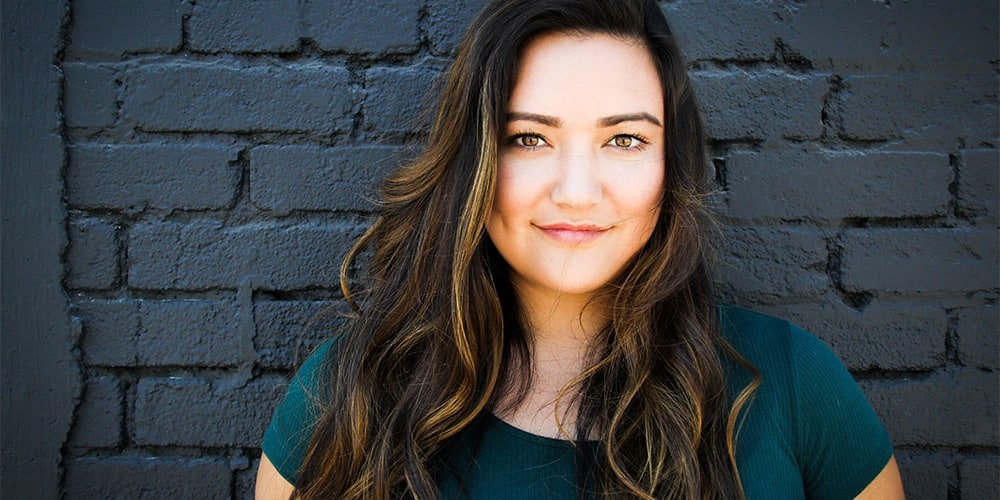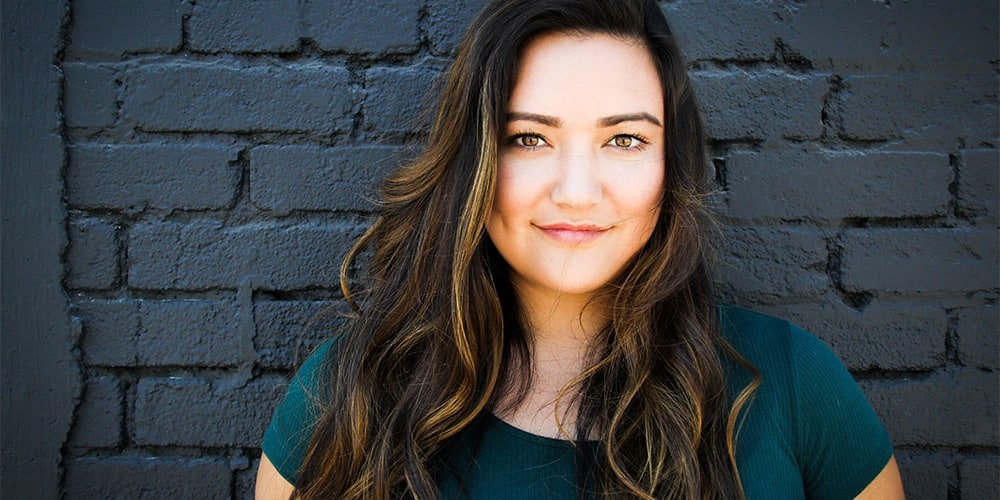 Dear Budget Fashionista,
I just love this site! I have checked it daily for years now! I need some help. I am a petite bottom (size 12-14) and regular on top (size large or 12). I carry excess weight in my stomach and always have a pooch.
When I try on the new styles that are tight in the ribcage and more flowy below, I think I look pregnant. Same with tunics. Summer is approaching and I hate to layer too much in the summer (I live in Texas). What type of tops would make me feel less self-conscious?
Apple-Shaped Body: Styling Tips
It sounds like you have an apple-shaped body — and that you're a bit self-conscious about it. But there's no need to worry. If your goal is to conceal fullness in your midsection, without sacrificing style or comfort, that's easy enough to do.
Here are six ways to choose styles that play up the rest of your body. (And you didn't mention it, but I'm guessing you've got great legs!)
1. Draw the eye upward
Showing some skin elsewhere is a great way to draw attention away from your stomach. All eyes will go to your bare skin, which takes the focus off the area you want to minimize.
Bare your arms in a tank top, or show off your décolletage in a low-cut, V-neck top. Add a bold statement necklace to maximize the effect.
2. Embrace textures
A bit of texture works like a charm to conceal any problem areas, including the tummy. The trick is to avoid garments that are too form-fitting. A bandage dress, for example, has texture, but the tight fit usually accentuates the lumps and bumps you're trying not to expose.
Instead, go for the pieces that follow your shape without being stuck to it. Draped tops or dresses with ruching tend to camouflage trouble spots and give you a more streamlined look.
3. Wear patterns
Did someone tell you to avoid patterns? Nonsense! Patterns can actually be very flattering, so long as you select designs that are proportionate to your body. So if you're petite and generally small boned, small prints are best; if you have larger features, opt for bigger prints.
4. Asymetrics are your BFFs
There's nothing like wearing a lightweight asymmetric top and a pair of stretchy leggings when your main concern is comfort. But this is also the ultimate outfit for hiding your belly.
Do a little extra detective work here — you can choose leggings that provide tummy control to further your cause. These from Hue ($42) are classic additions to any closet.
As for your top, the asymmetric silhouette pulls attention in a different direction and also adds a stylized element to your outfit. This one from Do + Be is an effortless choice for any day.
5. Wear the right bra
Wearing the right type of bra does make a big difference. A sagging chest amplifies the look of a fuller stomach, because your whole upper body ends up looking sort of shapeless.
Slip into a bra that fits well and provides the right support instead. You'll create some division between your chest and stomach.
And don't forget the magic of posture — standing up straight and tall also helps!

6. Try monochrome
If you're not comfortable wearing patterns, you can never go wrong with a streamlined, monochromatic color palette. And no — it doesn't have to be all black! You can achieve the same effect by wearing another dark hue, like navy or charcoal.