Lucky you, oval-faced fashionistas. You live in a versatile hair world where, thanks to your ideal face shape, several styles are yours for the choosing. Your biggest decision? Which one of the many options do you want? (Sigh. If only the rest of us squares, hearts and rounds were so fortunate.) There are tons of great haircuts for oval faces out there, but we've narrowed it down to six.
This post may contain affiliate links. See our privacy policy.
Let's cut to the chase, shall we?
The Best Haircuts for Oval Faces
Short & (Very) Edgy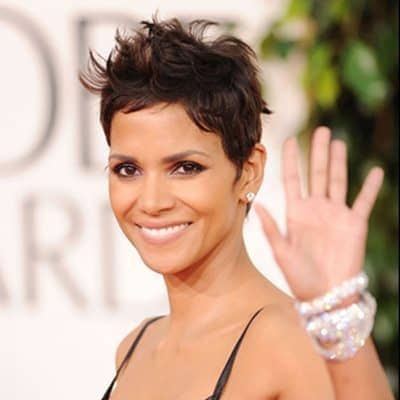 Credit: Hair Romance
Super-bold fashionistas, this one's for you. We love that this look is in-your-face without literally being in your face. From neck and jawline to cheekbones and forehead, every facial feature is exposed for the world to see. Halle Berry and Sharon Stone have sported the style, and Jamie Lee Curtis still rocks the look.
It's easy to work with and manage (no stray strands getting in your eyes or food, or being plucked from clothes). And just because it's short doesn't mean it's not versatile; you can make that 'do as soft or edgy as you want with styling products or even accessories. The look is a bold statement that says you're not afraid to flaunt what you've got.
Short & Tousled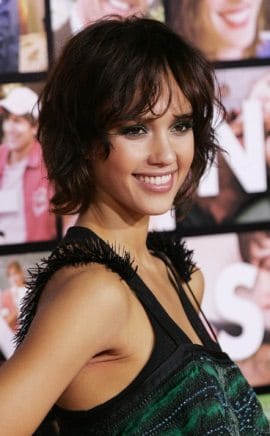 Credit: Pacific Coast News/Style Bistro
We love that this short layered cut is many things all at once: cute as a button, very cool and romantic. Wear it loose or with a thin headband to amp up the cute factor, or place a small sparkling clip on the side for a sophisticated touch.
Long Straight Layers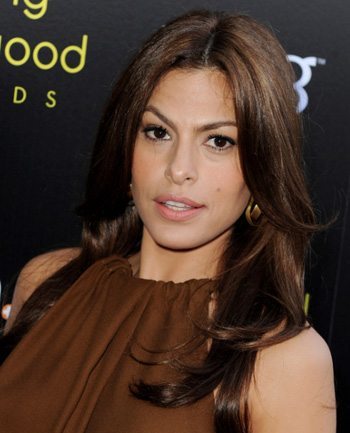 Credit: Become Gorgeous
What's great about this sleek look is that you choose what facial features you want to home in on and let the layers fall accordingly. Want to show off those great cheekbones? Then the first layer should fall around that general area (you'll notice that lots of celebs with this cut have their first layer fall at the cheekbone). Next, have the second long layer hit near the collarbone and let the rest of your hair fall a few inches beyond that, closer to your cleavage.
We also like this look's versatility. Its length is perfect for the half-up-half-down look, can be pulled into a pony with some loose wisps framing your face or worn with a variety of clips and bands. Even better, long layers work for wavy and curly hair (careful curly types, you want that first layer to fall around the cheekbone or lower; any higher and you're approaching above-the-ear-tuft territory).
Medium Shoulder-Length Waves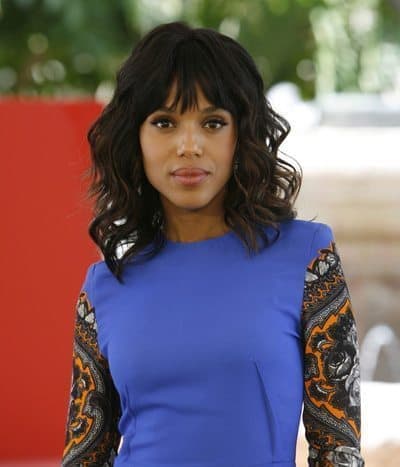 Credit: Getty Images/Style Bistro
Not too long, not too short, this look is Goldilocks-just-right. This look boasts minimal layers or can work as one length—both easily maintained with simple trims. Its shoulder-grazing style is long enough for accessories like a sparkling clip, but short enough to hang loose and tousled. We like its carefree and feminine look; it's like a soft halo that focuses not so much on one specific facial feature, but frames your entire face.
Go out with a Bang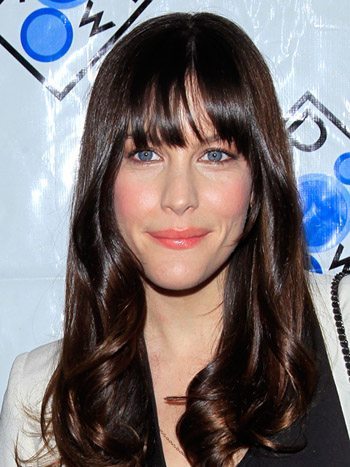 Credit: Jeffrey Mayer/Allure.com
Whether you've got long hair or short, a tousled crop or are wearing your hair up or down, bangs help balance a too-long (oblong) shape, which is common in many oval faces. A variety of bangs work; choose side-swept bangs that blend into an existing style or go bolder with straight-edged ones.
Give Bob a Wave Hello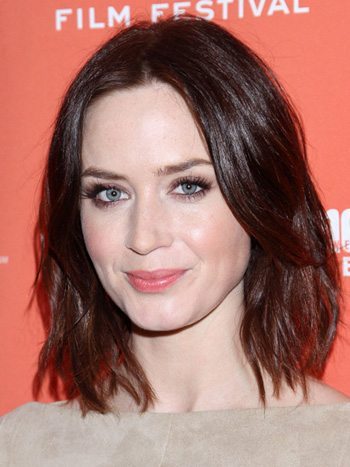 Credit: Jeffrey Mayer/Allure.com
This collar-grazing wavy twist on the classic straight-edge bob adds a soft and sexy touch. We like that it maintains an air of sophistication, minus the bluntness that's typical of other too-straight bobs. The long and short of it? No matter what style you oval-faced goddesses wear (yeah, you really are blessed and yeah, we really are well, a wee bit, you know, jealous), all of these cuts flatter your face.
So, lovely oval faces, what haircuts have you tried? Let us know what styles have worked best for you.