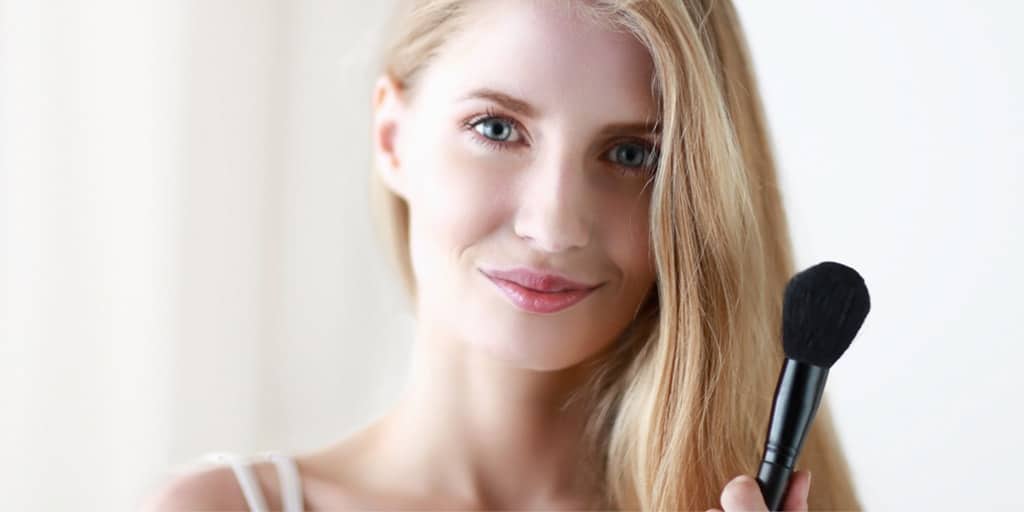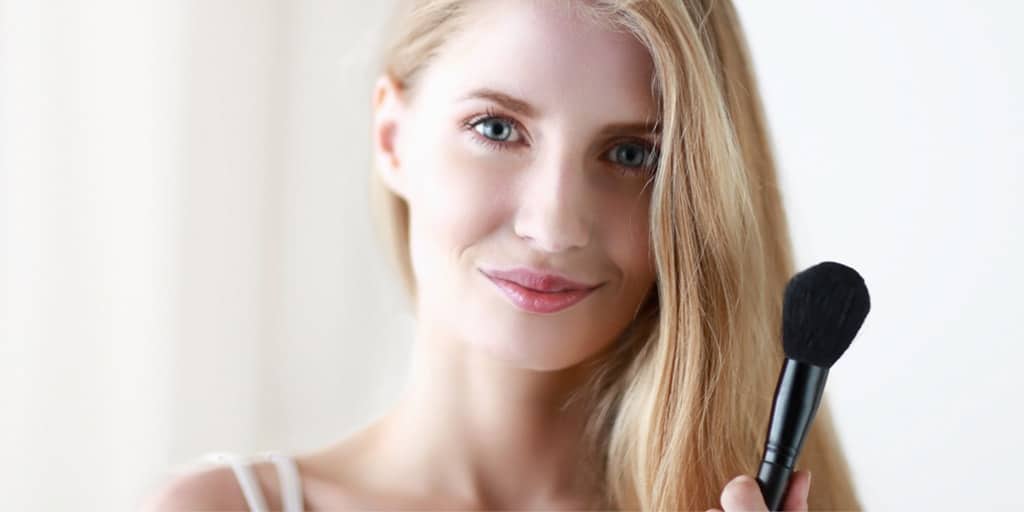 Budget beauty is essential in this hard economy not only for twenty-somethings, but all of us. Finding what kind of products work just as beautifully on a budget is just as important as finding the clever and often time tested ways to get the same result with much less moolah.
In high school, for example, I bought an expensive mascara. Sheathed in a beautiful torpedo and costing three times as much as my regular mascara, I was sure it would make my eyelashes look crazy good. Instead, they looked exactly the same as they did when I used the bright green tube I'd been using since middle school, via the local Save-On.
1. Use cooking spray on your nails.
To dry your nails super quickly without a nail dryer, spray them with Pam. Works!
2. Make your own body scrub.
Body scrub is definitely a product you can make on your own that will work just as well. Add raw sugar with olive oil and lemon and you have a completely effective, sweet body scrub.
3. Use every last bit of that lipstick.
If your favorite lipstick is blunt, don't toss it. Scoop out the rest and tap the pigment into a small pot, which you can then apply with a lip brush.
4. Use Cetaphil.
Years ago, I read in "Allure" magazine that Cetaphil was a dermatologist secret. It's extremely cheap, amazingly effective, and gentle on all skin types. Try it out — all of the Cetaphil products are a steal.
5. Make your own skin and hair toner.
Apple cider vinegar works great for both skin and hair. For hair, it acts to strip hair of buildup and add shine, perfect for a rinse after product buildup. For skin, it works as a toner.
6. Do a DIY deep condition.
Do a deep conditioning treatment by slathering your hair with conditioner and heading to the rays. If it's too cold for the sun to work, blow dry the conditioner into your hair on a low heat.
7. Triple-duty lip color.
Once I read an interview with a model who said her prettiest makeup routine involved mainly lipstick. She picked a favorite shade of red and applied it to her lips and cheeks. Then she took a tiny spot of color mixed with petroleum jelly and rubbed it in the crease of her eye.
Curl eyelashes and add mascara, and you have a cheap and beautiful look.
8. Vitamin E for chapped lips.
As a pre-teen I started taking my mom's vitamin E and popping one open to use the oil on my chapped lips. It works beautifully and gives your lips a sexy glow.
9. Wear drugstore foundation.
I've been using L'Oreal true match foundation since it came out and love it. It's under $10 and actually covers but without that cakey look we all dread. I have light skin with freckles and it works perfectly, but there is a shade for all skin colors.
10. Try the bobby pin manicure.
For nails, this budget trick is so fun — use the bulb end of a bobby pin to create polka dots over a base color for a perfect manicured look!