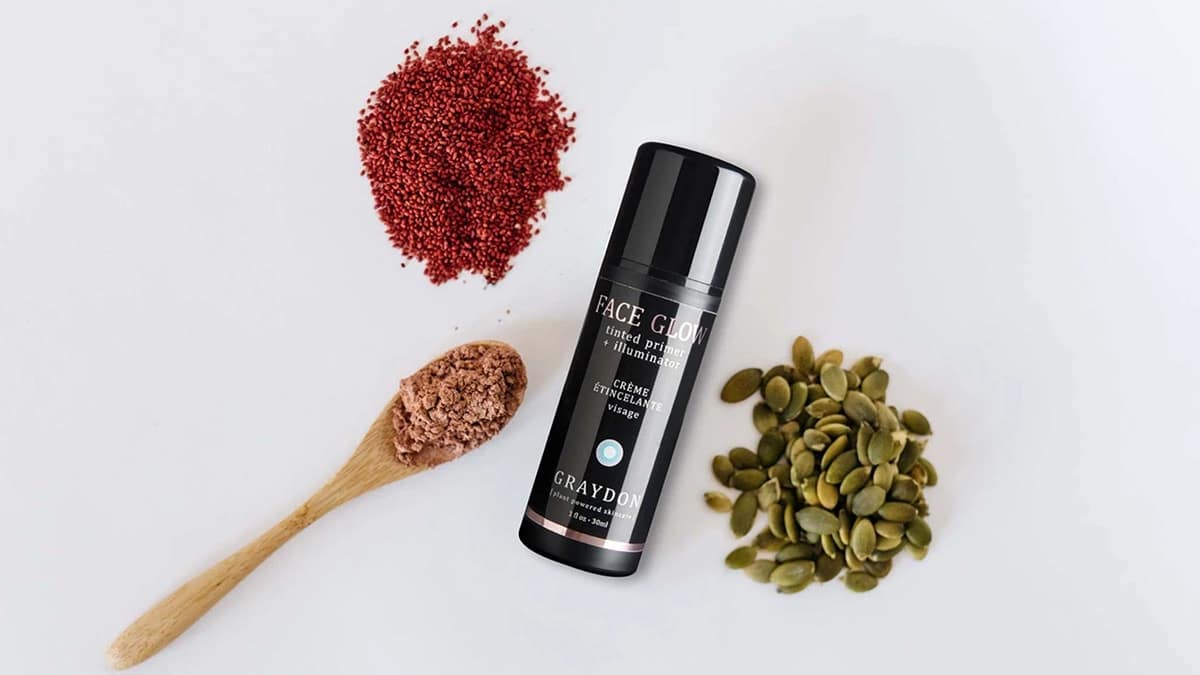 This post may contain affiliate links, which means I earn a small commission if you click and buy something (at no cost to you). See our privacy policy.
What Is Face Glow
Face Glow is a cruelty-free tinted moisturizer, primer, and illuminator made by Graydon Skincare. The formulation includes ingredients to reduce redness and inflammation, replenish the skin's moisture barrier, soothe and protect skin, fight against free radicals—oh, and even skin tone and leave behind a subtle rose-gold shimmer.
In other words, Face Glow is a major multi-tasker and a welcome addition to any beauty addict's bag. She can wear it alone for a clean, natural glow, under makeup for an elegant, dewy finish, or as a highlighter to emphasize cheekbones and cupid's bow.
My take? I wear it all three ways. Mostly, I love it over my regular moisturizer and without makeup, as it brightens up my skin. I'm on the pale side, and it does impart just enough color and glow to work for me on no makeup days.
Why Buy Face Glow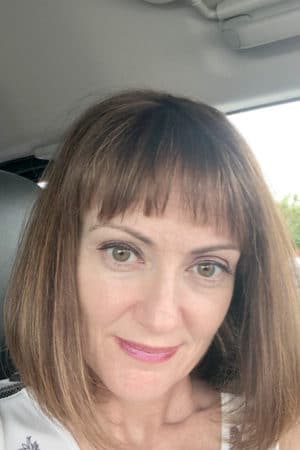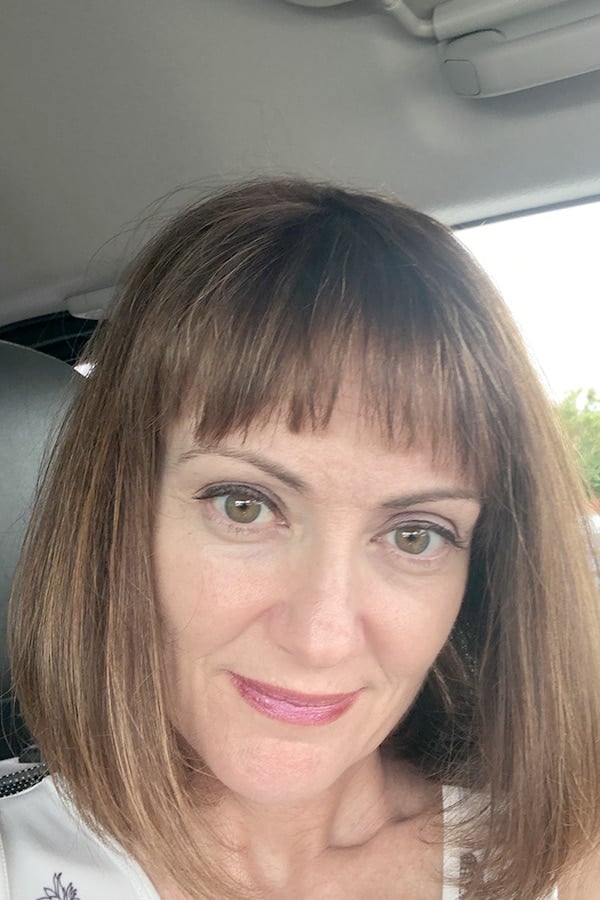 As a gift, Face Glow gets points for the uniqueness of the formula. It contains sustainably sourced mica, raspberry seed oil, nutrient-rich spirulina, aloe vera juice, pumpkin seed oil, sea buckthorn seed oil, buriti oil, and semi-precious smithsonite, among other things. And these aren't just vanity ingredients, either. Smithsonite, for example, is a gemstone that protects the skin against UVB rays.
Your giftee likely has nothing else like it, and it feels luxurious to boot. It's also suitable for a variety of skin types and has a skin-friendly pH value of 5.5 to 6.5. And you get all of that at a price point of $43—which seems like a bargain, even to a budget fashionista.
Where To Get It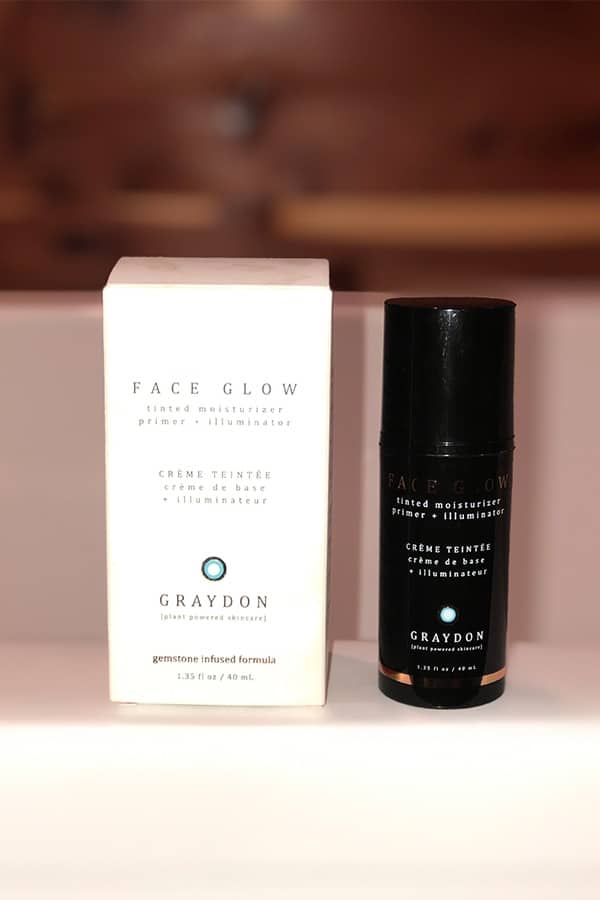 You can pick up Face Glow at GraydonSkincare.com. A 40ml container is priced at $43. The folks at Graydon recommend pairing the tinted moisturizer and illuminator with the brand's Berry Rich Cream, a probiotic moisturizer for face and eyes.
Thank you to Graydon Skincare for providing the sample used to write this review.