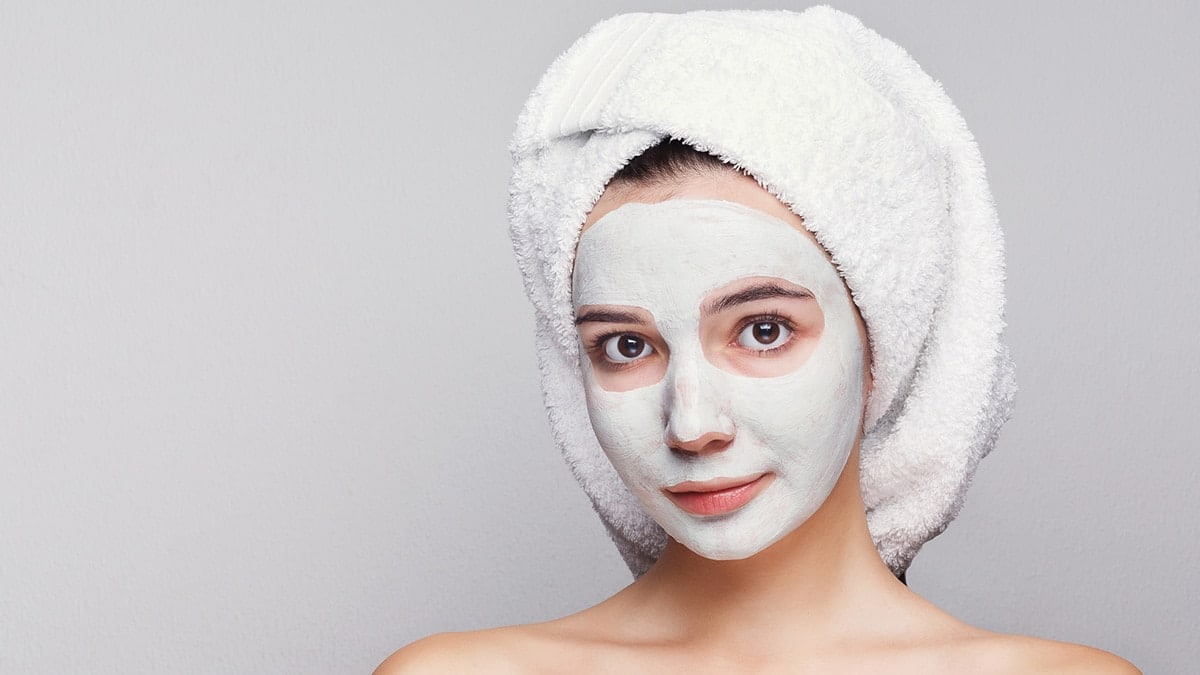 Keeping your complexion moisturized and radiant when the weather is rainy, cold and windy is definitely a challenge to say the least. Luckily, you don't have to make a spa appointment to keep your skin looking its best. There are a few items in your pantry or refrigerator that you can whip up into DIY facials!
This post may contain affiliate links. See our privacy policy.
Get a youthful glow, minimize fine lines and wrinkles, and get rid of blemishes — all from stuff you have around the house. Here are a few recipes to try as part of your weekly skin care regimen.
All-Natural DIY Facials for Winter
For oily skin: Oatmeal mask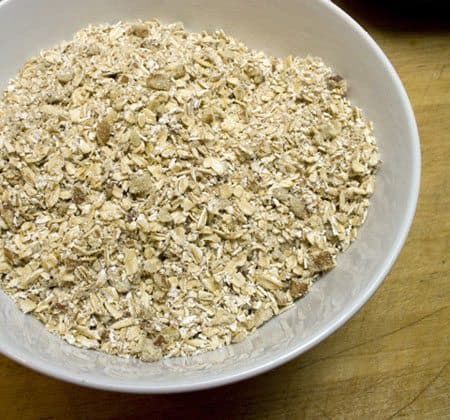 Oatmeal, olive oil and egg yolks are a perfect combination for lifting the oil off your skin and giving you a healthy glow that will protect your skin against the winter wind.
Mix one egg yolk with a tablespoon of extra virgin olive oil and half a cup of instant oatmeal; stir the ingredients and add apply to your face. Leave on for about 20 minutes, then rinse with warm water and apply the moisturizer you usually use before going to bed or putting your makeup on.
For acne: citrus and baking soda mask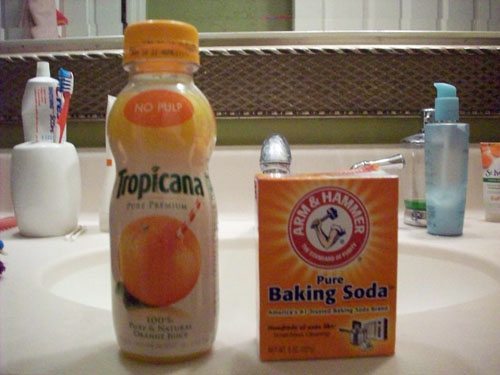 If your skin is prone to breakouts, mix equal parts baking soda and orange or lemon juice together in a small bowl. Apply the mixture to the problem areas on your skin, and leave on your skin for 15-20 minutes.
You may feel a slight tingle as the citrus juice cleans your pores and brightens your complexion. The baking soda helps to remove impurities and bacteria from the skin. This treatment can be used once a week (twice a week for very oily skin) to keep skin blemish-free.
For dry skin: milk avocado mask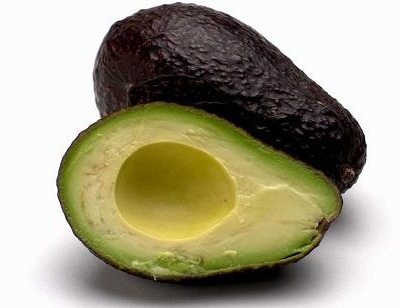 One small mashed avocado and a teaspoon or two of powdered milk works wonders on dry skin, especially during winter. Avocados are rich in vitamin A and E, which nourish the skin and protect it from free radicals. The powdered milk feeds the skin protein and helps to maintain elasticity.
For pores: egg white mask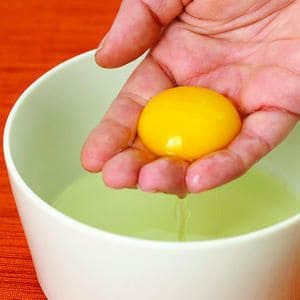 If you have rather large pores and want to even your skin tone while minimizing breakouts, try a simple egg white facial mask. Purchase a carton of pre-separated egg whites, and place a few tablespoons in a bowl. Add a dash of lemon juice or baking soda, and brush the mask onto your face.
Leave it on for about 15 minutes, or until it dries completely. Rinse with cold water to keep your pores from expanding, and follow with an oil-free moisturizer.
For fine lines: yogurt honey mask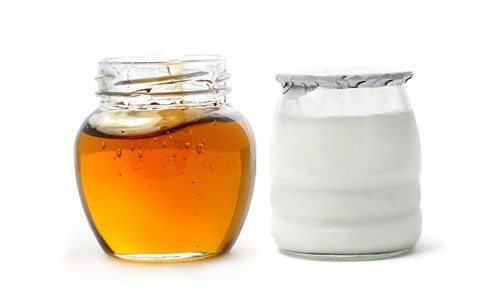 Mix a cup of yogurt and a teaspoon of honey together for this feel-good facial that will smooth out fine lines and wrinkles and gently exfoliate the skin. Both honey and yogurt supply the skin with protein and B vitamins, which are necessary for a smooth, even skin tone.
You can leave the mask on your face for about 10 minutes before rinsing it off with warm water. Want more recipes? See our DIY moisturizers!
For tightening and brightness: orange gelatin mask
Take two egg yolks, 2 teaspoons honey, 1/4 cup of orange juice and two packets gelatin. Mix it up and spread on skin. Let sit for 20 minutes. Rinse well. Think of this mix as your "good morning" eye-opener.
For sun damage: carrot mask
Cut up two carrots, place them in a microwave-safe container with a bit of water. Cover and cook in the microwave until soft. Let your carrot mash cool and then mix it with 3 tablespoons of honey. Smooth that mixture on your face and let it sit for 10 minutes. Rinse with cool water. Feel the vitamin A soaking in!
Do you have any favorite DIY facials? Share in the comments!