This post may contain affiliate links. See our privacy policy.
Fashionistas, I am an influencer in the Dealspotr community and I am being compensated for this Dealspotr review. (Read on to see how too can earn a few bucks on Dealspotr!) All opinions are my own.
For me, coupon sites are like Secret Santa gifts. I have really high hopes for something useful, but I always end up disappointed. My issue with these sites is simple — they don't do what they're supposed to do. They all promise to streamline deal-finding, but they never do. Either the deals don't work, or the site has no deals you'd actually use.
So, yeah, I'm a tad cynical about these things. I did join Dealspotr a couple of months ago when it launched, but I hadn't really used it until recently. When the Dealspotr team reached out and asked me for feedback, I chose to make some time and check it out. My conclusion? Dealspotr is worth a look. Use it right and it may save you some money and time this holiday season and beyond.
Dealspotr Review: The Deals
What worked
The first order of business when reviewing a coupon site is to check out the deals and verify they actually work. I poked around the site first to get my bearings. The menu lets you jump immediately to different types of deals such as promo codes, product deals, online sales, etc. You can also sort deals by interest — and yes, there are categories for fashion and beauty. I focused on these and found deals I'd actually use, including the two below:
Overall, Dealspotr has a good volume of deals listed, but I would like to see more in the fashion and beauty categories. Fashion retailers of note include Saks Fifth Avenue, Urban Outfitters, Express and Modcloth. As you may expect, the deal selection is much larger for general merchandise retailers like Target, Walmart and Best Buy.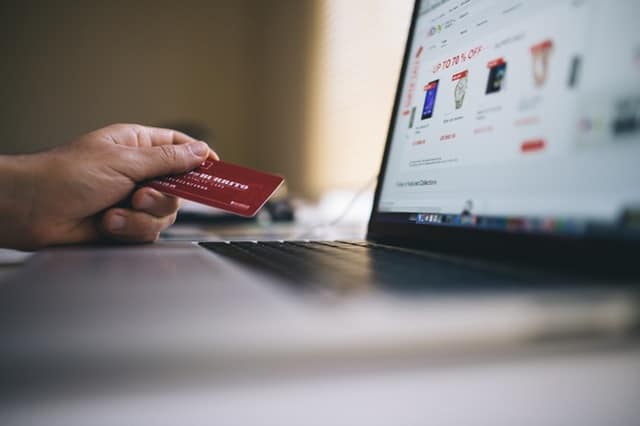 What didn't work
A few things in Dealspotr didn't function as expected:
Urban Outfitters had some expired deals. These are marked with a "low likelihood of working," so I didn't bother trying them. No time wasted there.
The Ulta Beauty coupons didn't seem to work — until I noticed Ulta has a bit of text on some product pages that reads, "Excluded from Coupons." Avoid that little phrase and the coupon code above should work just fine.
I did try an Express coupon for $25 off a purchase of $100. It did not work, but Dealspotr made it easy for me to share that feedback privately. You can also sign in and leave a public comment on every deal. More on this functionality below.
What's Different About Dealspotr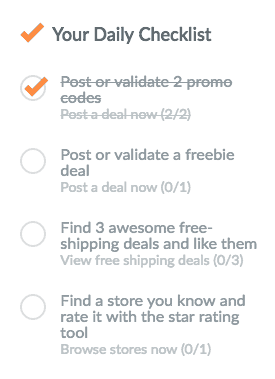 There are a few things that set Dealspotr apart and make it more than just another coupon site. Notably:
You can create a personalized deal feed. Keep your deal-hunting time to a minimum by setting up a feed of the stores, interests and even Dealspotr community members that interest you.
You can earn points, redeemable for gift cards, by contributing to the community. Validate deals, add deals and like deals to earn points. Once you set up an account, Dealspotr gives you a daily checklist to earn maximum points. You can also refer your family and friends to earn points when they sign up, plus an ongoing percentage of the points they earn over time. Start now and you could have a nice fund built up for holiday season 2017!
Deal quality is a focus. If the deals are no good, people won't come back. To address this, Dealspotr uses the points awards to get the community involved in the fact-checking process. Any Dealspotr community member can add, edit or validate deals. Members are also given quality scores based on the accuracy of their contributions to the community. As a member, your activity is limited until you raise your quality score. Hopefully this weeds out the folks who post nonsense to earn points.
Have you tried Dealspotr? Tell us what you think!