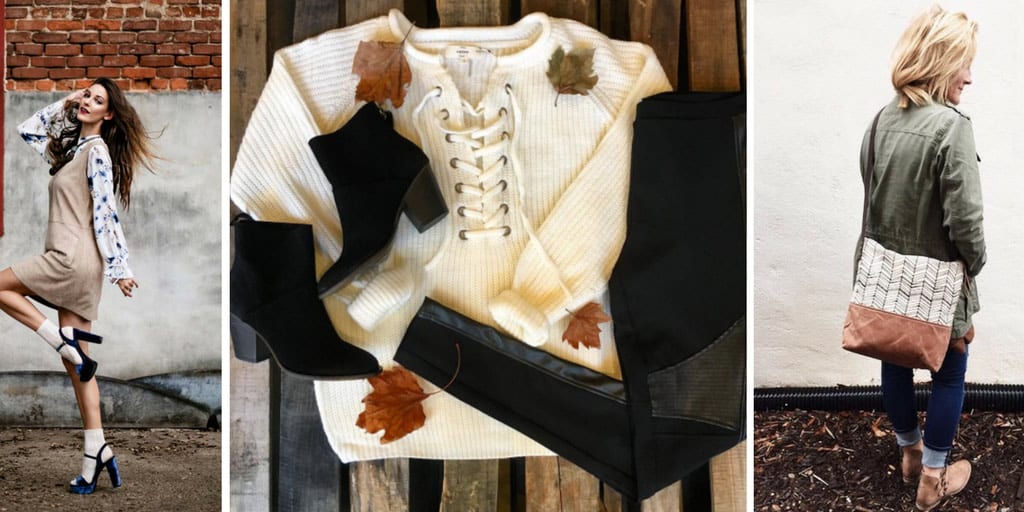 This post may contain affiliate links, which means I earn a small commission if you click and buy something (at no cost to you). See our privacy policy.
Comedian Jon Stewart once said, "I've always liked Atlanta. And not just for the strip clubs, but the shopping and the food." I'm wondering what Stewart has to say about Atlanta's neighbor, Alpharetta — a true shopping destination, without the urban hustle and bustle.
Located about 25 miles north of A-town, Alpharetta, Ga., is small city that boasts five shopping districts within a five-mile radius — plus the hotels, restaurants and spas you'd expect from a destination community. The Alpharetta shopping scene has a little something for everyone, from upscale retailers to independent boutiques, walking areas to shopping malls. Inspired to plan a shopping trip? Awesome. Then read on to learn how to shop Alpharetta.
Oh, and here's a coincidental bonus tip! The Alpharetta Convention and Visitors Bureau is giving away a weekend trip to Alpharetta. Enter here before December 31, 2016.
Alpharetta Shopping Districts
Avalon
Avalon is a modern "live-work-play" development in the center of Alpharetta. You'll find more than 500,000 square feet of retail in Avalon! Stores include Anthropologie, Athleta, Banana Republic and Free People.
Downtown Alpharetta
If you're craving a day of strolling through independent shops and browsing goods you can't find anywhere else, put Downtown Alpharetta on the agenda.
North Point Mall
North Point Mall delivers the traditional mall-shopping experience, with Macy's and Dillard's at the corners. In between, you can shop the only American Girl store in Georgia, plus the locally famous boutique Honey & Hazel.
North on Main
When you're feeling splurgy and high-brow, North on Main has you covered. Stop into Designer Consigner, which offers high-end labels such as Chanel, Marc Jacobs and Louis Vuitton at bargain prices!
Windward Parkway
Spas and international restaurants may distract you from the boutiques along Windward Parkway — but then you'll deserve some food and pampering after a long day of shopping!
5 Alpharetta Shops We Love
1. fab'rik
fab'rik at Avalon is a locally owned franchise, but fab'rik was founded in the heart of Atlanta. Call ahead and ask for a complimentary personal styling appointment from one of fab'rik's trained personal stylists.
What the owner says
Our Mission is High Style with HEART, no Attitude or sticker shock. Our vision is to create a boutique atmosphere where everyone can afford to feel special and beautiful. While our main focus is WOWing our customers, we dedicate a lot of our free time to serving our communities and volunteering with our sister charity free fab'rik.
Featured pieces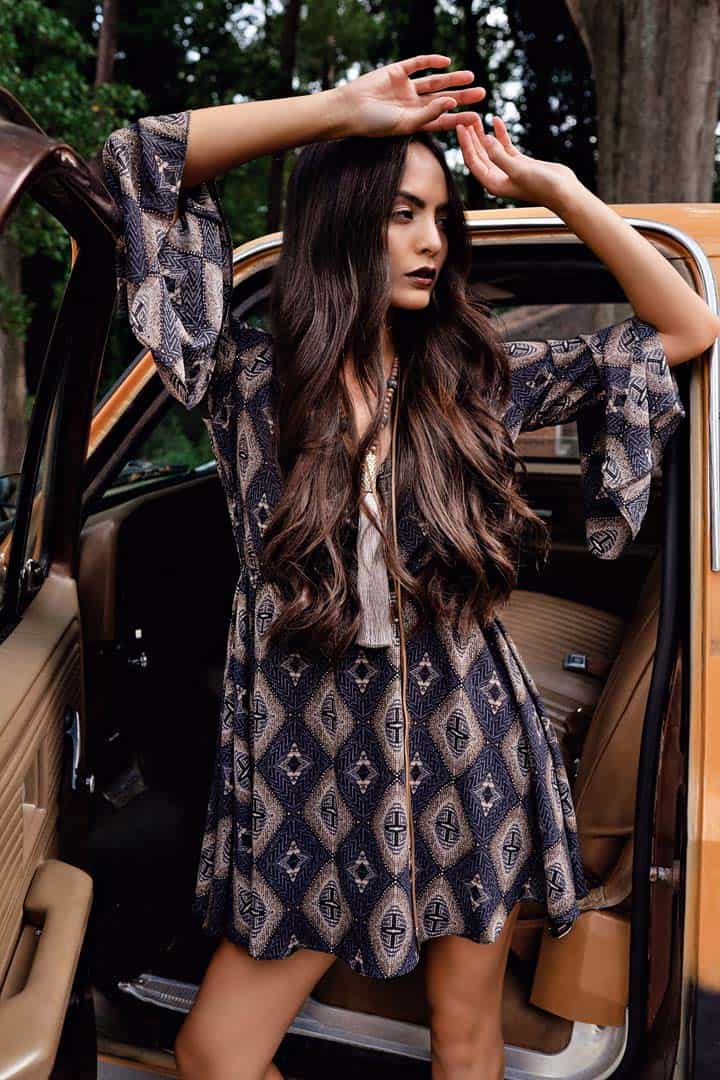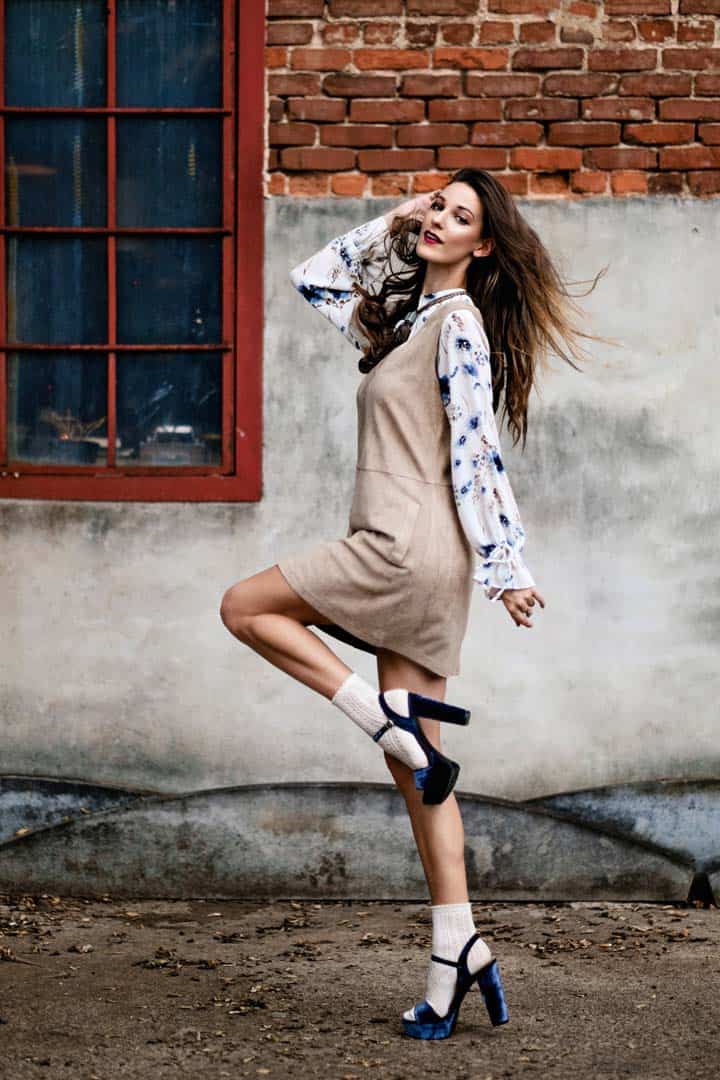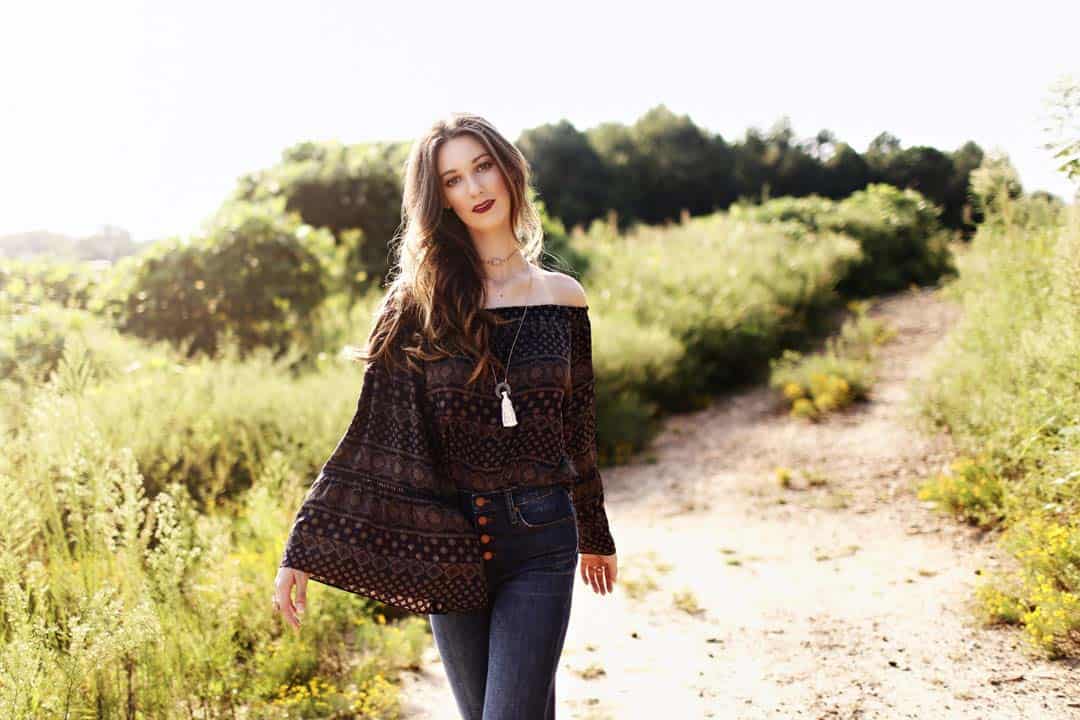 All featured items pictured are from ASHER by fab'rik, the store's private line. Each product purchased helps provide for children in need in the Project 82 Kenya #ASHERxP82K.
Location
fab'rik
5150 1st St
Alpharetta, GA 30009
678-248-5562
fabrikstyle.com
2. Sage
Sage is nearing its 20-year anniversary, which speaks volumes about what this store delivers. You'll find high-quality garments, handbags, accessories and jewelry that are priced right — a budget fashionista's dream, right? The store stocks new arrivals weekly.
The Sage team is highly focused on customer service, so expect a very pleasant and friendly shopping experience.
What the owner says
Sage is locally owned – which means all our product is handpicked and super unique. We pride ourself on customer service and offer product at an affordable price. We cater to women of all ages and stay on trend, making Sage the perfect mom and daughter stop.
~Shannon Kitchens, Owner
Featured pieces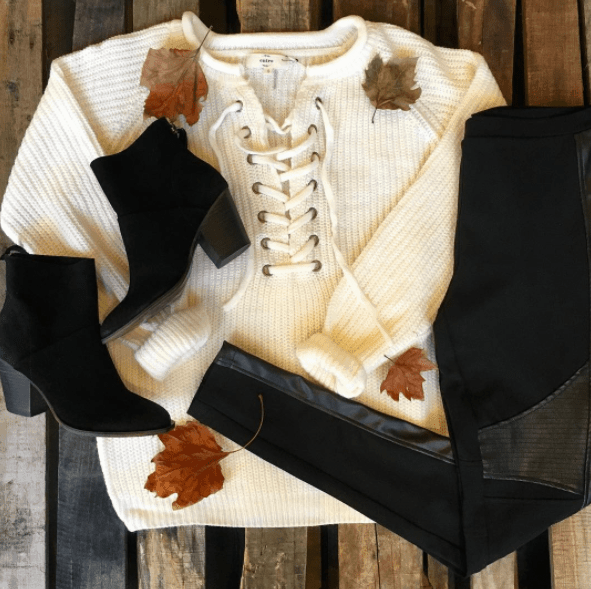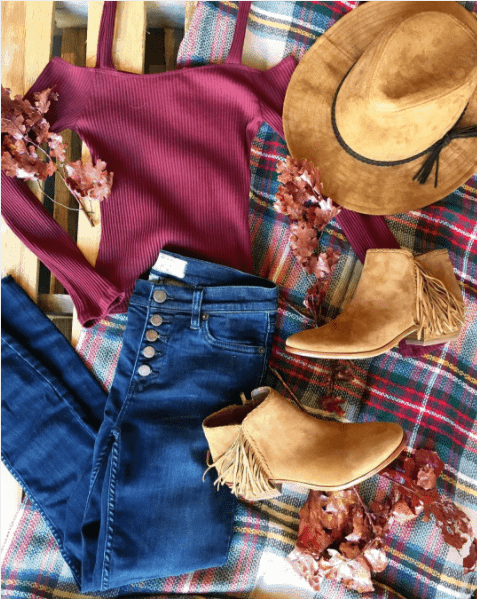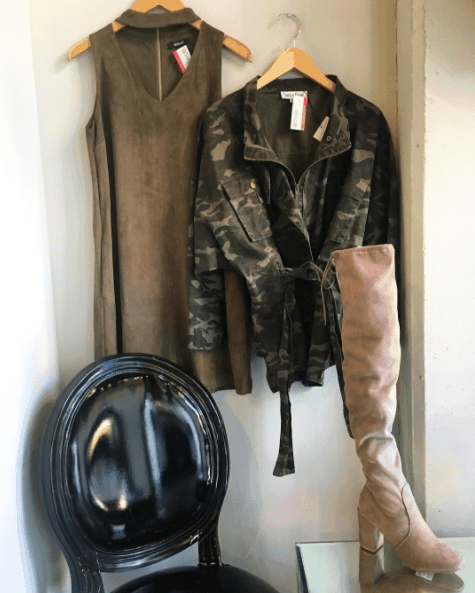 Location
Sage
4170 Avalon Boulevard
Alpharetta, GA 30009
678-368-4027
www.sageclothing.com
3. La Bella Maison
La Bella Maison is a French-inspired boutique carrying a unique selection of home decor, furniture, jewelry, clothing and gift items. The store has a regular clientele of shoppers, who frequent the shop for the merchandise quality and selection, plus the personal treatment they receive from the La Bella Maison team.
What the owner says
We believe in living life beautifully and simply.
~Lisa Baggett, Owner
Featured pieces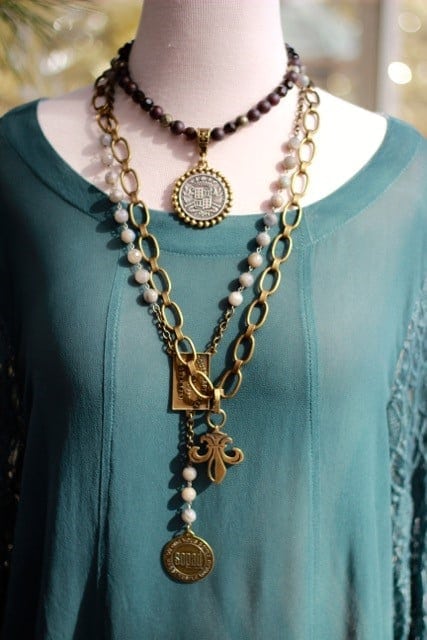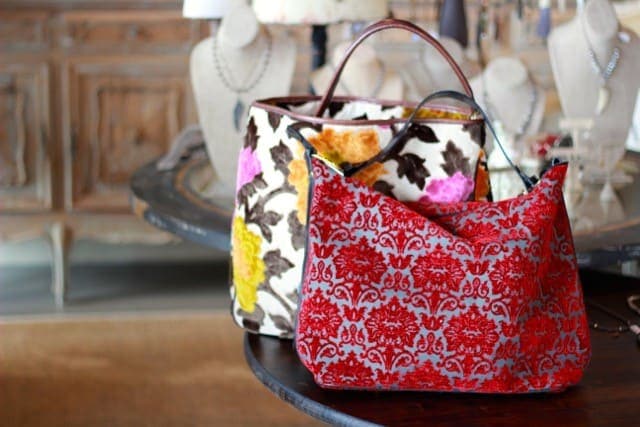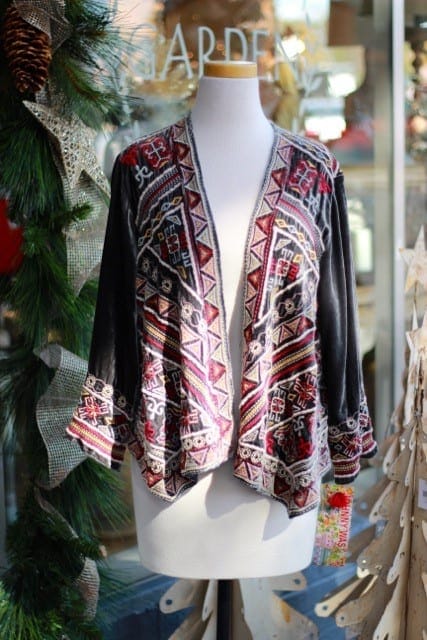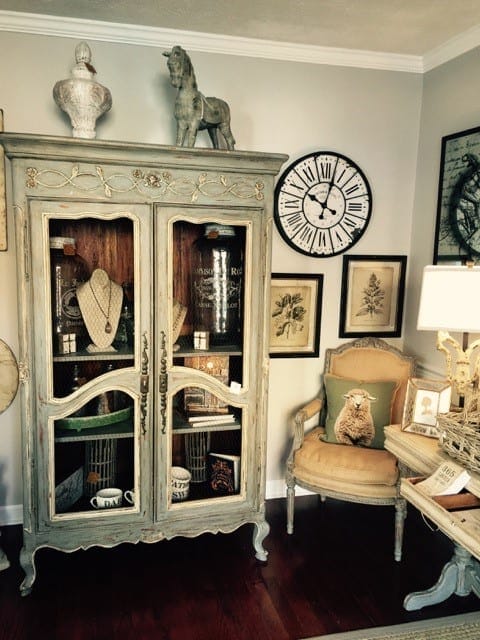 Location
La Bella Maison
20 Milton Avenue
Alpharetta, GA 30009
770-609-6182
http://www.labellamaison.com/
4. Honey & Hazel
Honey & Hazel Boutique caters to budget fashionistas with on-trend, contemporary garments and jewelry that are priced affordably. Mother-and-daughter team Grace and Julie Gordy run the shop and treat customers and shoppers like an extension of their family. Of course you'll enjoy the selection at Honey & Hazel, but you'll also make new friends.
The shop is named after Emily Hayes, grandmother and mother to the owners, who passed just as Grace and Julie were creating the store. Emily was known for her beautiful hazel eyes, and her way of calling those close to her "honey."
What the owner says
Shop with Honey & Hazel Boutique for unique, trendy, and affordable clothing and accessories; we have something for all ages and offer a warm, cozy environment, excellent customer service, southern charm, and family owned!
~Grace Gordy, Co-owner
Featured outfit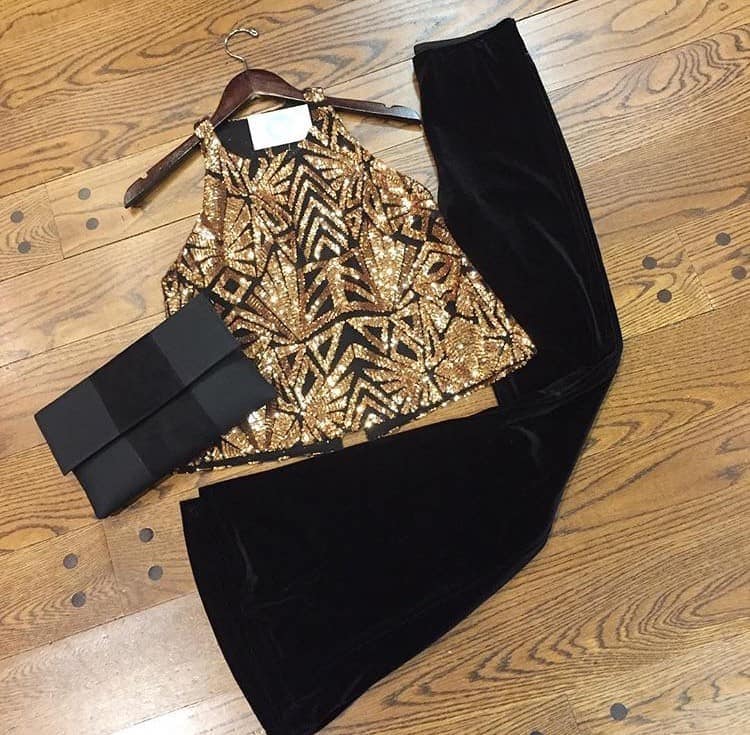 Location
Honey & Hazel
Mansell Crossing Alpharetta
7391 North Point Pkwy #1440
Alpharetta, GA 30022
678-585-0065
http://www.shophoneyandhazel.com/
5. Sis & Moon's
For an artsy and vintage vibe, head to Sis & Moon's. This shop is run by two sisters who had a vision to create a space for artists, artisans and "beautiful-thing lovers" alike. Sis & Moon's carries curated new and vintage accessories, jewelry, home decor pieces and clothing. If you're staying in Alpharetta for a bit, you can also sign up for a five-week art course with co-owner Wendy Vogt.
The Sis & Moon mission
Start from nothing. Create something with purpose. Fight your way through it all…stay true and earn your stripes.
~Christine & Wendy Vogt, Owners
Featured pieces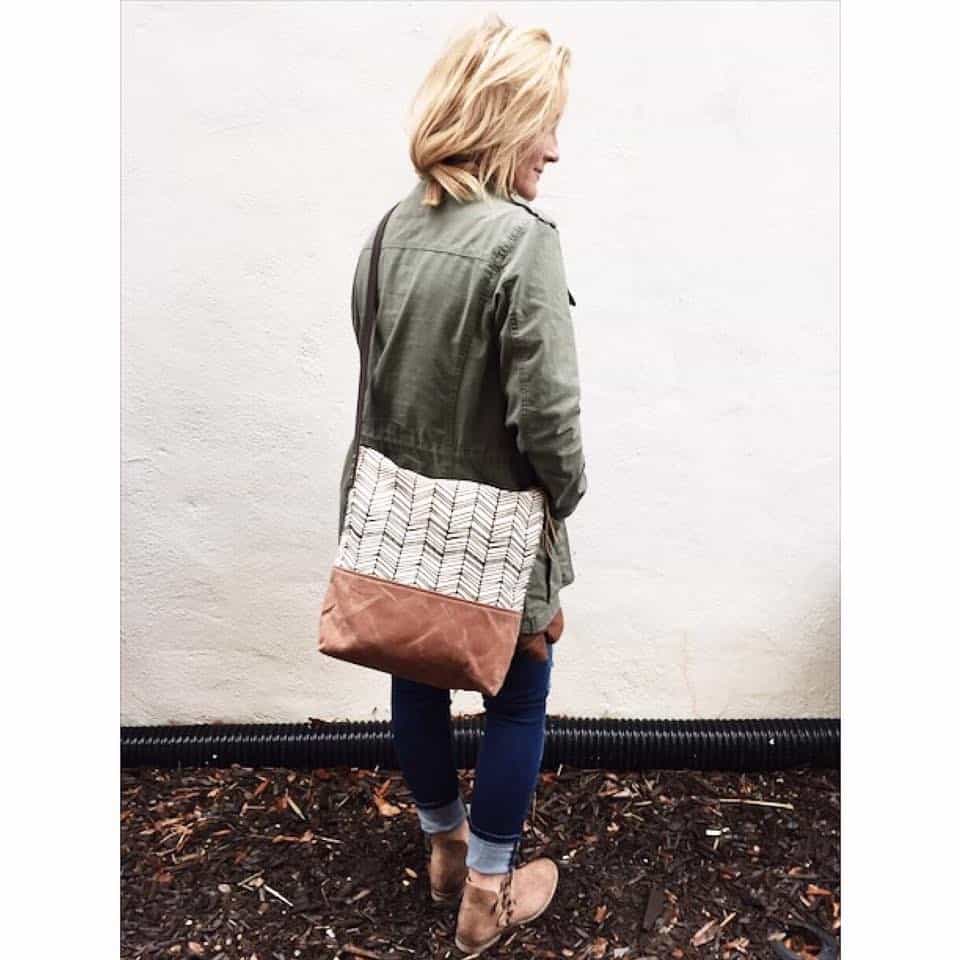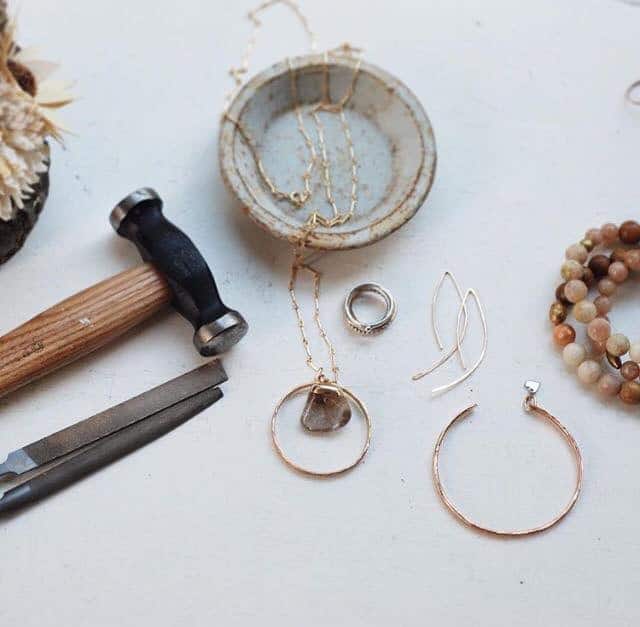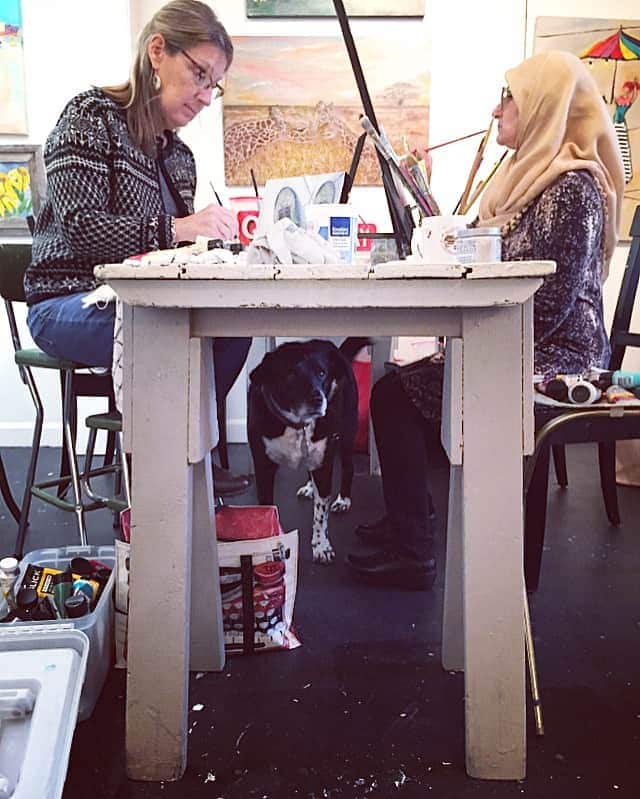 Location
Sis & Moon's
24 Milton Avenue
Alpharetta, GA, 30009
404-414-5765
http://www.sisandmoons.com/
Is an Alpharetta shopping trip on your calendar? Let us know in the comments!