There's a bit of debate among makeup gurus about when to apply concealer. Some say to put it on before you apply foundation, while others say to wait until after. We say the secret to applying concealer is this: both before and after are fair game to ensure a healthy, gorgeous look. Here's the step-by-step.
Tips on How to Apply Concealer
Apply Small Dots

Credit: People.com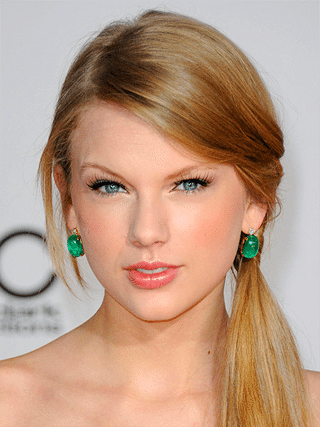 After washing your face and applying moisturizer to it (specifically one that has a high SPF to protect your skin from more spots that require concealer), take your concealer and with your finger or a Q-tip, apply tiny dots under your eye. Remember to choose a concealer that matches the color of the inside of your wrist, which should be slightly lighter than your overall skin color. When choosing a concealer, look for one that works with your specific skin type. For example, if you have chronic dark circles, a concealer that is more yellow will cancel out the dark purple color. We like Physicans Formula brand concealer for a lower price point and MAC concealer if you are comfortable with a higher price point.

Tap, Don't Rub

Credit: People.com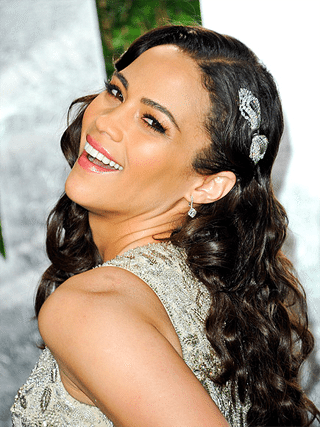 After dotting concealer under your eyes, move on to any other problem areas you may have, such as around your nose, chin and mouth. You can also dot any small pimples or discoloration. Begin tapping the dots. If you rub them, for example, you could cause streaks that will make the concealer obvious. Simply tapping where you applied the concealer gently will help it to blend in. Make sure your fingers are clean when you do this. They are your best tool, but they won't work if you stretch or pull your skin.

Apply Foundation

Credit: People.com
Now that you've put on your concealer and have gently tapped it, apply foundation like you would normally do. Now here's the clincher: look and see if there are any spots that you missed. Foundation doesn't catch everything, and you don't want to cake it on. That's what concealer is for. So now that you've put on lotion, concealer and foundation, assess your look. Are your dark circles still visible? Do you still have a pimple that shows? Go over those areas once again with small dots, tapping them out. To complete the look, secure with powder, which is the final step of blending all of the varied tones on your face. This method works every time and is the secret to beautiful, healthy, even skin.