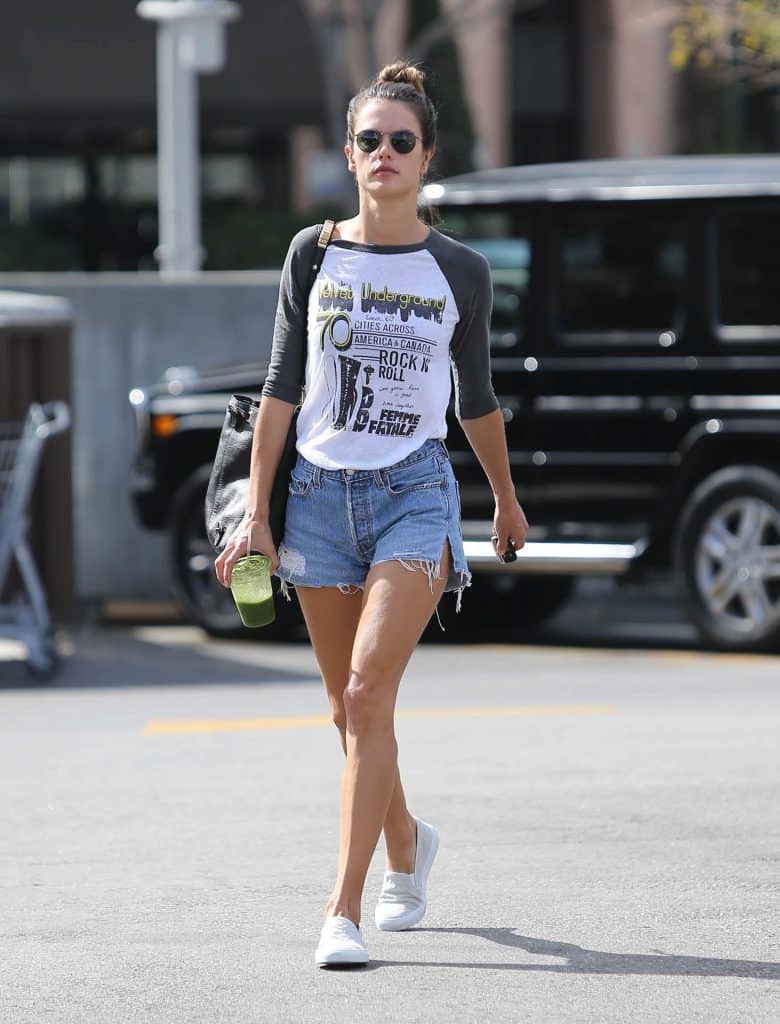 This post may contain affiliate links, which means I earn a small commission if you click and buy something (at no cost to you). See our privacy policy.
Whether she's on Mommy duty to her young children, running errands across LA or arriving at a celebrity-packed event, Brazilian beauty Alessandra Ambrosio's street style is always perfectly put together.
The Victoria's Secret model's signature look is cool, casual and comfortable–making her wardrobe one that we'd seriously like for ourselves!
We've rounded up some of our favorite looks along with our recommendations to recreate Alessandra Ambrosio style without a supermodel budget.
Denim Flares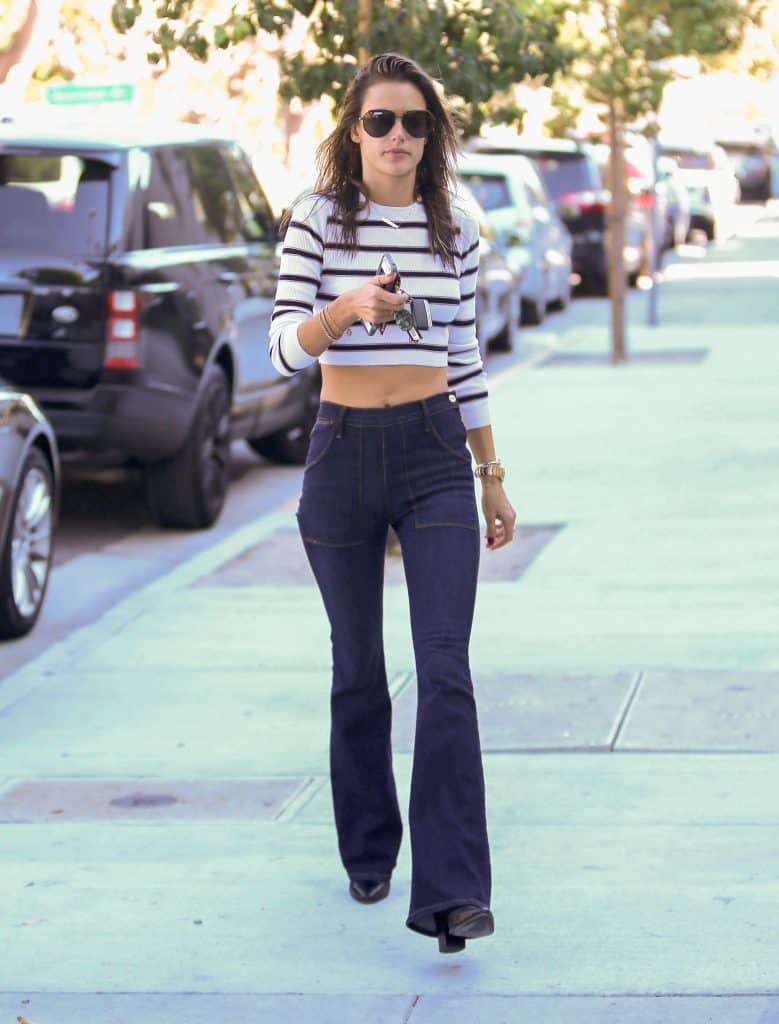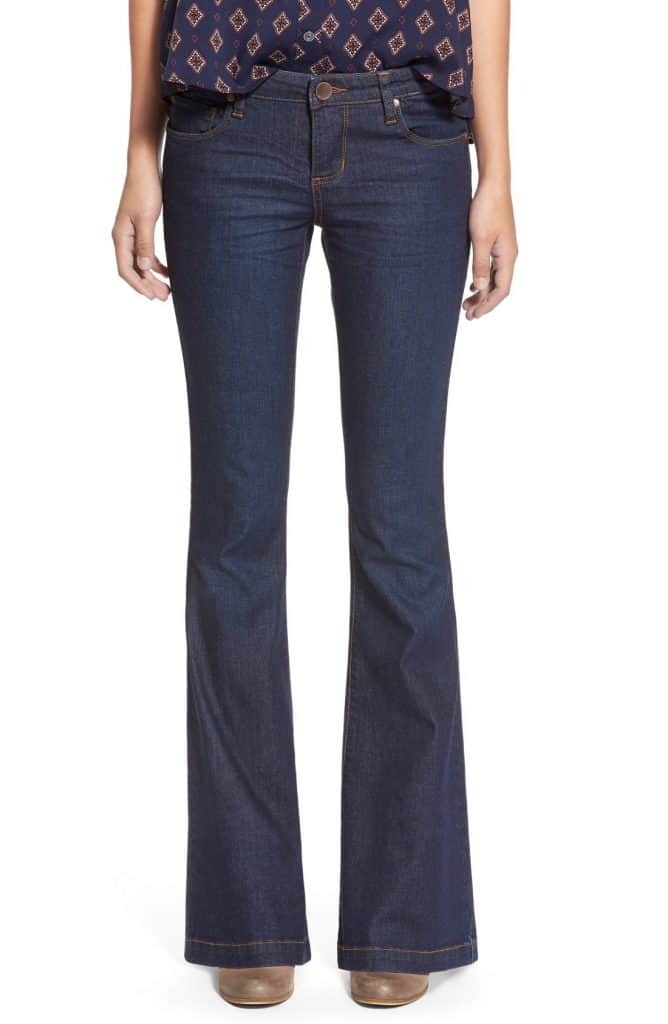 Alessandra clearly knows that retro rewind is a big trend for FW15/16. A pair of seventies-inspired denim flares with a classic stripe tee is a foolproof casual look. While Alessandra is blessed with a model figure, bootcut jeans are a universally flattering shape, thanks to their ability to balance out hips and create the illusion of curves.
Since we don't all have model-quality abs to flaunt, pair your flares with a simple striped shirt for a more wearable take on the look.
Lace Romper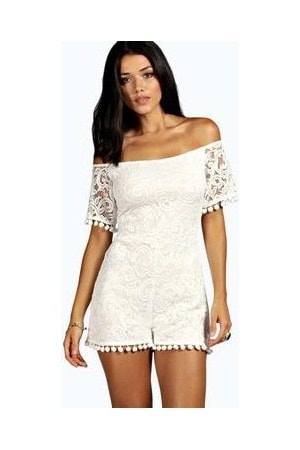 A fan of all things flirty and feminine, Alessandra is a sucker for girly fabrics such as lace. This cream lace romper suit with off-the-shoulder detail is a summer staple in every Cali girl's wardrobe.
While Alessandra has paired hers with color co-ordinated heels, you can achieve an everyday with flat sandals. Do go for the contrasting necklace to break up the single color palette.
Baseball Shirt and Cutoffs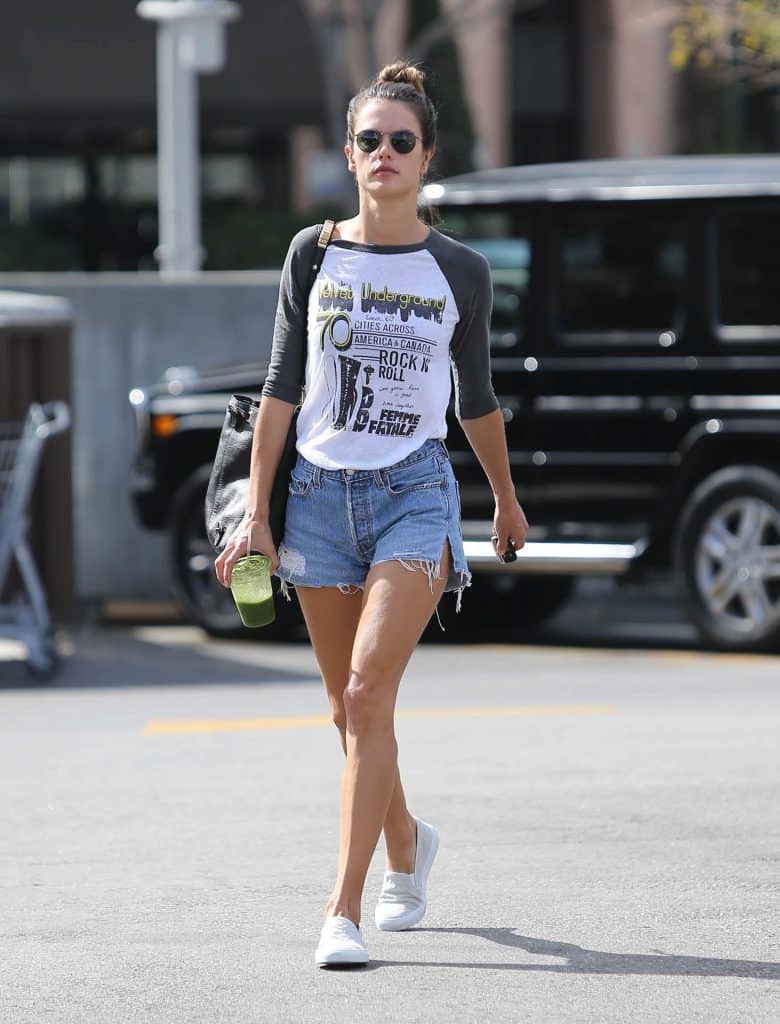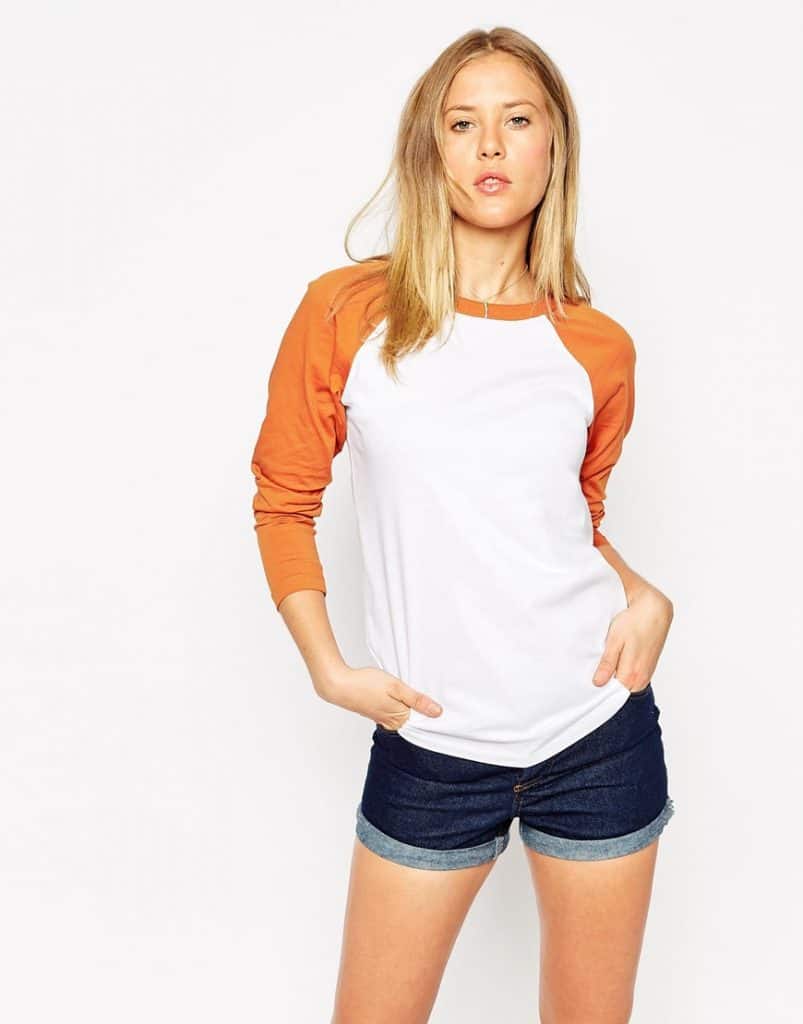 If there's one item in Alessandra's wardrobe that she turns to time and time again, it's her trusty denim cut-offs. Not afraid to keep things super-casual, Alessandra typically wears hers with flats and a baseball shirt. A chic topknot and a pair of oversized sunnies complete the off-duty model look.
Little White Dress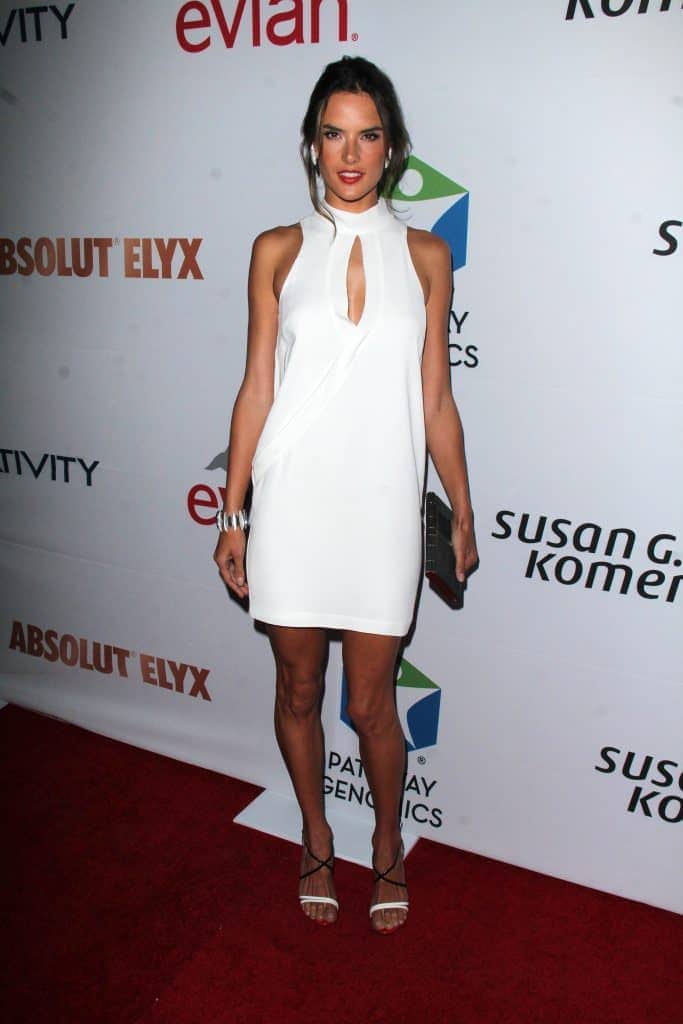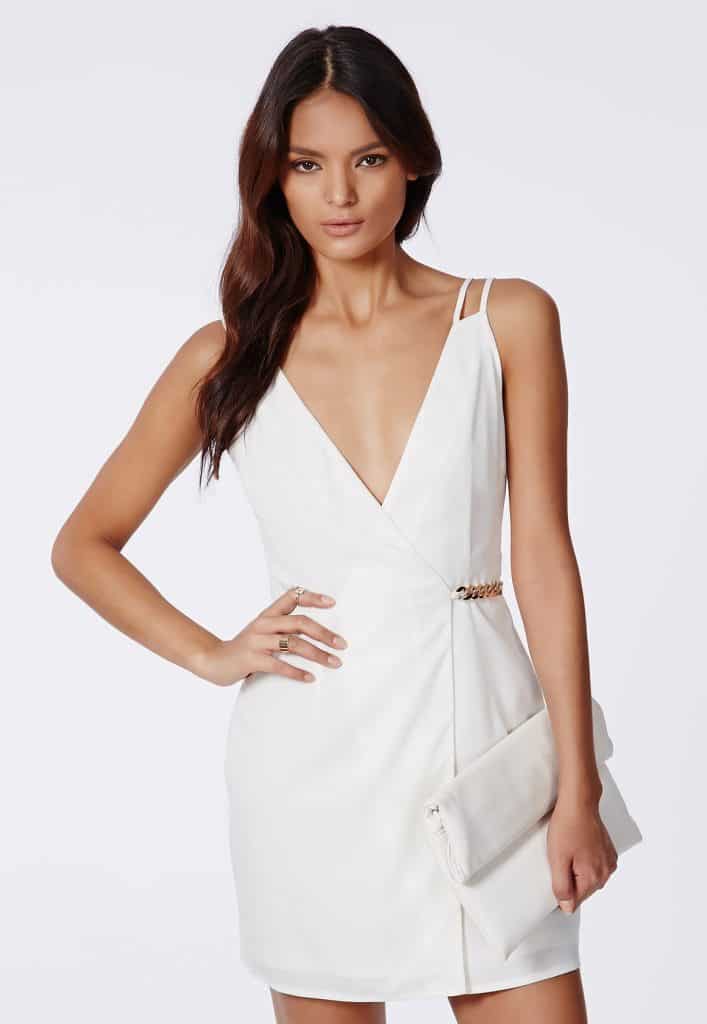 The little black dress has become a staple in women's wardrobes everywhere, but this Brazilian model prefers a lighter hue. A white mini dress shows off her exotic coloring while creating a cute party look. Team your little white dress with a clutch plus metallic accessories. Try silver or bronze heels for a modern finish.