Our content contains affiliate links, so know that we might earn a buck or two if you click and buy :) !
Keep Working On The Back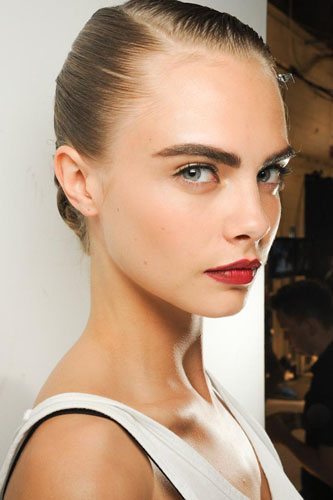 Continue working, section by section, weaving and looping the pieces together and securing in place. You can tuck pieces under other pieces and wrap in any direction. There is no rule to how the pieces have to be placed. As long as you keep the flyaways away, you're golden. When all the pieces of the back section are secure, you're ready to move on to the front.