This post may contain affiliate links. See our privacy policy.
They say life starts all over again when it gets crisp in the fall. We say a little self-imposed change can be the jumpstart. A clean break — or in this case, chop — can be as transformative as anything in a new season. New mindset, new look, new persona. So which cuts are garnering the biggest buzz for ushering in said change? Let us be blunt…
If you follow famed mane mavens like Jen Atkin, you might be familiar with what's been brewing. Blunt, straight across cuts in every length imaginable. Most gals love a dramatic change to match the cooling, darker weather, and bobs have become the go-to for drastic difference.
Blunt Cut Revival
This year, it's not so much about where the hair falls (below the chin, above the shoulder, or at the collarbone, for example). Nope, it's all about the shape in which the ends are clipped. And we do mean clipped. As plenty of hairdressers have shown us, this look happens when clippers and a comb hit the ends.
A quick scroll through Instagram's explore page shows the trend isn't just happening here, stateside. From Paris to Dubai, blunt cuts are popping up everywhere.
Read on for the need-to-know info before you head to the chopping block.
'90s-Inspired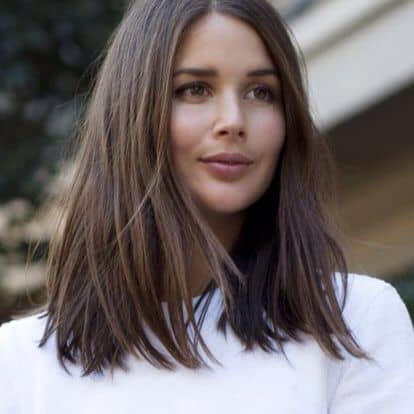 Haven't we had enough of the '90s revival? These cuts suggest otherwise. Uniformity is key to this style, so you'll want to be comfortable with your locks left normal or stick straightened. Put away the round brush and perfection-oriented mindset to rock this look.
Texture's A Go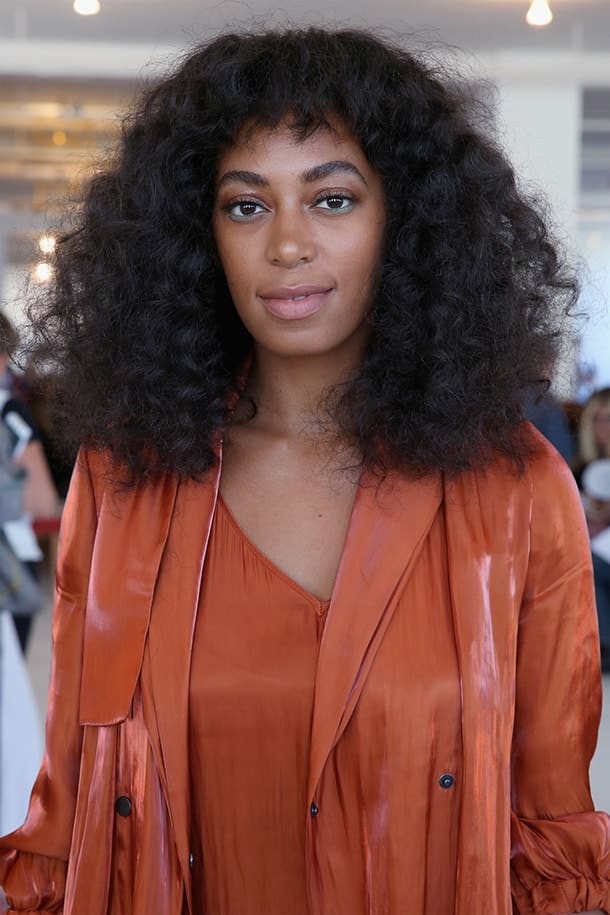 If you've got curls, waves, kinks or anything in between, this is the fun, low-maintenance cut you've been waiting for. The shape of the cut is the style, all on its own, so there's not too much added work involved. Whatever you use to tame and frame your natural texture normally should do just fine.
Bang-a-rang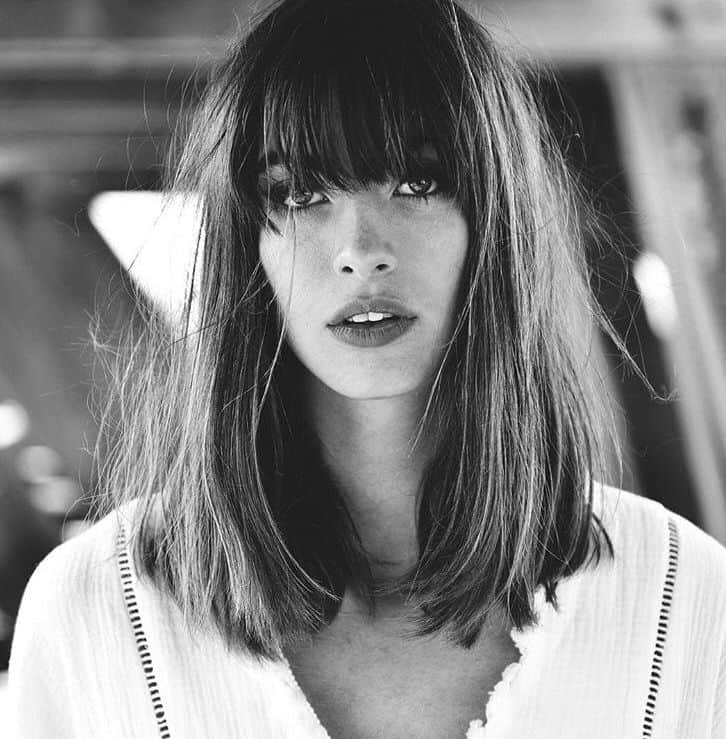 If length is one way to differentiate your blunt cut from the next, bangs adds an extra level of originality. Perfect for babes who really want to up the ante with a whole new look, matching blunt bangs offer the ultimate double take and looks particularly striking on long faces.
Work with your stylist for a fringe dusting that best suits your individual hair thickness. If you've got the hair for it, go for a straight across cut that mimics the ends of your tresses. Longer, straight bangs give you a '70s respite, while shorter crops deliver a more mod take.