This content may contain affiliate links. Please see our disclosures for more information.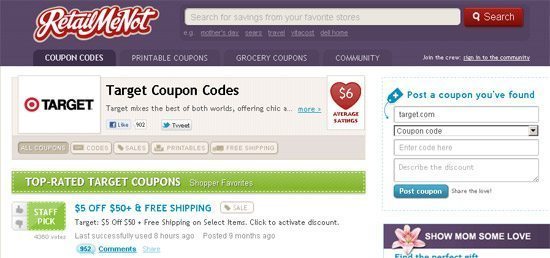 Know Where to Get Coupons/Discounts.If you're shopping Target online, be sure to hit RetailMeNot.com for coupon/discount codes before you check out—and if you're looking for in store coupons (particularly for groceries) be sure to head to the Target website first for printable coupons. Also, you'll want to be sure to sign up for Target's weekly ad to be delivered to your inbox to peruse the latest sales before you go (you can also get mobile reminders or sign up for their RSS feed).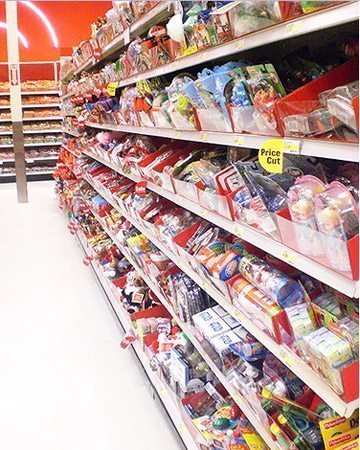 Don't Ignore the Endcaps. Sure, the end of the aisles is where they put all those fancy-schmancy displays that try to entice you into buying stuff you don't need, but if you hit the OTHER end of the displays—the ones closest to the walls typically, you'll find shelves and baskets full of super-cheap clearance items. We've purchased lots of stuff here for next to nothing, but be careful about expiration dates. In our experience this is always worth a look.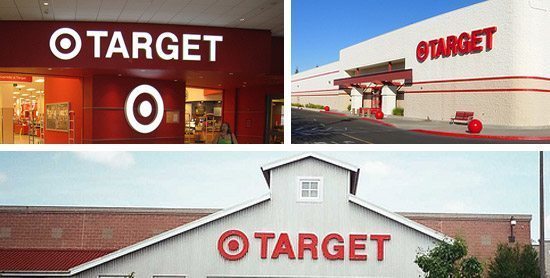 Collated fromsource,source, and source
Not All Targets are Created Equal. It's worth shopping a couple different Targets to find one that has the stock to match your needs. For example, Angela's local Target (in the desolate retail wasteland that is southwestern Illinois) is less than 10 minutes away and is fine for general merchandise, like beauty goods, electronics, etc., but the apparel section? Sadly limited. So, having scouted around a bit, she knows that the Target that's about 25 minutes away in St. Louis has a MUCH larger and far more stylish selection of apparel—so when she knows she's in the market for, say, a new go-to dress or a pair of great pumps, she'll plan a special trip to the store with the best selection. Kathryn lives in Manhattan and while the Fort Greene Target is nearby, she firmly believes that it is the place where hope goes to die, therefore she prefers to shop to the Jersey City Target.


Use the TBF Gift Card Strategy to Control Your Spending. Target is one of those stores that sort of hypnotizes us—we go in for some Dove shampoo, and leave with two sundresses, a new set of dishes, those tempting chocolates and an mp3 player. So, while we can't load a gift card for every individual item we need, if you do have some things to pick up and you know you'll be tempted, have a Target card loaded with however much you can afford to spend and take no other payment options with you. Or if you don't mind carrying cash, take only how much you can afford to spend and not a penny more.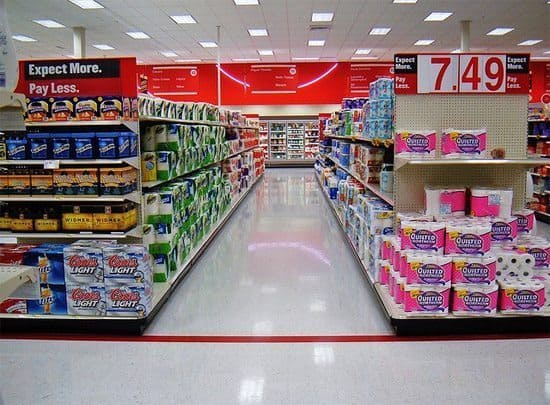 Don't Buy Items You Can Get Cheaper Elsewhere. Shop Target for what Target is best at—budget-friendly shoes, accessories, apparel, furniture/housewares, possibly holiday items. But if you also shop regularly at someplace like, say, Wal-Mart, where we KNOW you can pick up that Jergen's lotion cheaper, save those items for your next trip to WM. We know, we know—it requires some planning, but even if it's only 20 cents cheaper, multiply that by 6 items per trip and you'll see it adds up pretty quick. Then you'll have more to spend on that cute Anya Hindmarch handbag at Target later . . .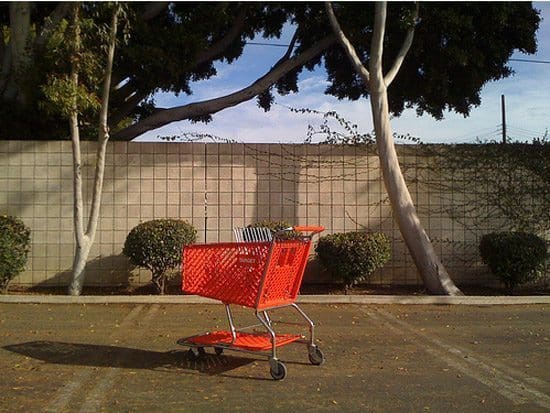 Green Shopping. If eco-friendly shopping is important to you, Target is one of the few budget-friendly retailers that gives you some real options to shop, everything from recycled paper goods (including stationery), recycled glassware, organic bedding, and selected items of organic clothing and sleepwear.