This content may contain affiliate links. Please see our disclosures for more information.
This post originally appeared on Dec 17, 2008.
Ah, you say—you already know how to shop Target. In fact, you've spent so much time there that you should be eligible for some kind of lifetime achievement award. Okay, we'll give you that—but are you shopping it in the smartest way possible? Perhaps not. And to show that Kathryn will not be sharing a classic six condo in hell with Sam Walton, here's our tips for maximizing your Tar-jay experience:

How to Shop Target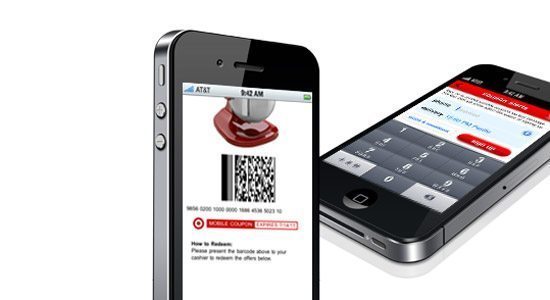 Use Your Mobile For More Than 'Words With Friends'. Target now offers scannable mobile coupons for guests who opt-in to the program. Sign up on a PC at Target.com/mobile, on your mobile at m.target.com or text COUPONS to 827438 (TARGET). You'll receive a text message with a link to a mobile web page with a whole bunch of deals accessible through a single bar code, to be scanned on the phone at checkout. The best part is if you end up picking up some extra stuff you weren't planning to (like we do on EVERY SINGLE TRIP to Target) you can quickly access the page on your mobile and have coupons at your fingertips.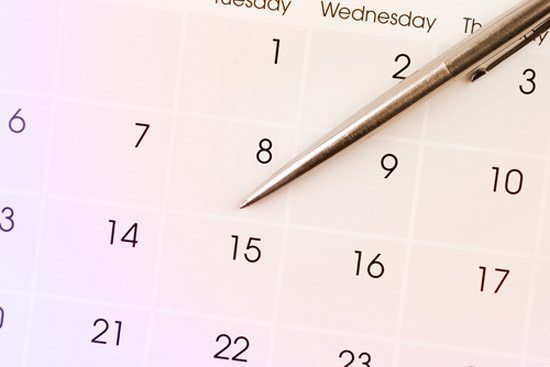 Know the Schedule. Target has a regular schedule for clearance and markdowns, and while it can vary from store to store, this is the general breakdown:
Monday – Electronics, Kids Clothing (and possibly Infants items) and Stationary
Tuesday – Domestics, Women's Clothing, Pets and Market
Wednesday – Men's Clothing, Toys, Lawn & Garden, Health and Beauty items
Thursday – House Wares, Lingerie, Sporting Goods, Shoes, Music/Movies, Books, Decor and Luggage
Friday – Auto, Cosmetics, Hardware, and Jewelry
Traditional Holiday Clearance:
50% off the day after the holiday, for three days
75% off the fourth day after the holiday, for three days
90% off the seventh day after holiday, for 1-2 days.
Arriving early on the days you know they're marking stuff down and you'll have access to the best deals of the week. Also, Internet wisdom notes that if the price ends in the number 4, it's your last chance to buy before the item gets shipped out to, well, wherever Target merchandise goes to die (some of it ends up at Goodwill, just FYI).