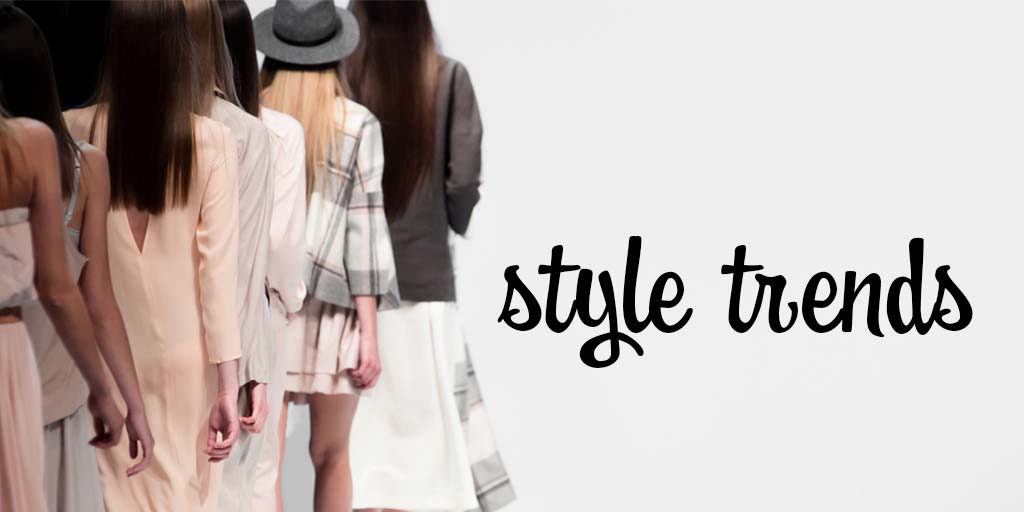 Be the most stylish girl in any room without spending a fortune! Budget Fashionista has a long history of providing fashion-minded women with budget fashion advice and style trends — for looking and feeling beautiful.
We love the trends, even if we don't chase them. We love to watch what's coming off the runways and into the stores. And then we can get creative about incorporating those fresh new styles into the rotation without breaking the bank. Take that fashion and style journey with us!
Seasonal and Celebrity Style Trends
Need something super specific? We have you covered! See our spring/summer trends posts and our fall/winter trends posts.
You can also check what's happening with accessories and our look for less celebrity style advice.
A fresh start can take many forms. You could get a fresh hairdo, a new lip color, or -- my favorite strategy -- do some January sales shopping for a wardrobe refresh.