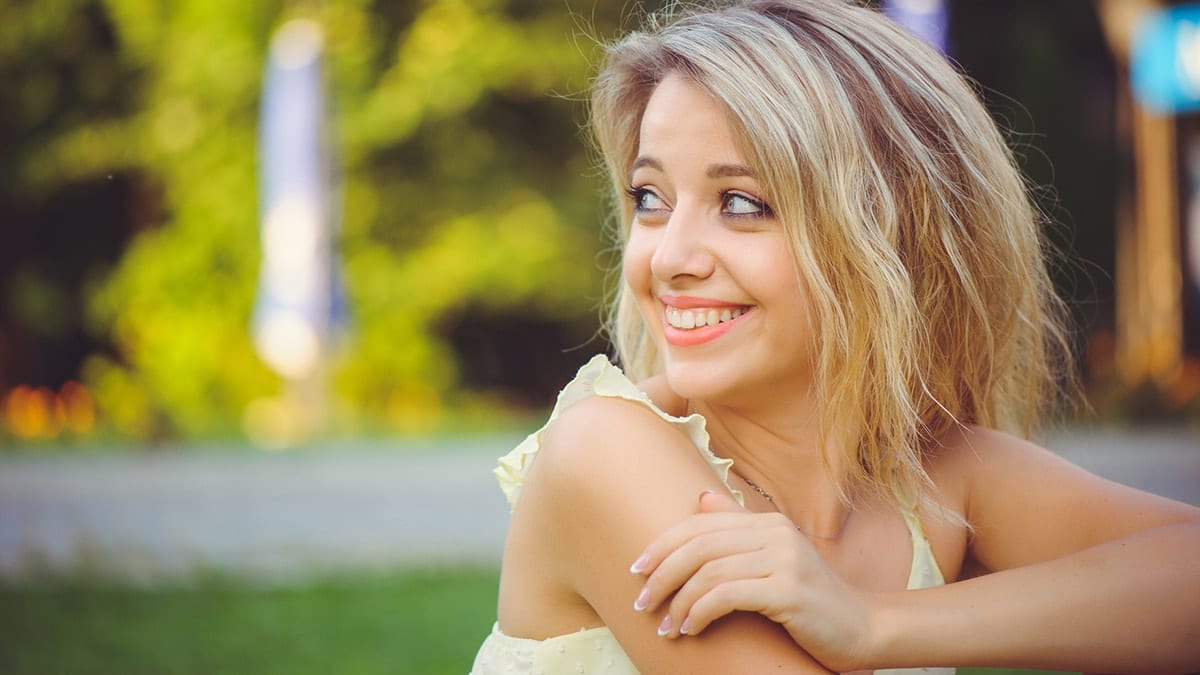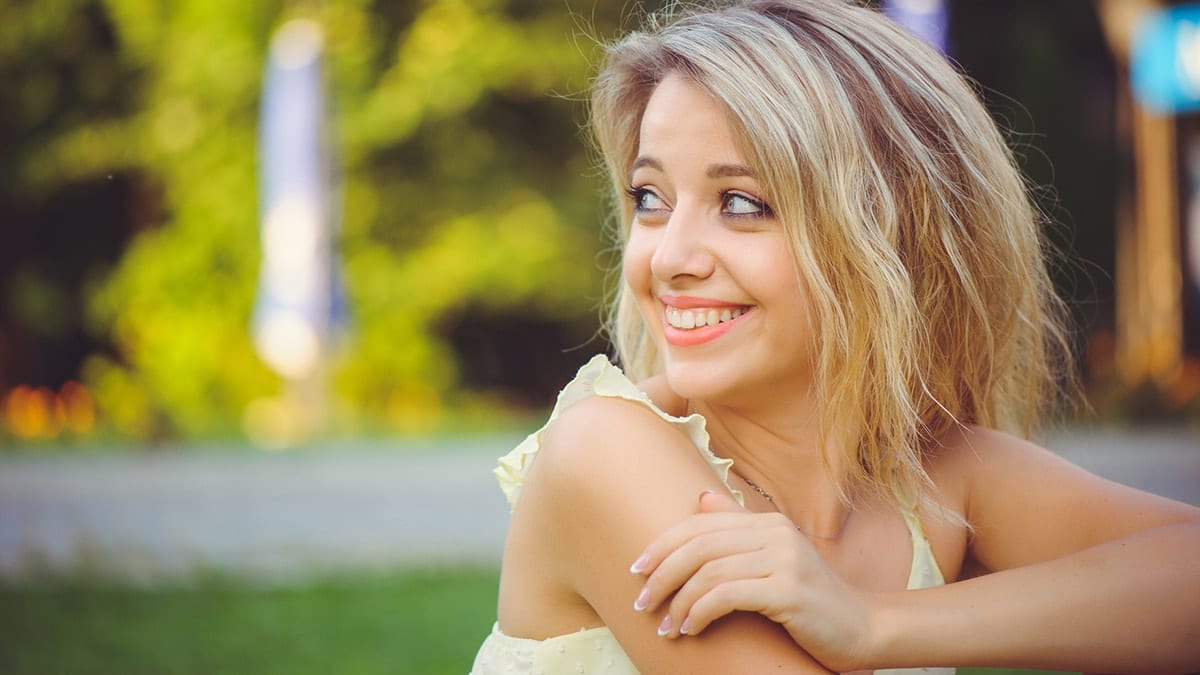 Oh, what to wear. And oh, what *not* to wear!
With fashion, there's always a very thin line between love and hate. Yes, this summer we love button details. But too many of them and your outfit looks like a toddler's craft project. The dos and dont's of summer style herein should keep you on the proper side of that line.
In truth, you probably don't need these summer style guidelines. Because you could wear an over-buttoned dress with enough confidence to inspire everyone to don the craft-project look. But in case you'd like a little support, we're here for you. Read on for what's hot and what's not in summer style.
Summer Style Dos and Don'ts
Do wear a crop top.
Ah, yes, the summer crop top. If you're old enough to have watched Three's Company, the phrase "crop top" may terrify you. And you're right to feel that way — older iterations of the crop top were terrifying.
Today's version is much more wearable. You don't even have to show any skin if you don't want to. Simply choose a crop that lands at your belly button and pair it with high-waisted bottoms.
Do let your hair down.
Summer is the season for the air dry 'do. Let your hair dry naturally and show off that texture. If you need a bit more structure, pull up the top half into a bun.
Do try a bucket hat.
Sun protection is always on point. This season, give your floppy hat a break by getting that shade from a bucket hat.
Do wear pastels.
Pastels and, in particular, lavender, are very fashionable this season. Go all in with a pastel swimsuit or dabble in the trend with lavender-framed sunglasses.
Do wear a leopard dress.
A leopard dress always makes a statement, but especially in the summer months. When all the other girls are wearing their florals, you'll stand out as the chicest cat around.
Don't wear socks with sandals.
This is not seasonal advice; it's life advice. If it's cold enough to need socks with your sandals, then just wear shoes. Try a pair of beach shoes if sneakers feel too heavy.
Don't mix trends.
Summer style trends often conflict with one another. As an example, I can't really picture how a leopard dress would look with a lavender bucket hat. The point is, choose one trend to feature and set it off with neutrals.
Don't wear cold-shoulder tops.
Last summer, it felt like every top in every store in every mall had cut-out shoulders. We're over it at this point. If you love to show off your amazing shoulders, try a no-shoulder top instead.
Don't walk the streets in your pool cover-up.
Generally, the bikini-and-mesh-dress combo doesn't go over well unless you're actually at the pool. One possible exception is Las Vegas, where onlookers will just assume you're day-club hopping.
Don't get sunburned.
Sunburns are the worst. They're painful and make your skin peel. And, tan has been out of fashion forever. If you need a sunkissed glow, reach for self-tanner and bronzer, not the baby oil.