Ladies, keep your career momentum going with our reliable work fashion advice.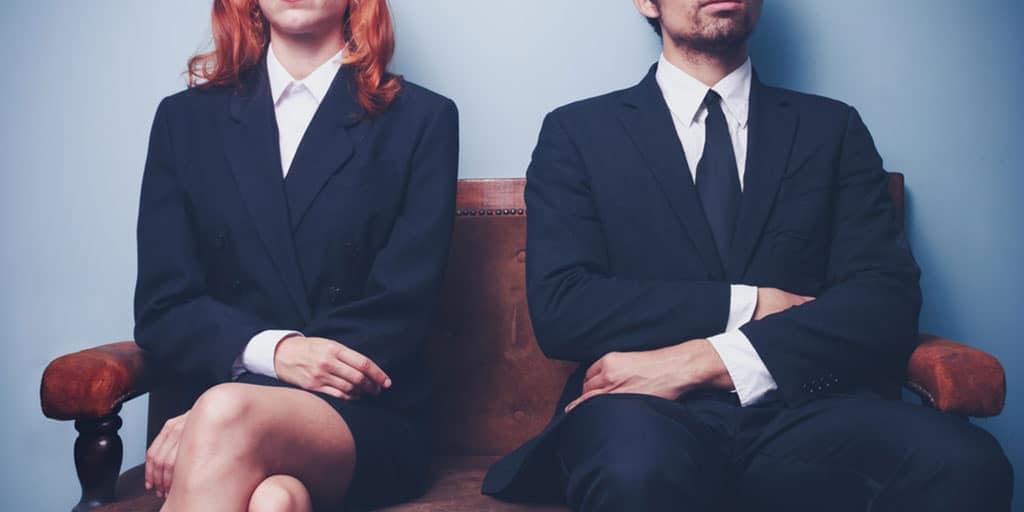 You nailed the cover letter, wowed them with your resume, and can't wait to show them what you've got. But first you've got to get through the job interview. You may not know exactly...
People always tell you to dress for the job you want, not the job you have. Well, I'm sure you appreciate those widely spoken words, but that is so much easier said than done....