Lilly Miller is a Sydney-based graphic designer and a passionate writer. Loves everything about home decor, art history and baking. Shares home with two loving dogs and a gecko named Rodney. You can find her hanging out on Twitter. "Poetry creates the myth, the prose writer draws his own portrait." - Jean Paul Sartre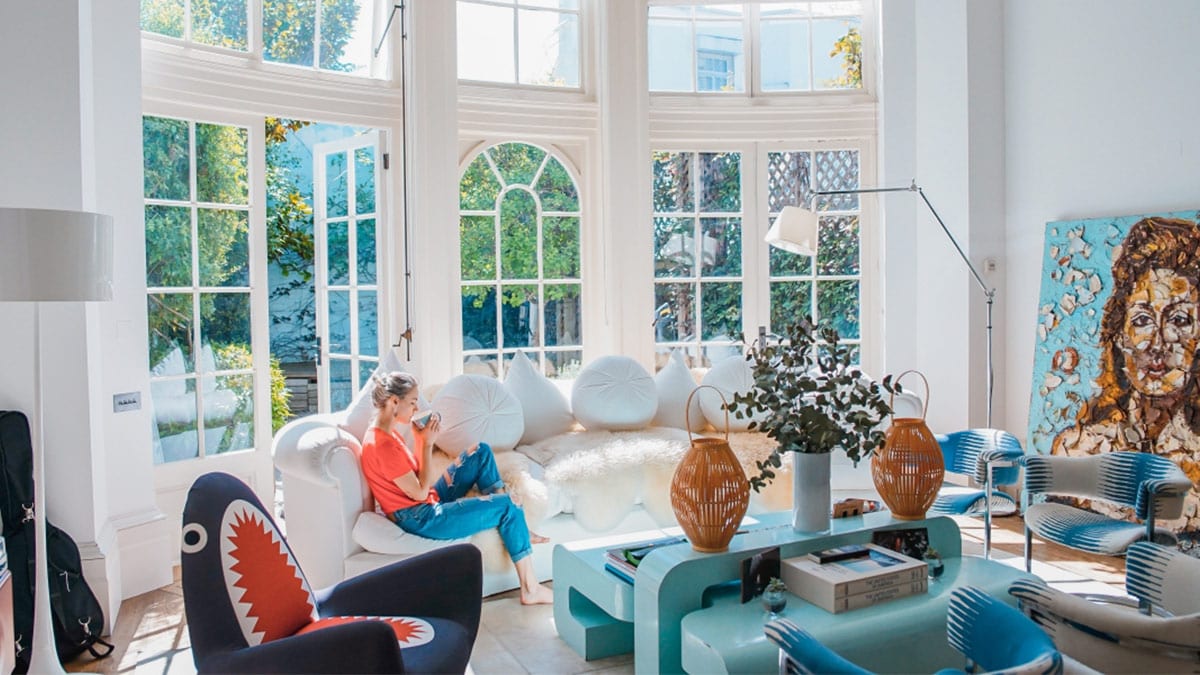 Home is a name, a word, it is a strong one; stronger than magician ever spoke, or spirit ever answered to, in the strongest conjuration. Charles Dickens Home is the place we escape to,...
About Me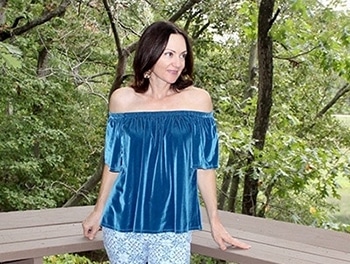 Thanks for stopping by! I'm Catherine, your Budget Fashionista style editor. I'm a bargain shopper at heart, as I love nice things but hate paying for them! I'm also a personal finance writer who's been featured on USA Today and MSN Money.