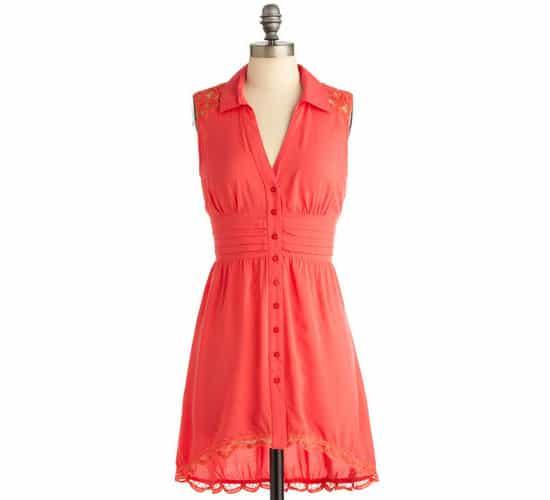 For most brides, wedding planning focuses on the one item little-girl wedding dreams are made of: the wedding gown. But most weddings involve a whole bunch of other wedding-weekend events for which you'll need to look and feel your bridal best, with as little fuss (and expense) as possible. If you're the bride, however, you're probably too busy stressing out over the 6,045 details left to attend to before the big day to even think about what you'll be wearing before and after, so we've done a little of the footwork for you.
Perfect Bridal Outfits for the Wedding Weekend
Rehearsal Dinner
The trick to the perfect rehearsal/rehearsal dinner outfit is to find something that is both comfortable and looks special (even without the bridal gown, all eyes should be on the bride), keeping in mind the theme of your wedding and the rehearsal setting (formal church? Beachy chic?). While separates might be tempting (read: slightly more usable for real post-wedding life) we think a gorgeous dress is in order. Best bets for hue? Ivory or white are the obvious choices, depending on what color you're wearing for the main event, but colors in keeping with your wedding color scheme are less obvious but smart picks too.

Sunday Brunch
Keywords: relaxed (the stress is over at last! Hooray!) but still chic (because the wedding may be over, but you're still fabulous). Here's where wearable separates come in–a soft blouse and skirt, shorts or leggings –and it's time now for a little bright color or eye-catching pattern.
Formal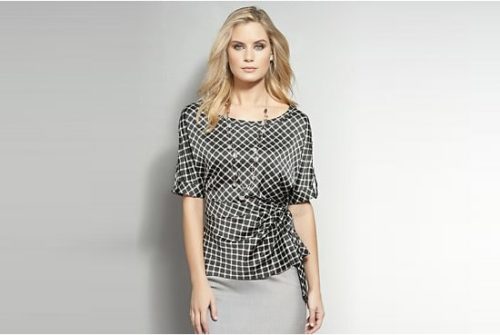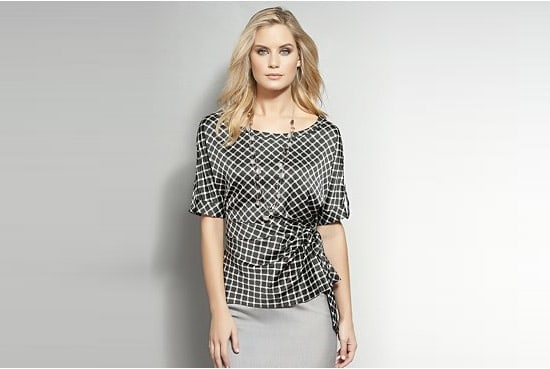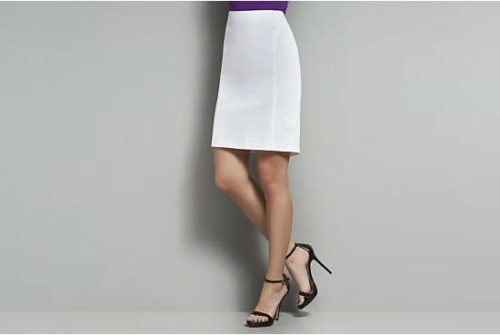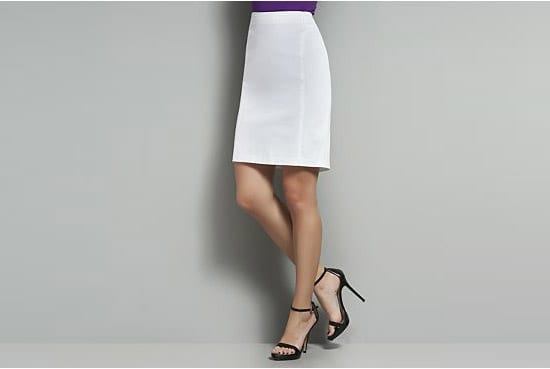 Casual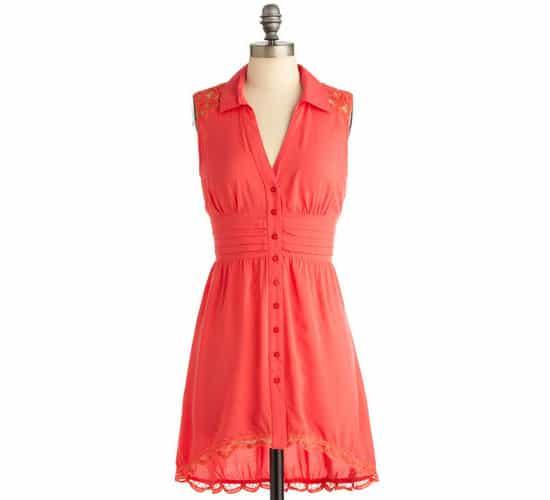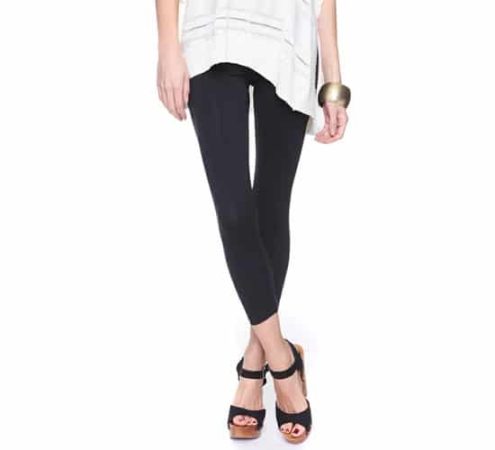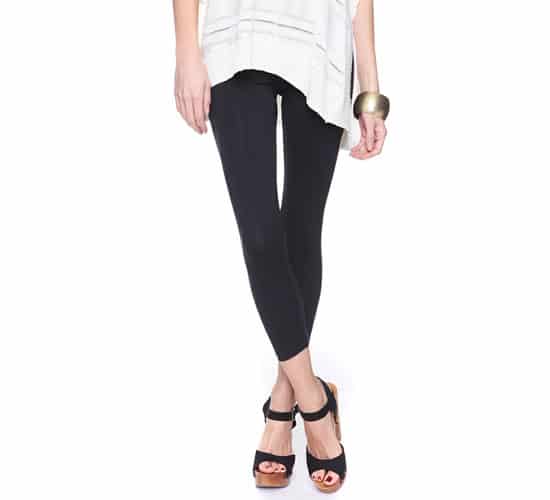 Honeymoon Getaway Outfit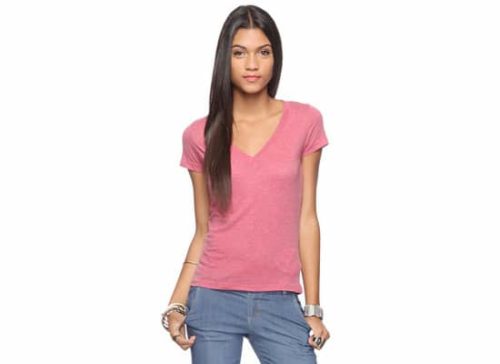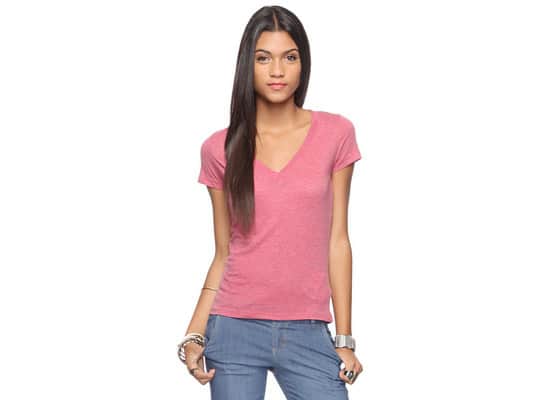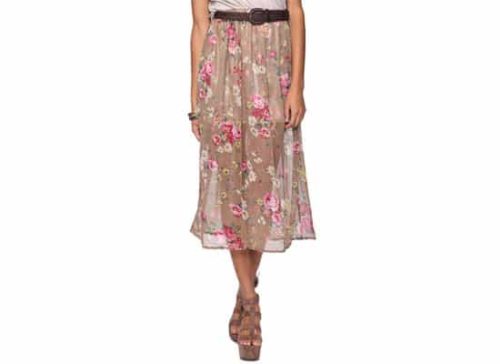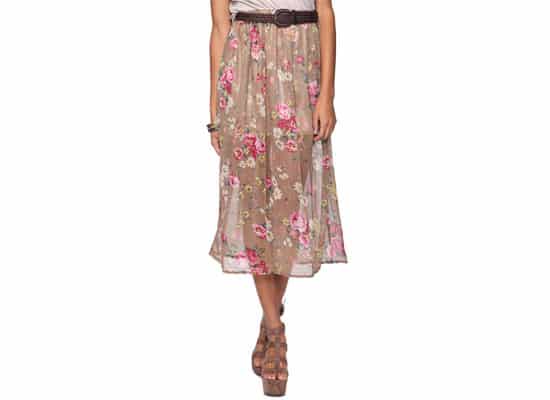 Let's assume you're going somewhere warm and beachy for your honeymoon – you'll want easy pieces that layer easily (especially if you're departing from somewhere that is, well, less tropical) and provide maximum travel comfort, with minimum bulk for packability later. Think a breezy and pretty blouse and sassy capris, or a sexy tee and flowy skirt–and don't forget the comfy shoes (there will be plenty of time for sexy heels once you've settled in).