Our content contains affiliate links, so know that we might earn a buck or two if you click and buy :) !
3. Coats with the Fur
Who doesn't love a coat with fur? Faux of course, but whether it's lined or just in the hood a coat with fur is a classic must-have for any time of day, any winter day of year.

4. Color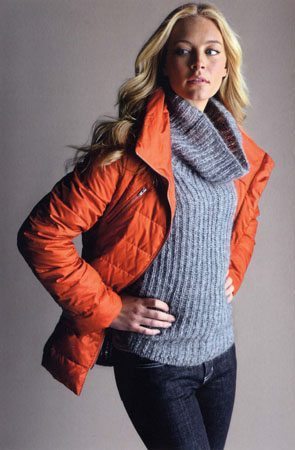 Winter is known for gray, so why not boost the mood and wear something that catches the eye? I love colorful winter puff coats, and when paired with jeans or leggings it's a great look that's warm.

5. Sweaters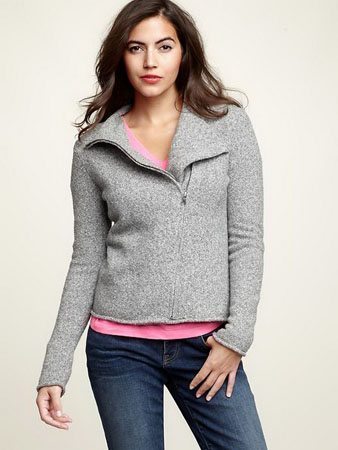 Sweaters in coat form, are warm and fitted without feeling boxing and unattractive. I always go for the button-or wrapped look.