Coming from Southern California, there is never a real need for functional winter fashion. Specifically, it never gets cold enough to necessitate real winter-ware, so the truth is that when it comes to being warm and fashionable on the occasion that it drops below 60 degrees, I'm not a natural. How to pair strappy sandals with skirts? Yes. How to pick a jacket that doesn't look like I've decided to wrap myself in a blanket and call it a coat? Hard. Here's what I've learned this season about picking a versatile winter jacket.
Versatile Winter Jackets
1. Black is Best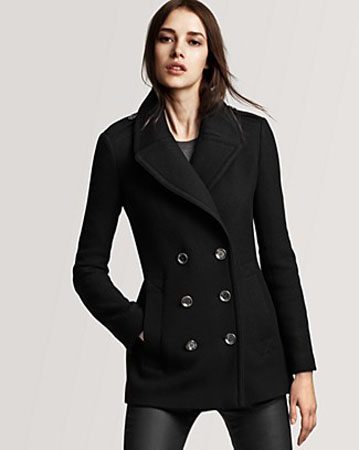 I know, so cliché. But my favorite jacket this winter has been my black cotton "fitted peacoat" – which is best described by what the nutcracker wears. Military in button, black and soft by material, and complimented every time I wear it, it goes with jeans to dresses and for under $100 at my local department store, is a total steal.
2. Military Trench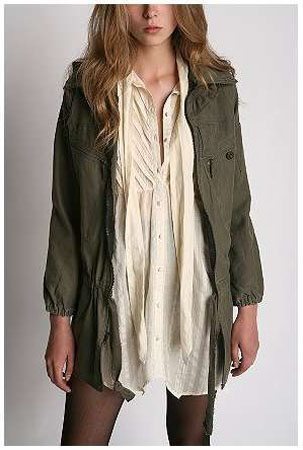 Great for layering, this jacket is always best a bit big, and paired with girly counterparts like tulle skirts, white sweaters, and of course – heels or boots. Urban Outfitters is a great place to find this look, and anything else you might want to dress it out.
3. Coats with the Fur
Who doesn't love a coat with fur? Faux of course, but whether it's lined or just in the hood a coat with fur is a classic must-have for any time of day, any winter day of year.

4. Color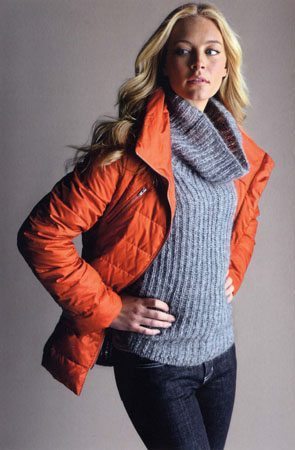 Winter is known for gray, so why not boost the mood and wear something that catches the eye? I love colorful winter puff coats, and when paired with jeans or leggings it's a great look that's warm.

5. Sweaters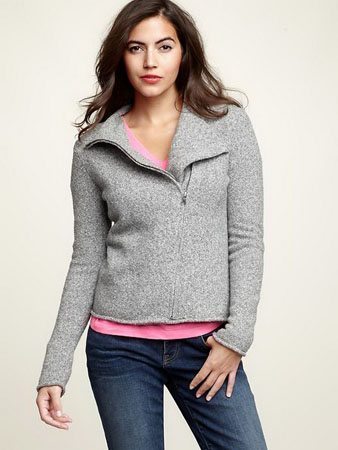 Sweaters in coat form, are warm and fitted without feeling boxing and unattractive. I always go for the button-or wrapped look.